8

183 Scherben
Art Direction, Editorial
Non-commercial, 2012
180 × 270 mm; 80 pp.
The Project creates a symbolic connection between the fragment and the theme of love. A vase was hand-lettered with text passages of A Lover's Discourse: Fragments by Roland Barthes and again broken into own pieces. The text passages merged with one another and lost their origin. All resulting fragments are shown in the publication. They refer to a different, bygone state.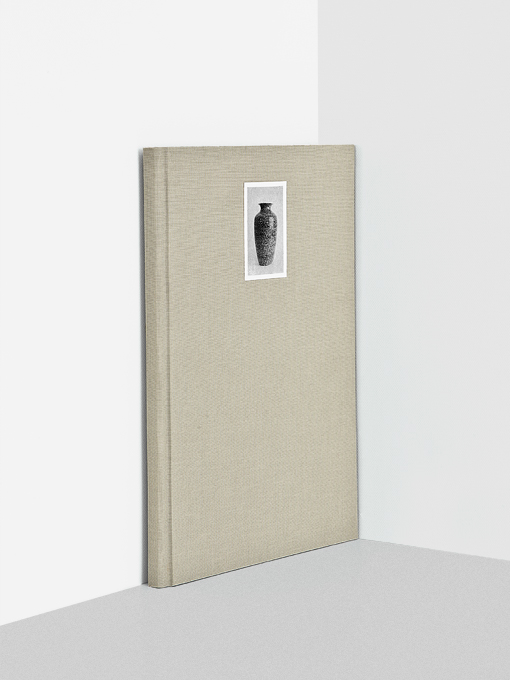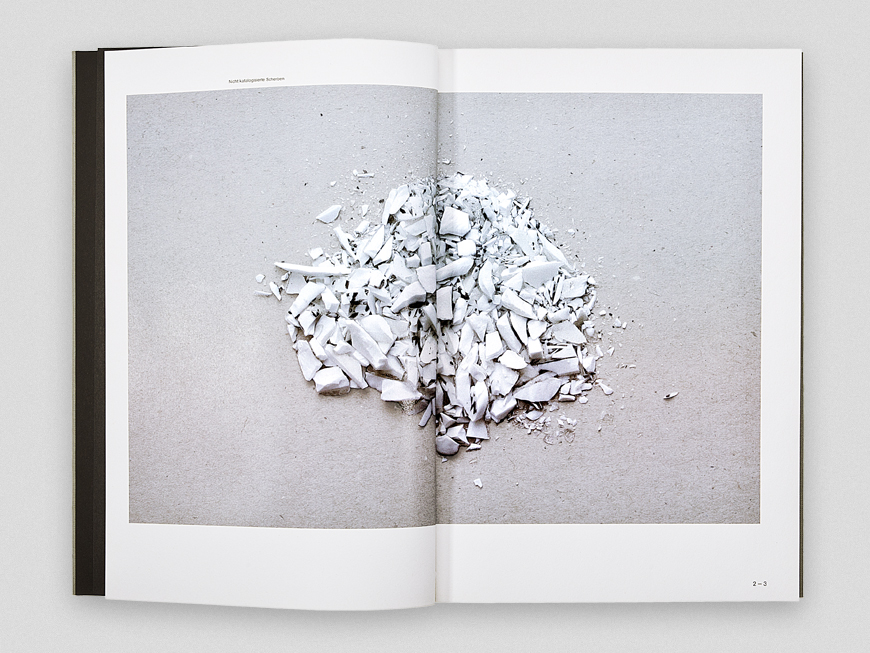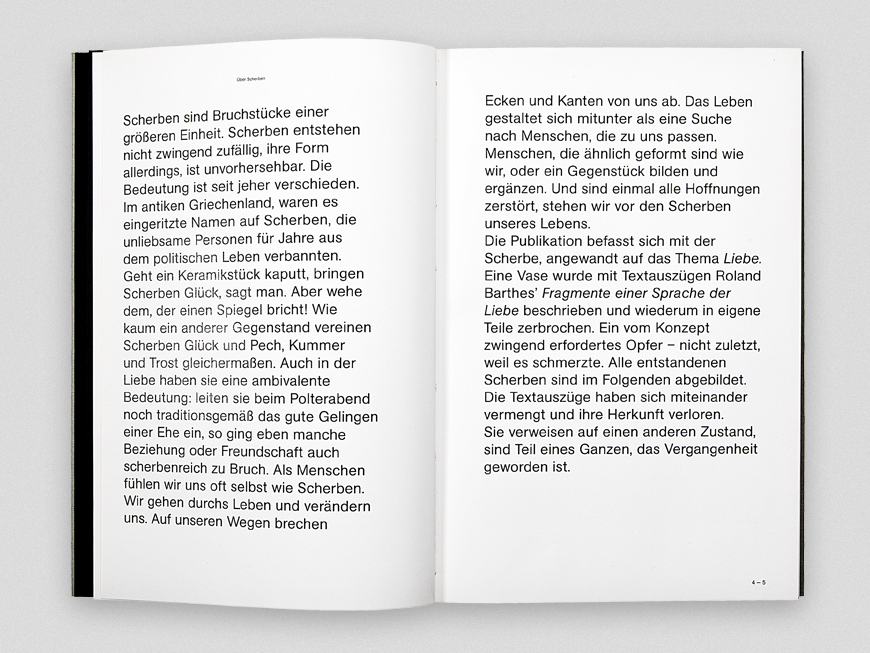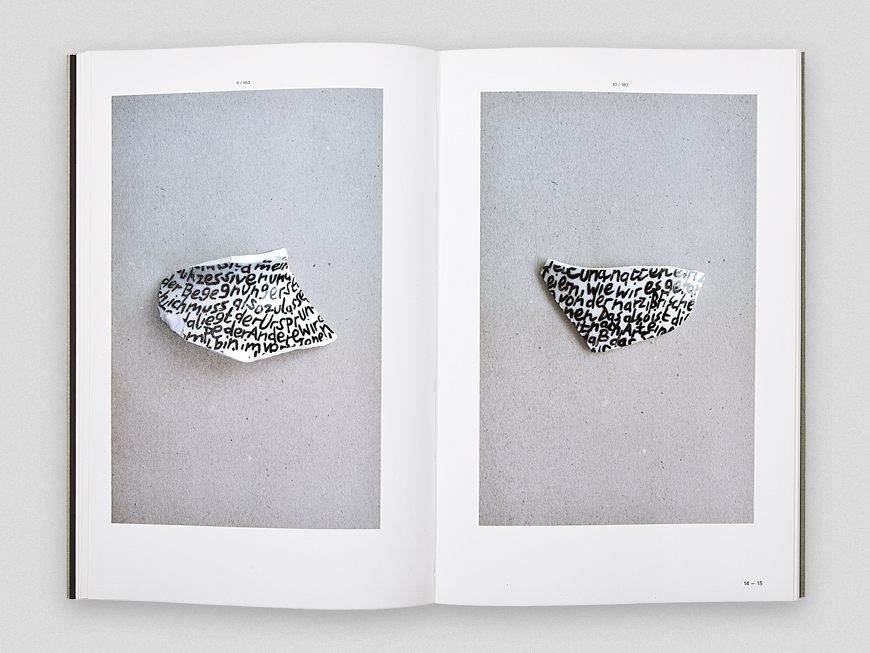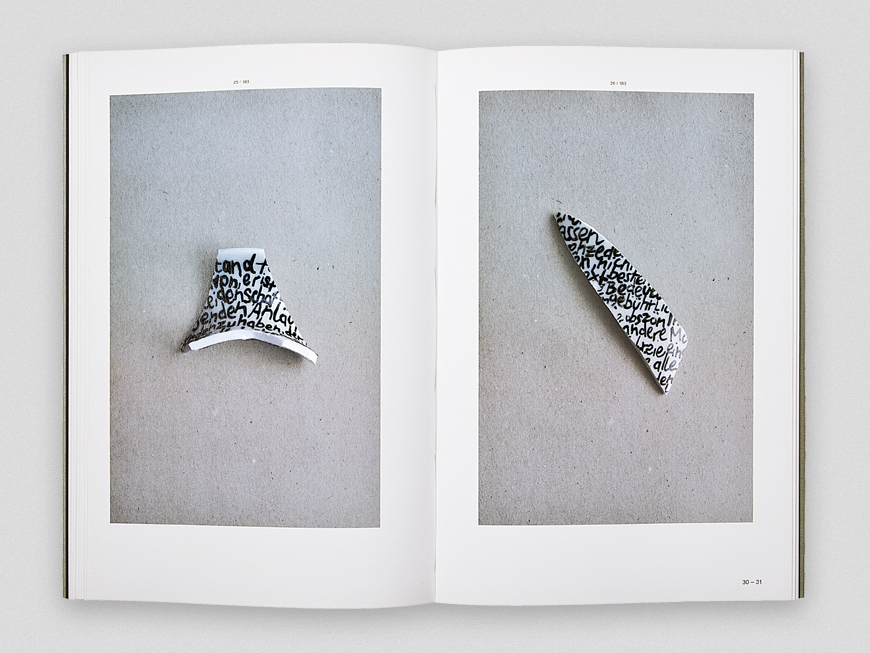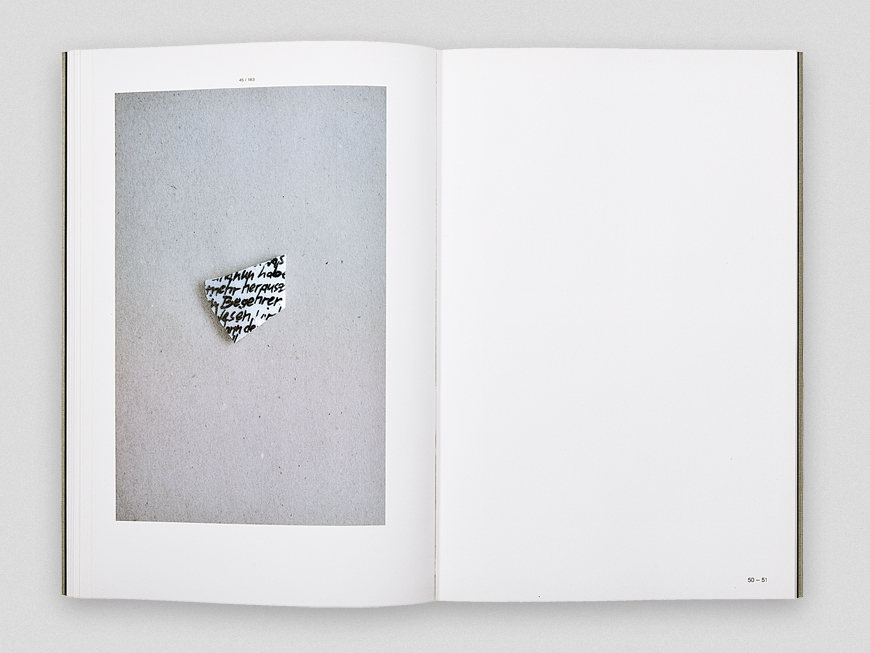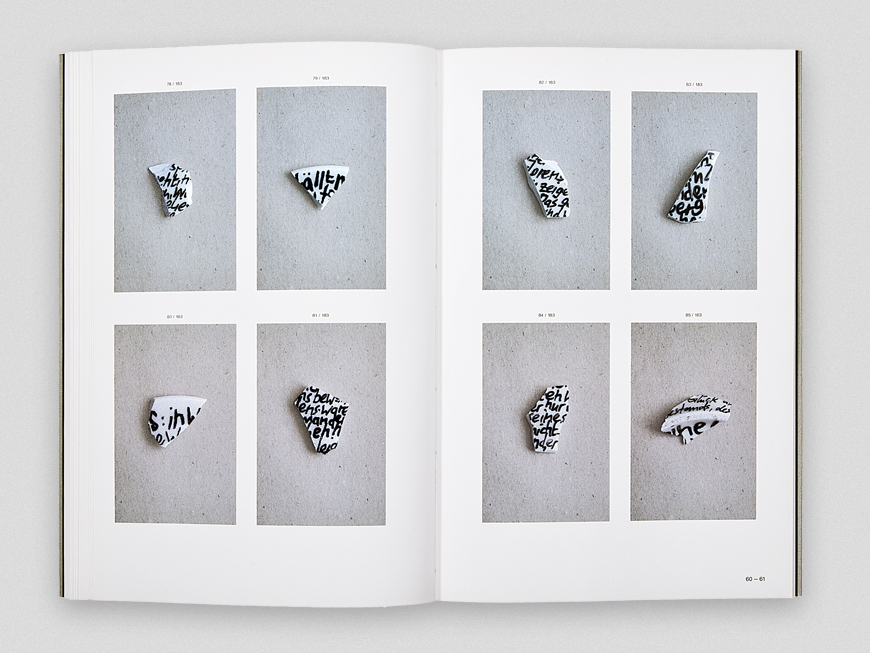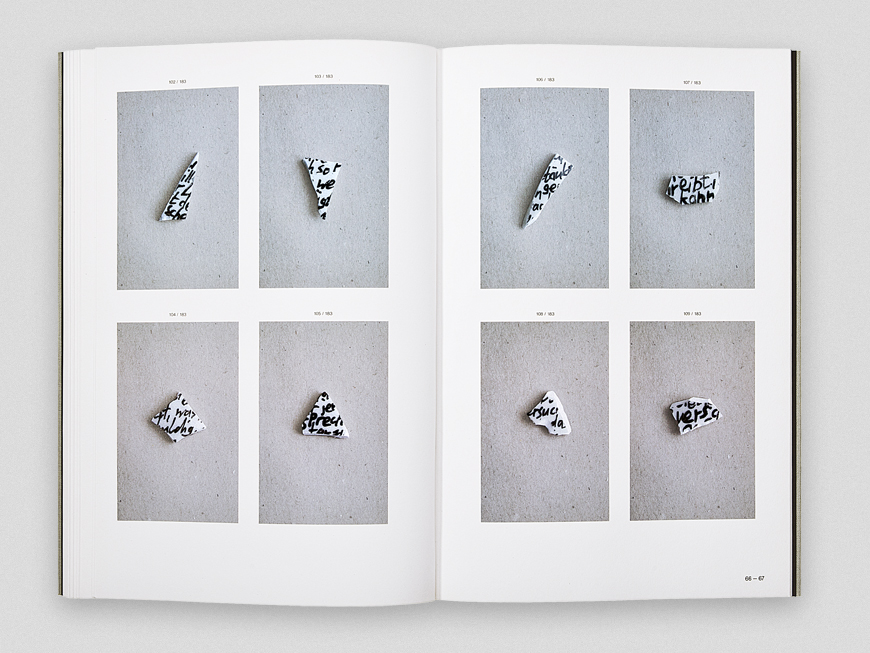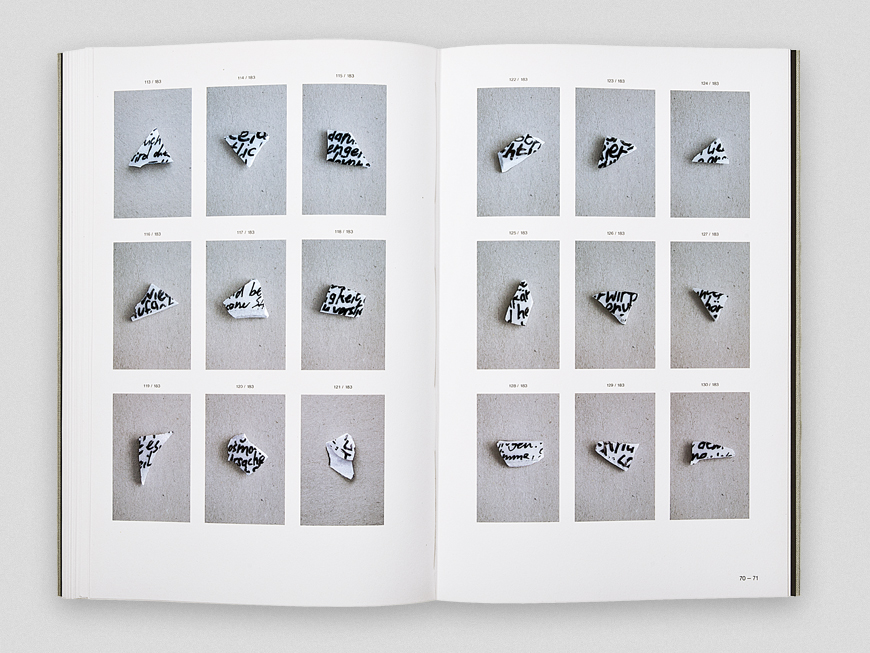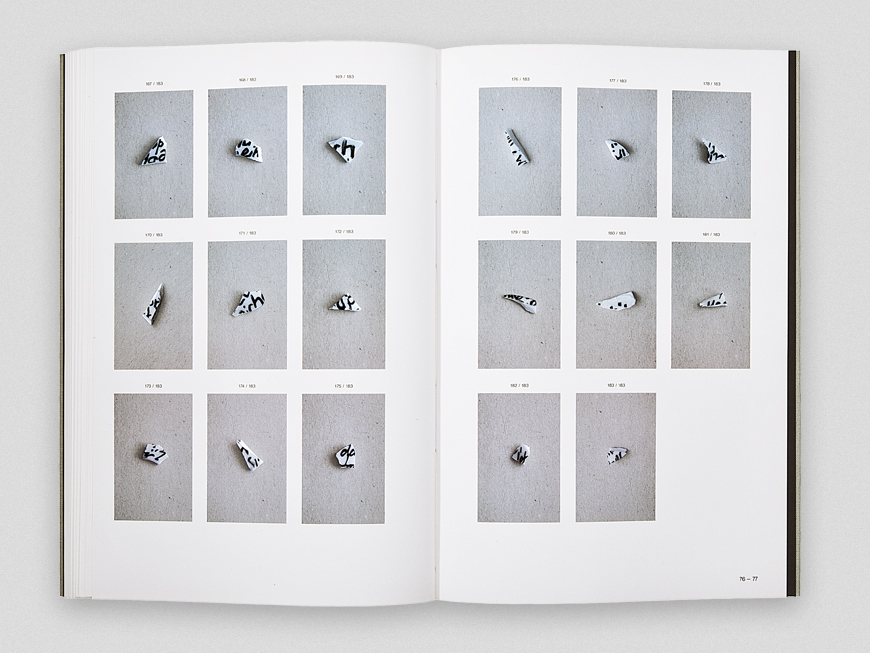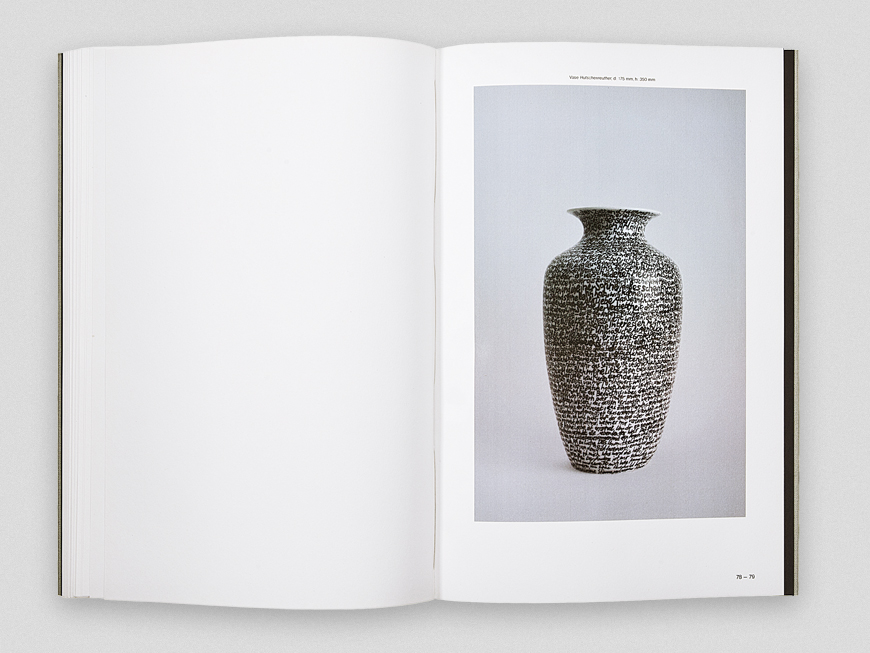 Related