21

DB Welt
Art Direction, Editorial
Deutsche Bahn AG, 2018
with LIGALUX
210 × 297 mm; 44 pp.
One of nowadays oldest established employee magazines has been redesigned from scratch.
Within this process the former newspaper has been transformed into a magazine. The frequency of publication was changed from 11 times a year into a quarterly issue.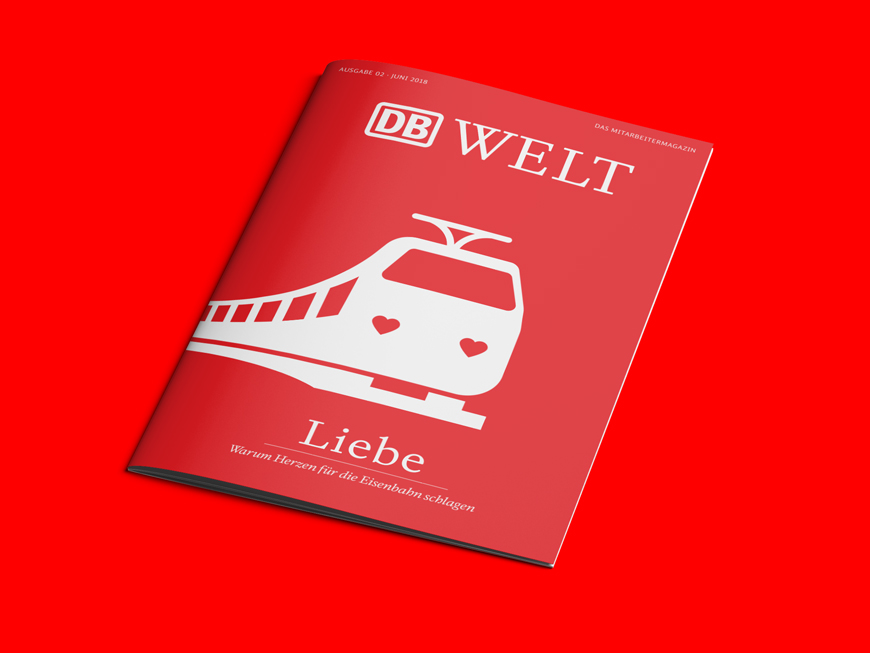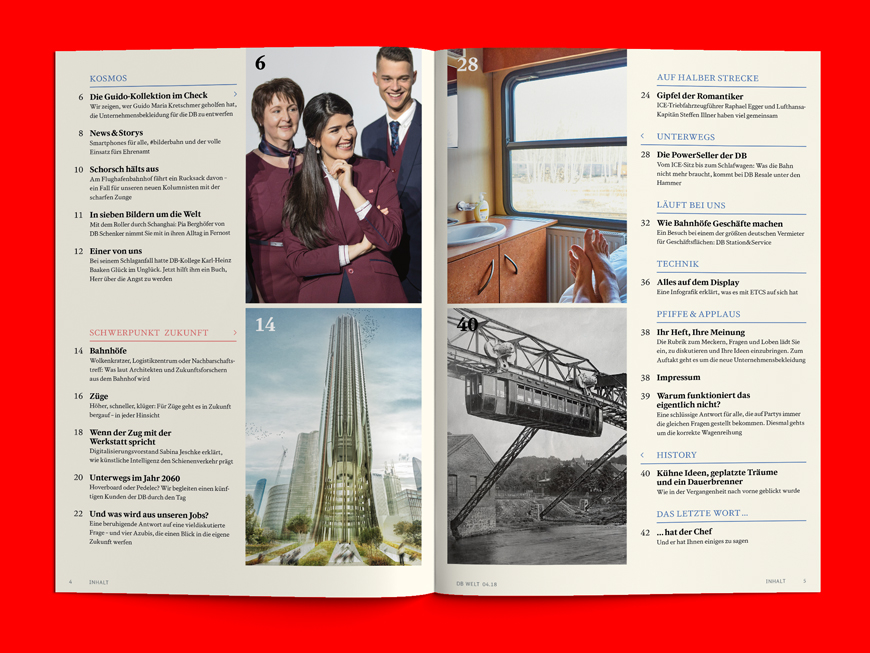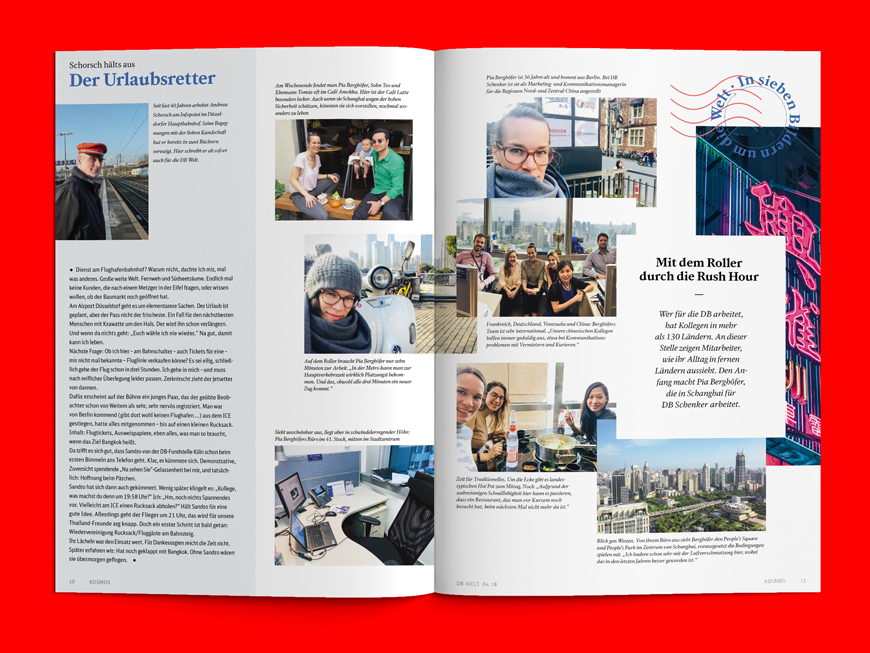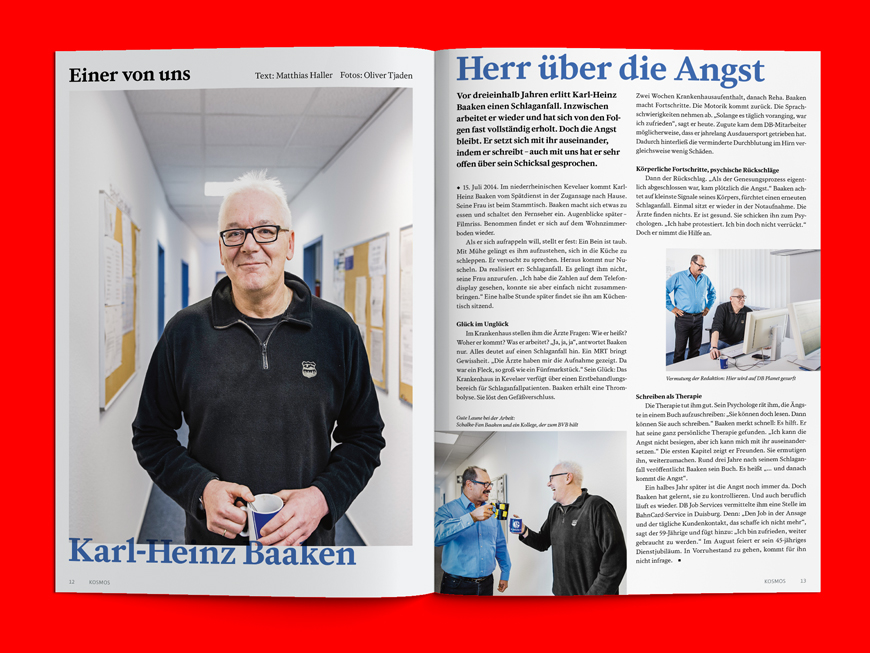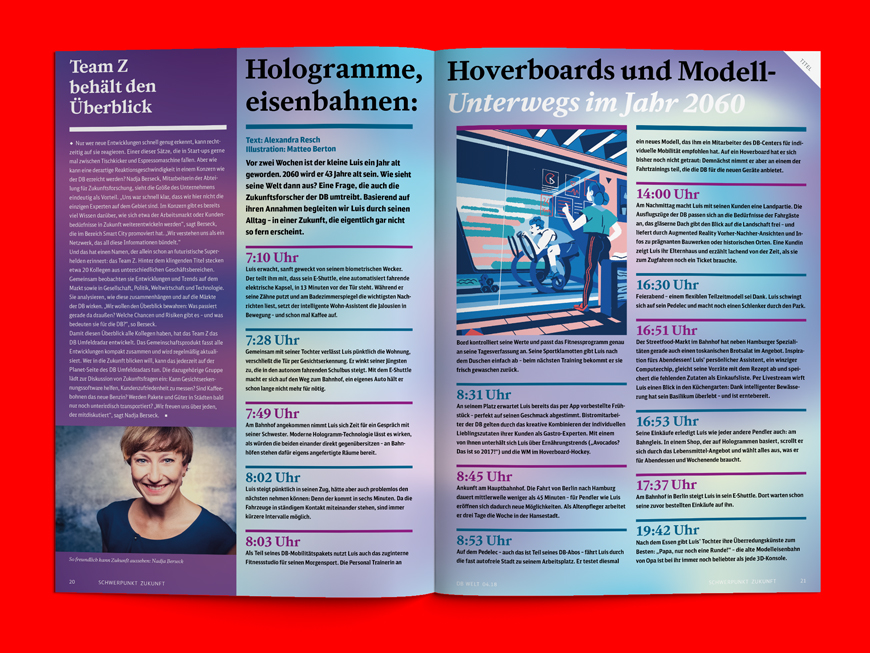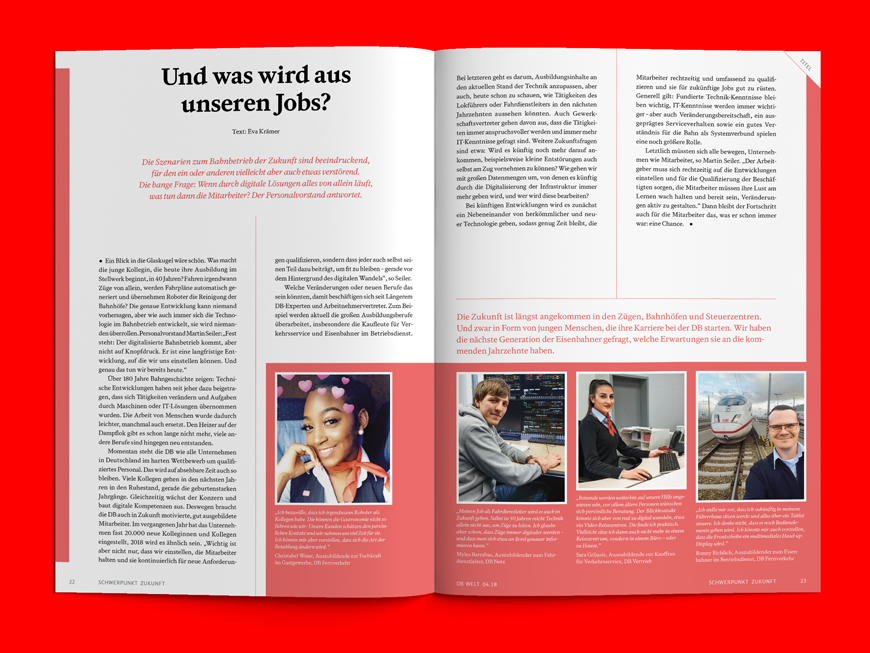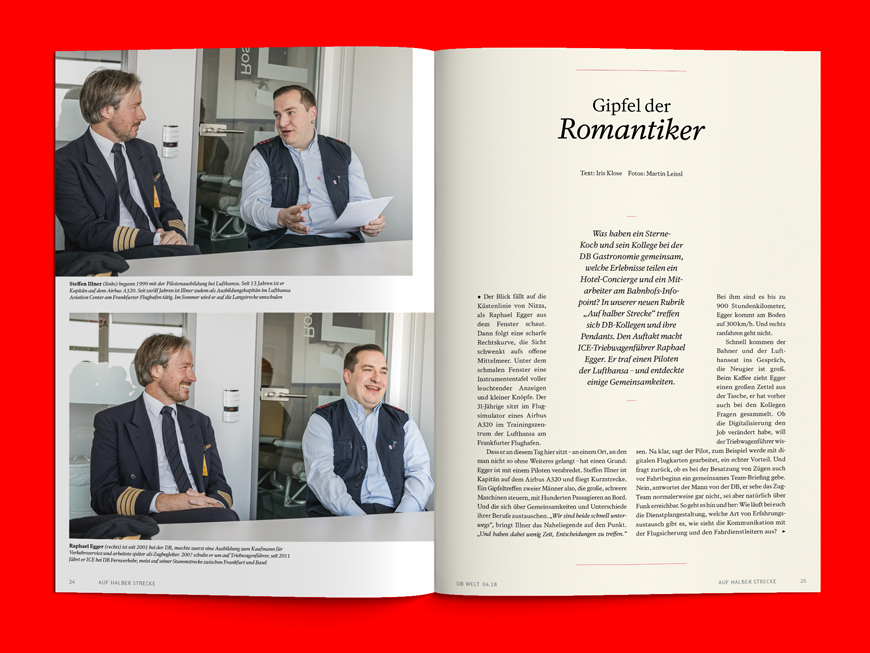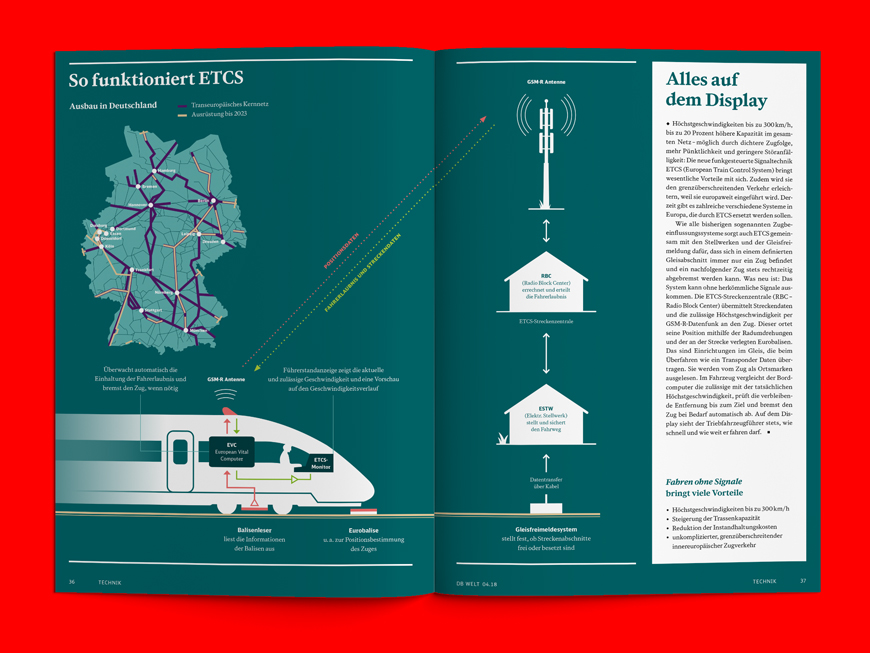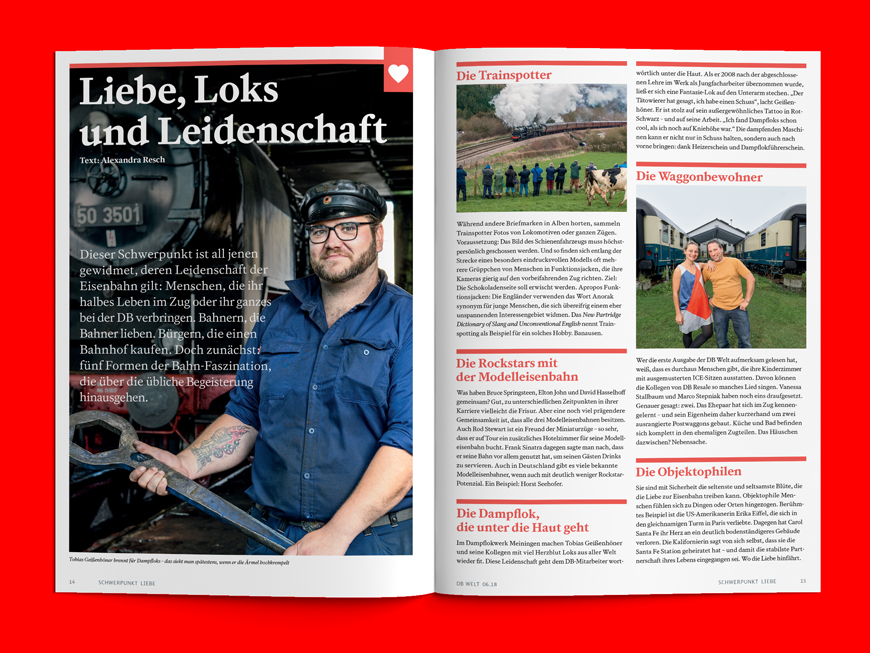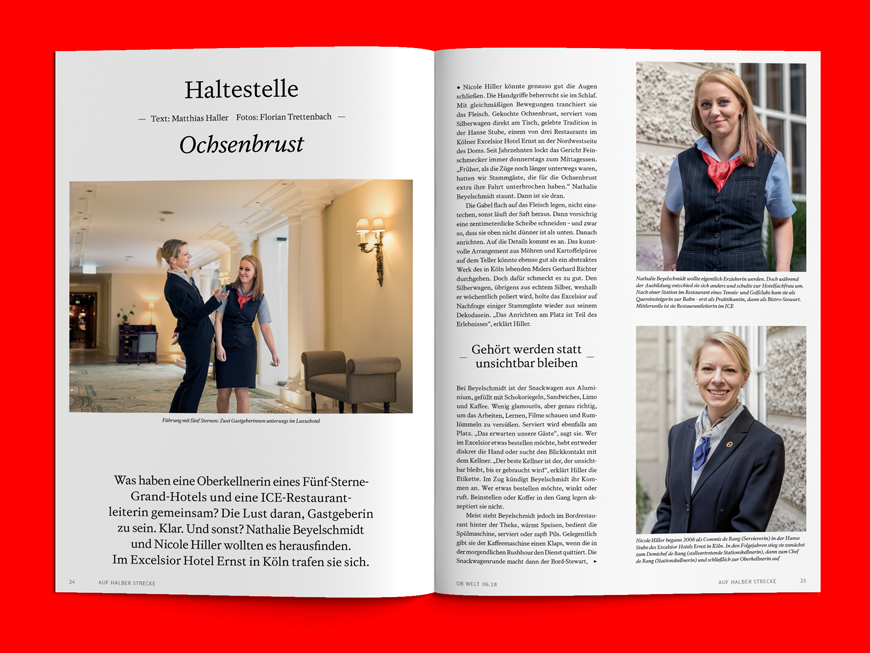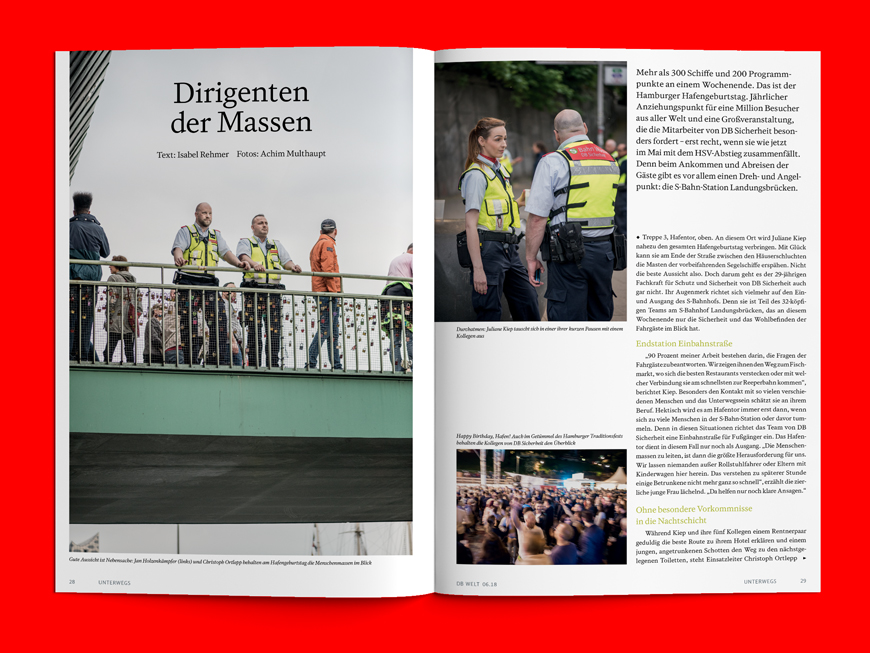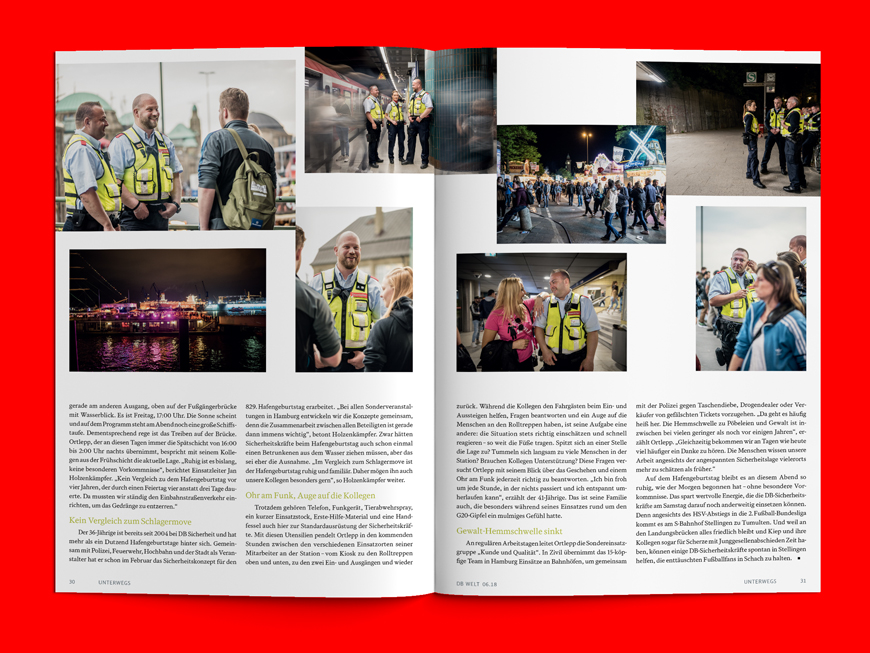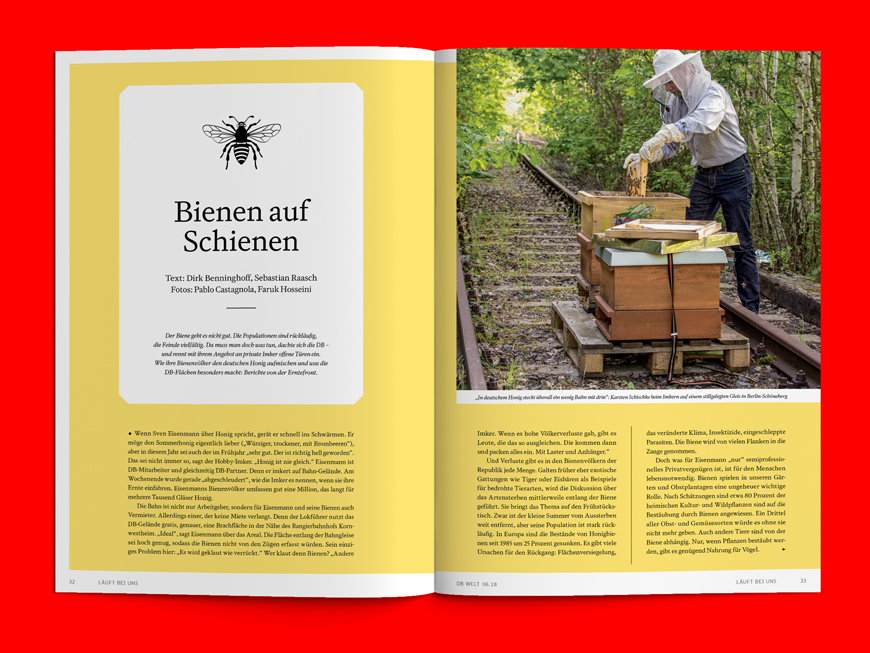 Related