22

Double.
New Standards of Living
Art Direction, Branding, Editorial
ZIEGERT – Bank- und Immobilienconsulting, 2018
mit Minigram
204 × 262 mm
Consisting of a new construction and a period property, the high quality building project Double. by the Berlin real estate group ZIEGERT combines two contrasts with each other. With that in mind it really fits to the central Kreuzkölln location in one of the most heterogenous parts of the city.
As a result the two-part brochure refers to this subject by how it's designed and produced.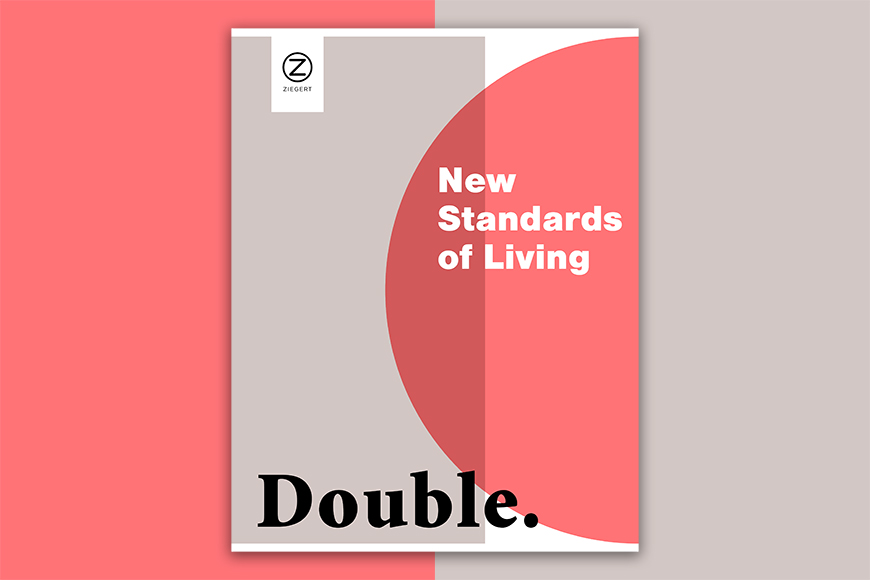 • One project – two parts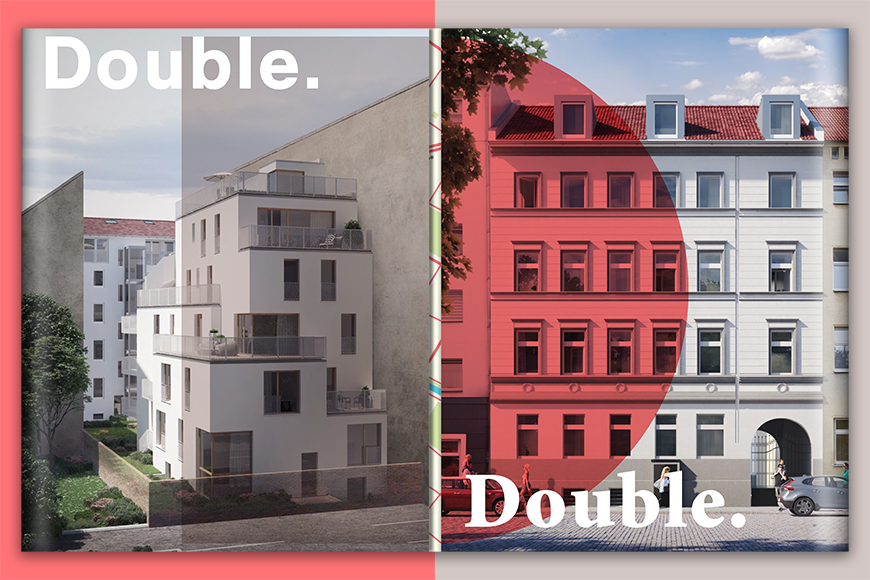 • Part 1: New construction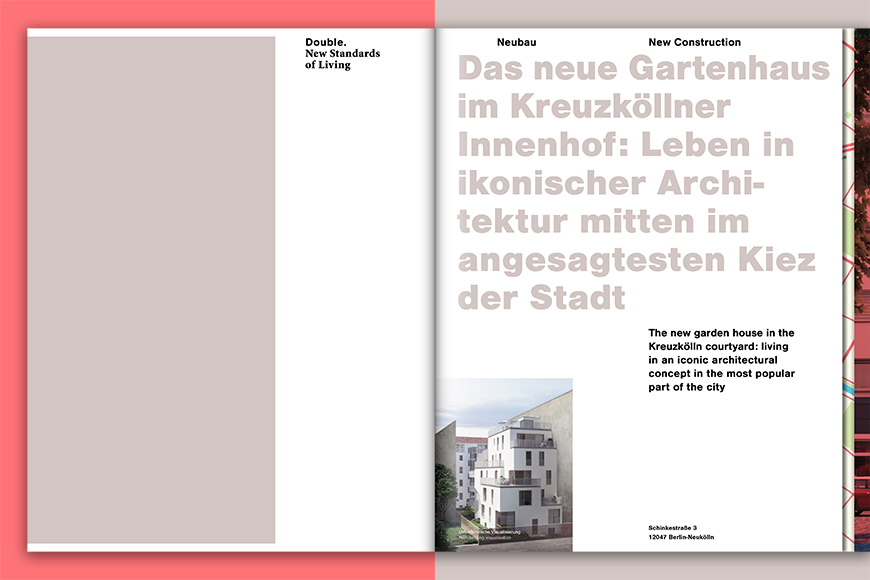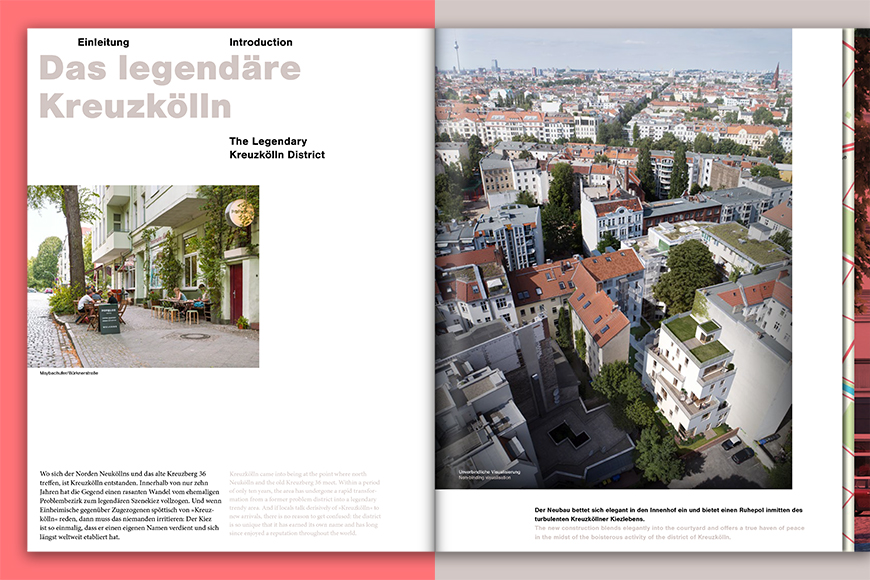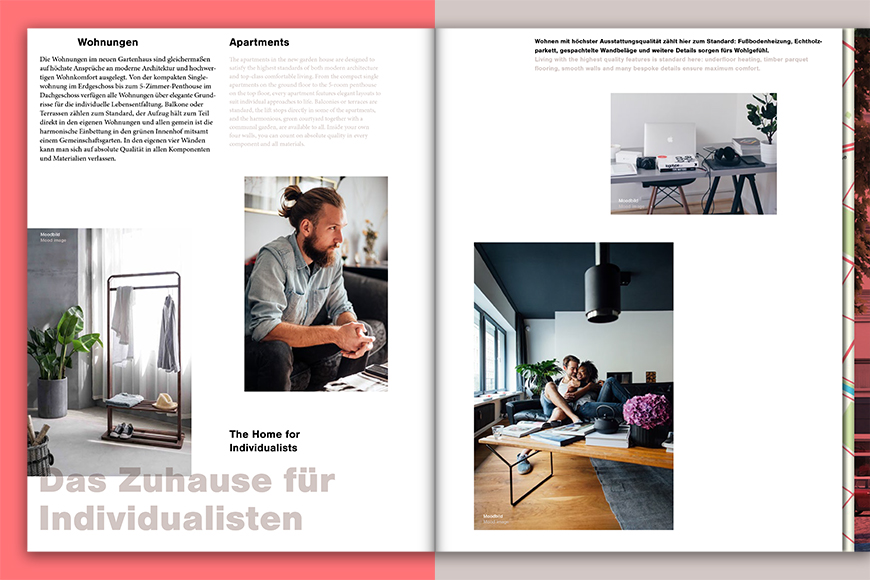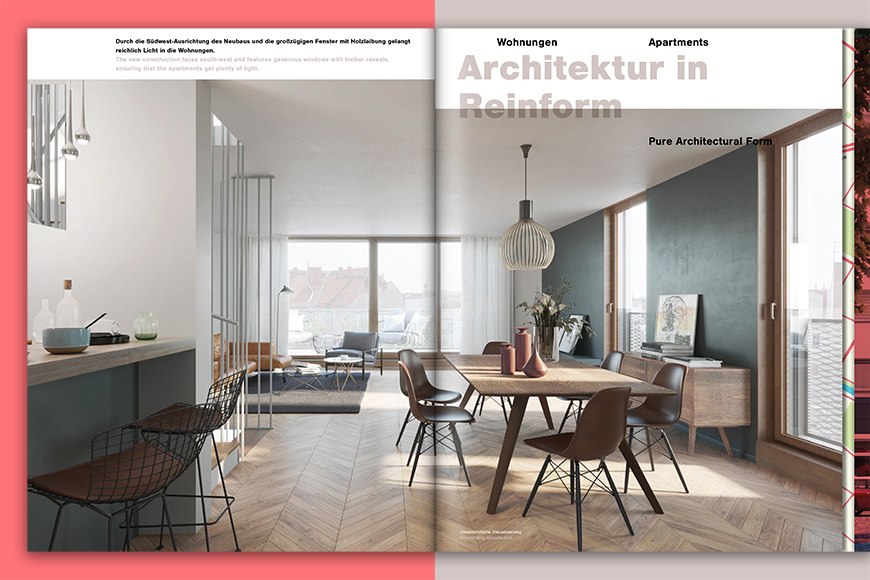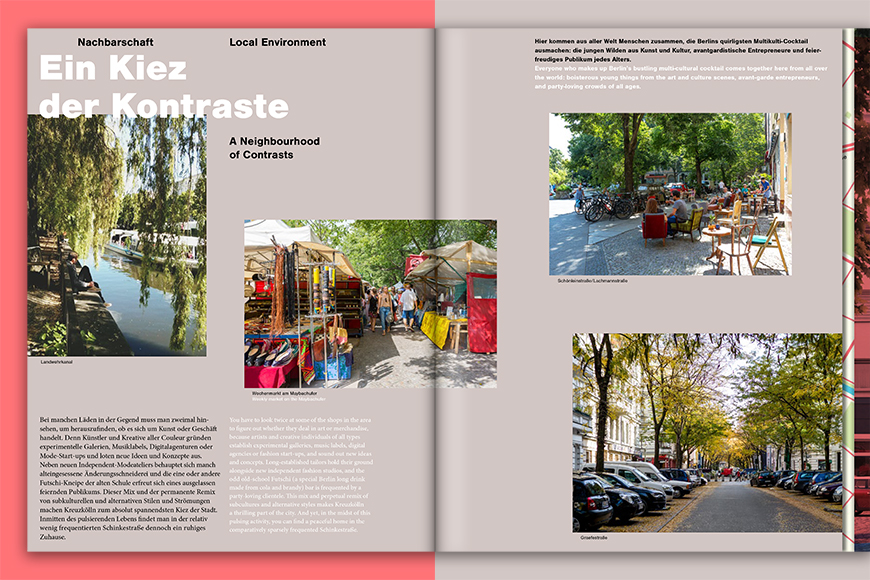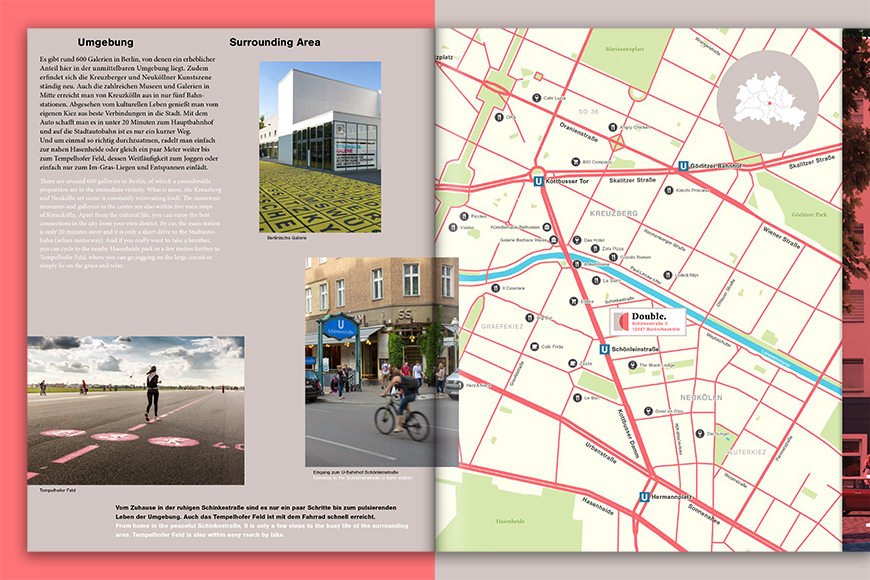 • Part 2: Period property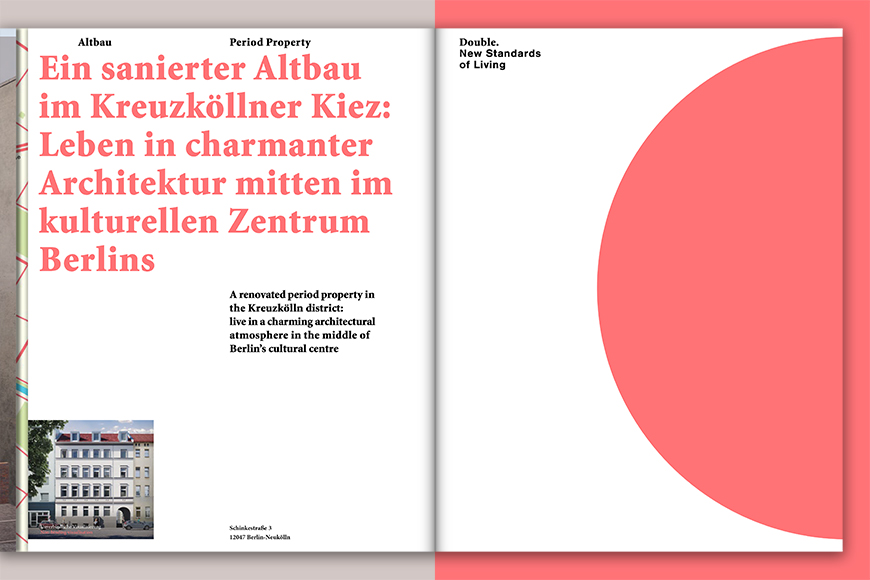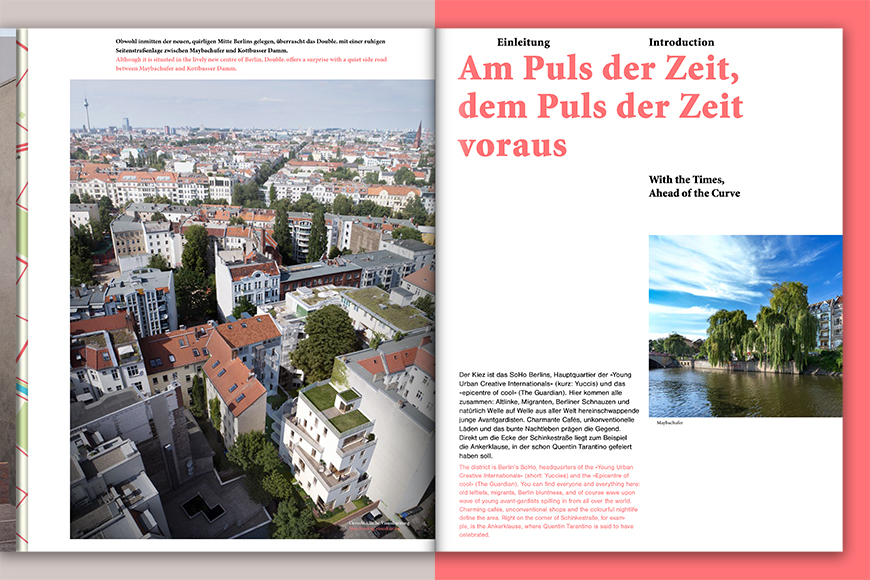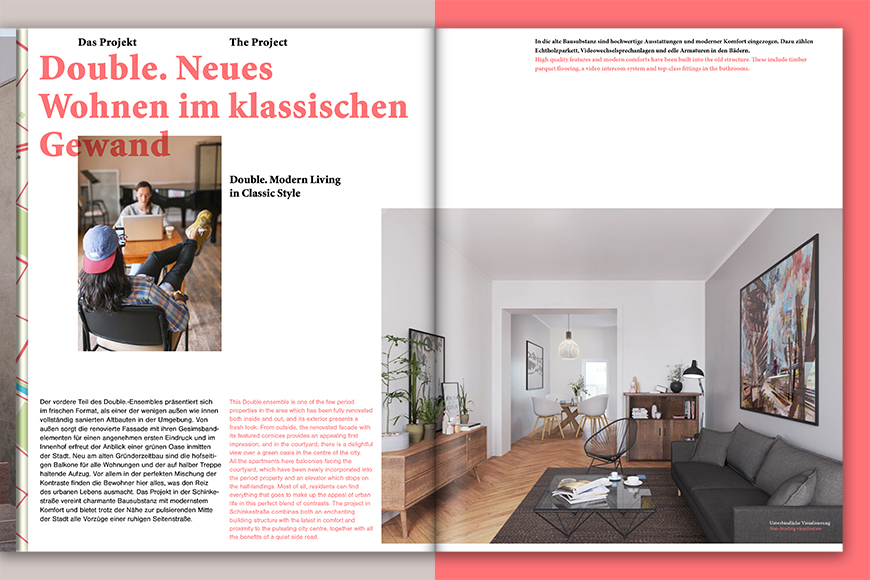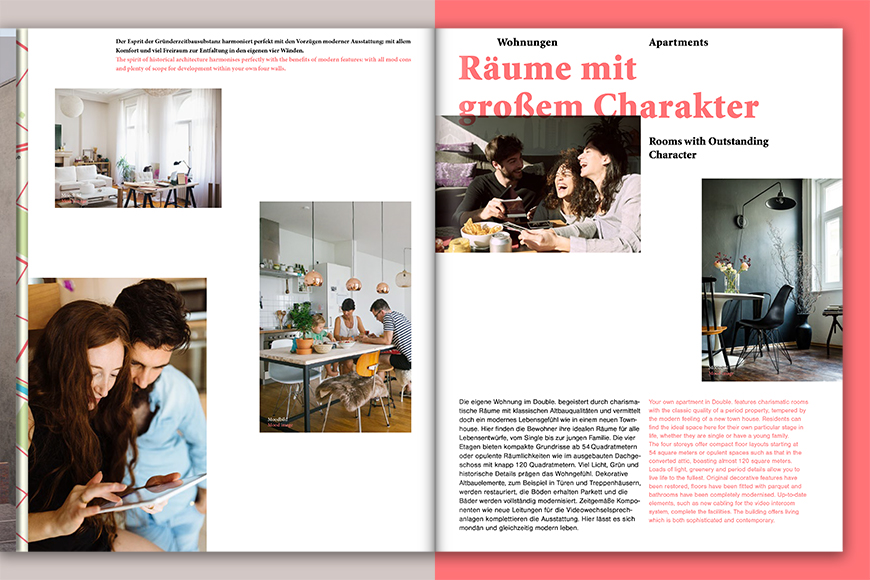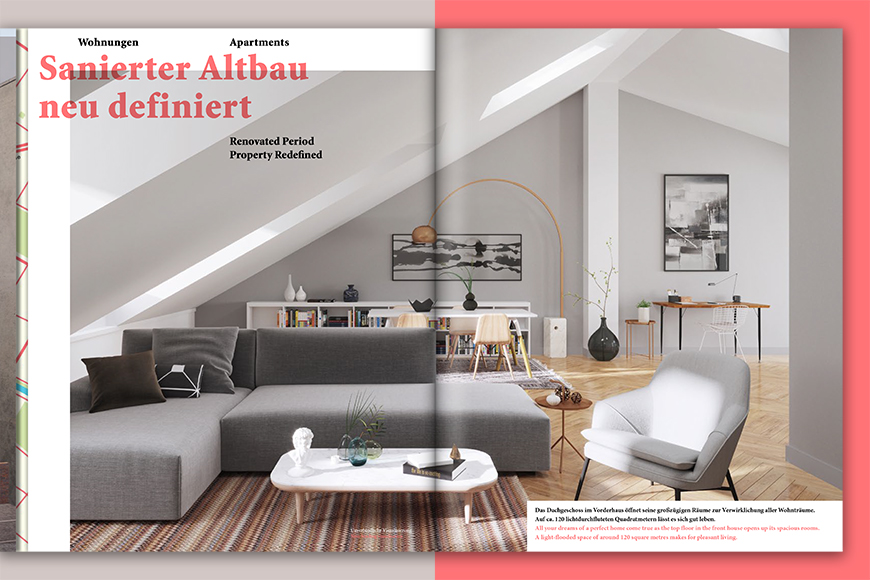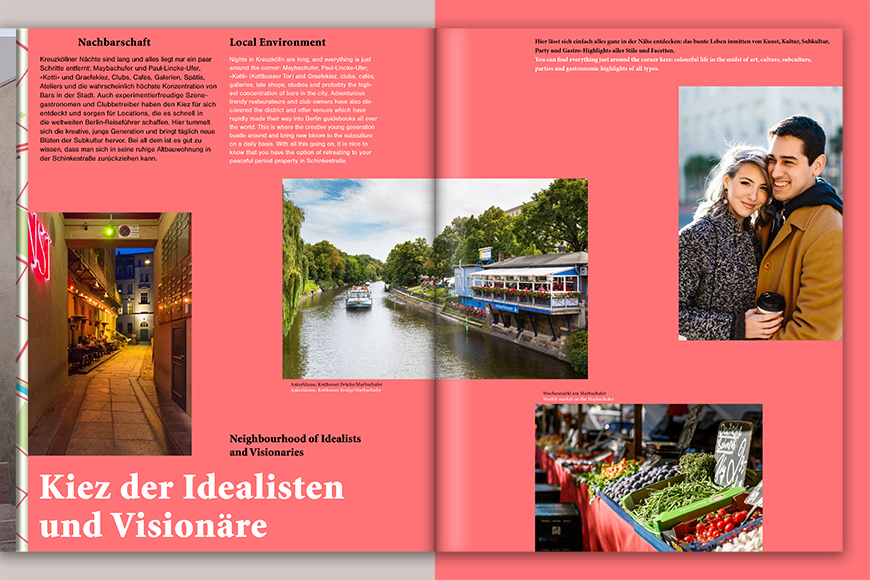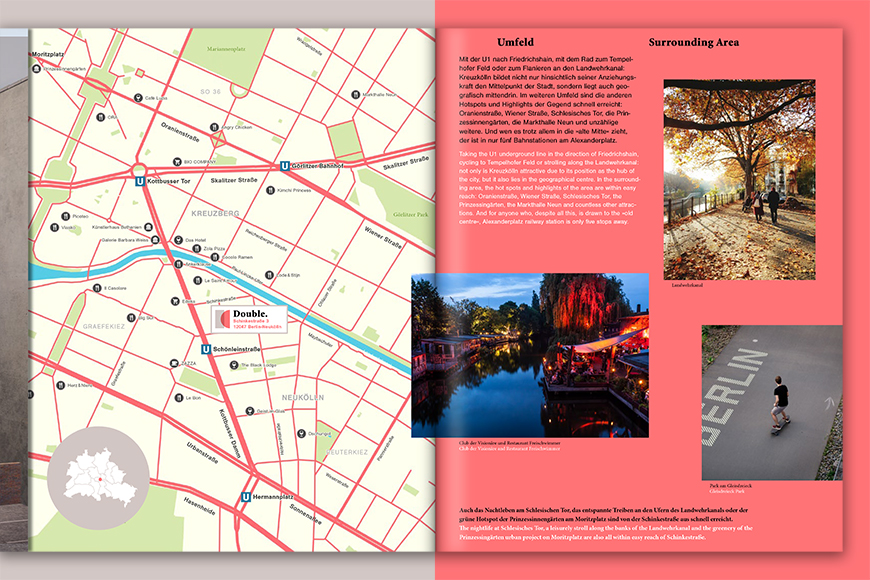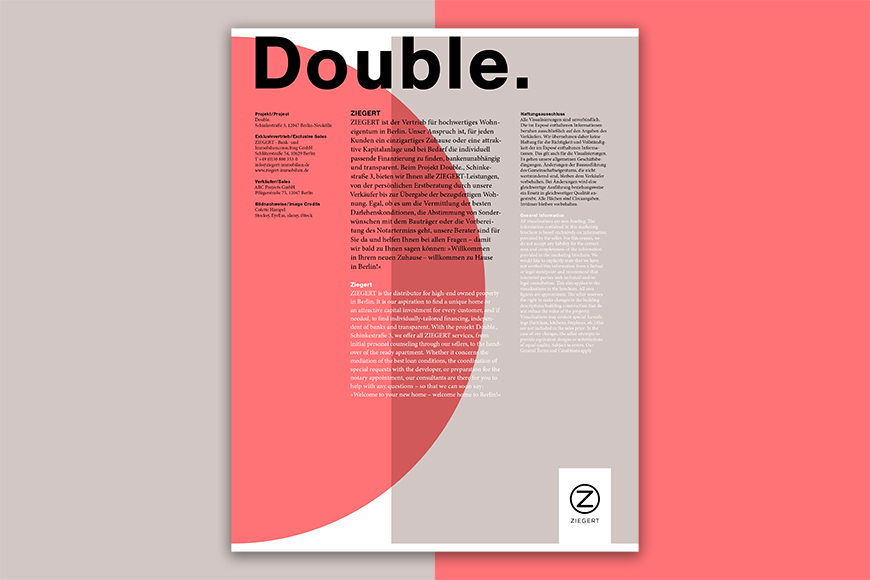 Related