23

KILT
Art Direction, Branding, Digital
BOTLabs, Hubert Burda Media, 2018
with Ligalux
KILT is an innovative blockchain protocol for issuing verifiable, revocable, anonymous credentials in the Web 3.0.
In the Internet users register at diverse services. The more successful any service provider becomes, the more user data is collected. This contains serious risks for the consumer.
KILT protects the exchange, prevents the storage of such data and therefore maintains the sovereignty of its users.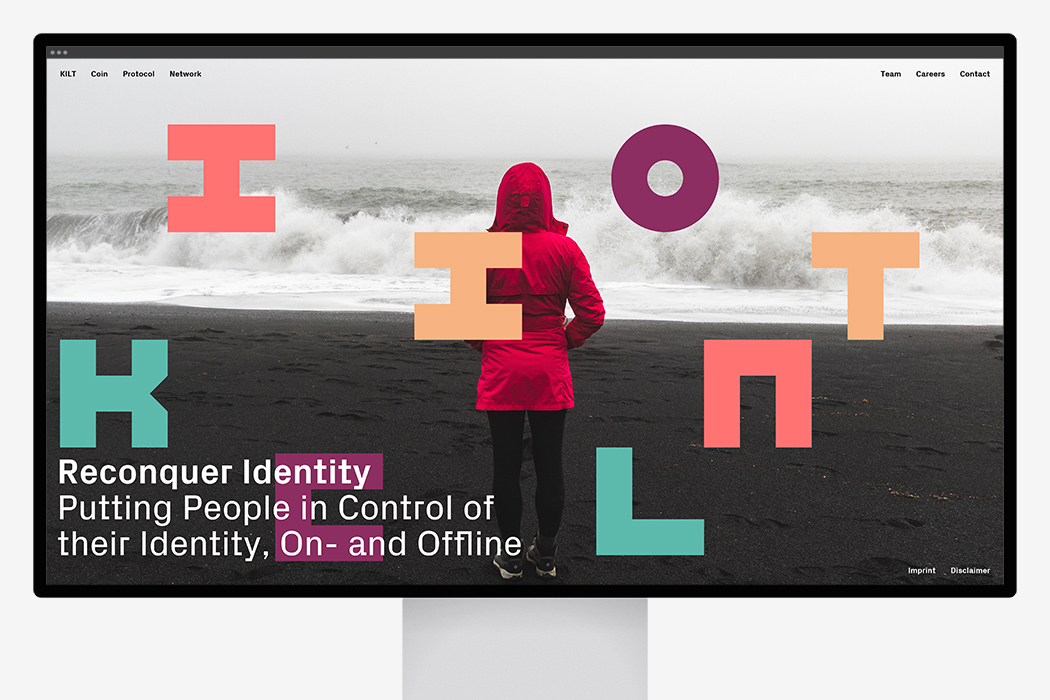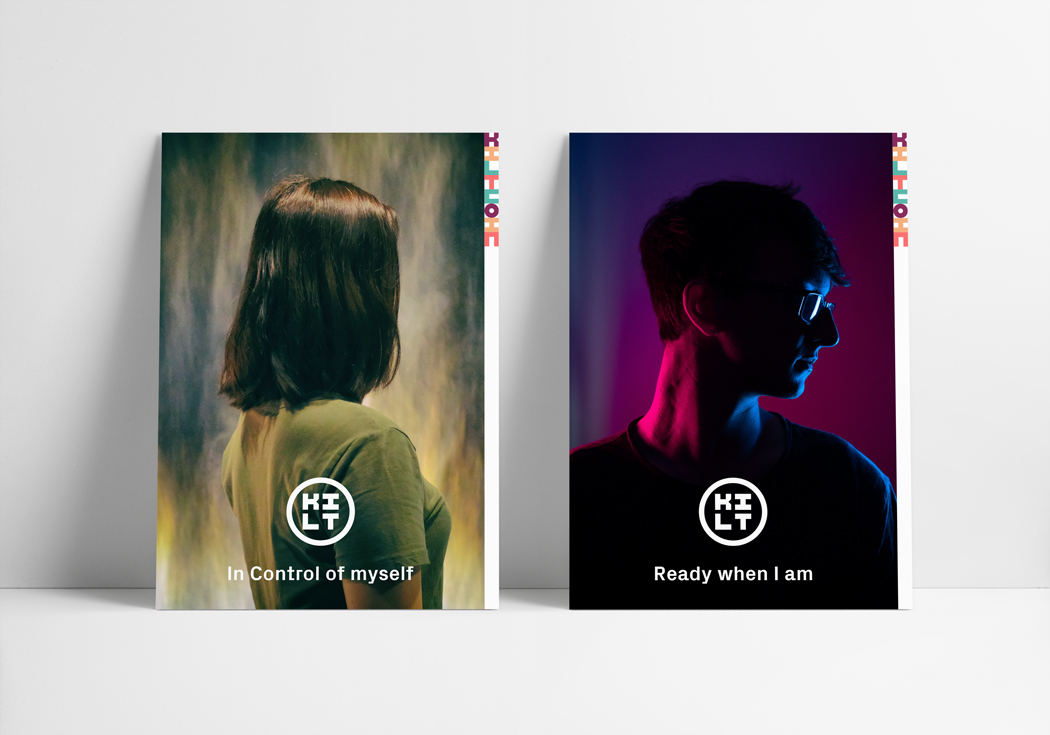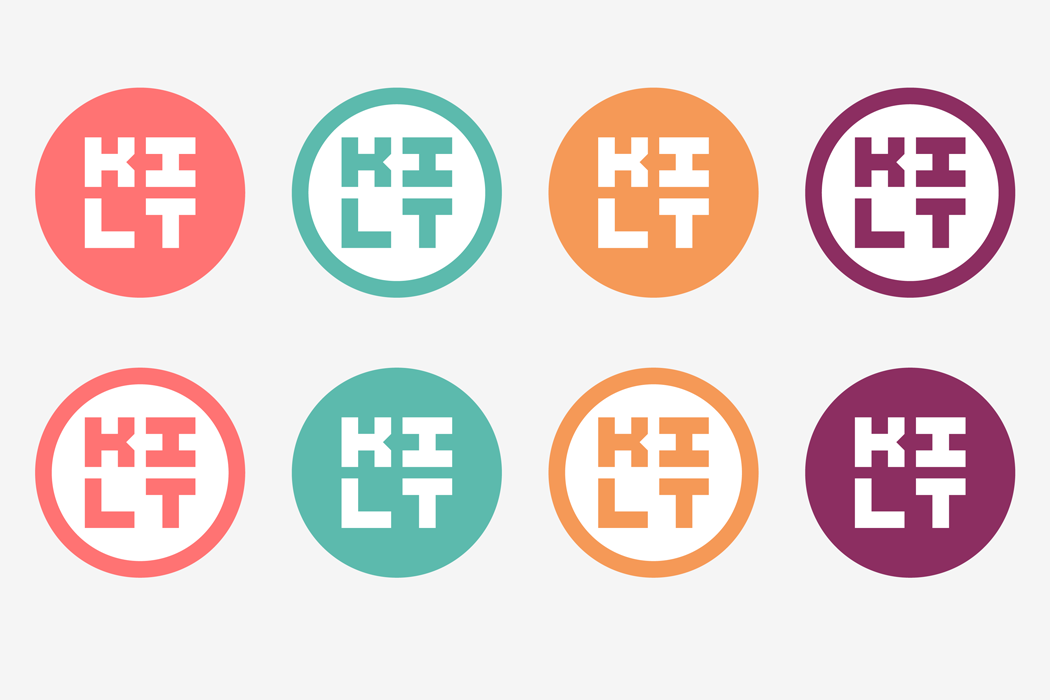 • Styleguide (Slideshow)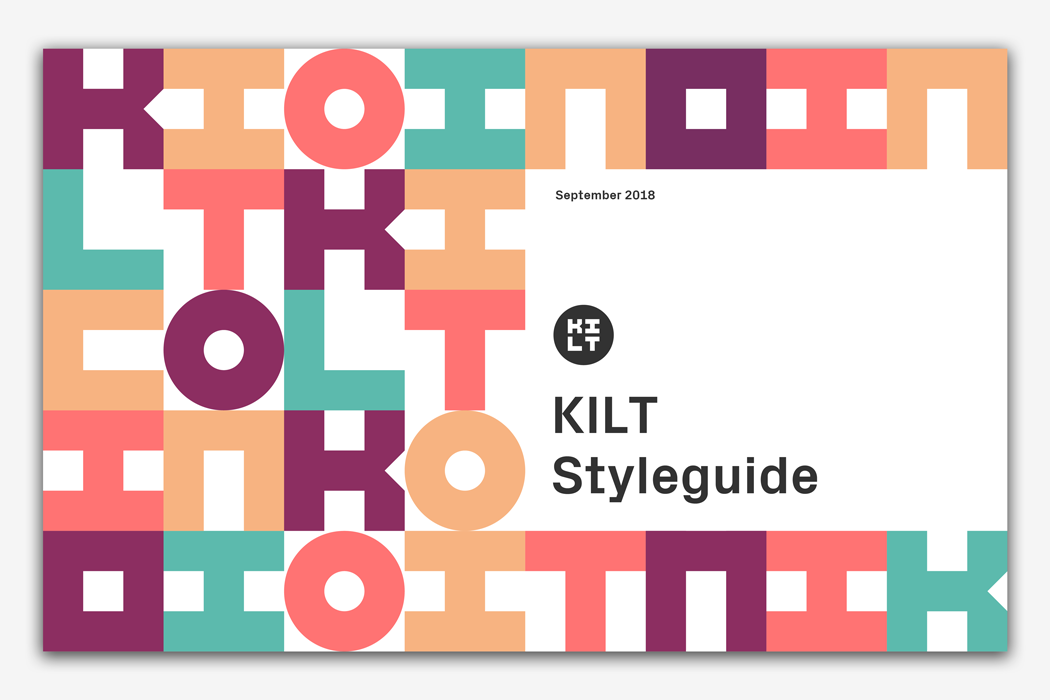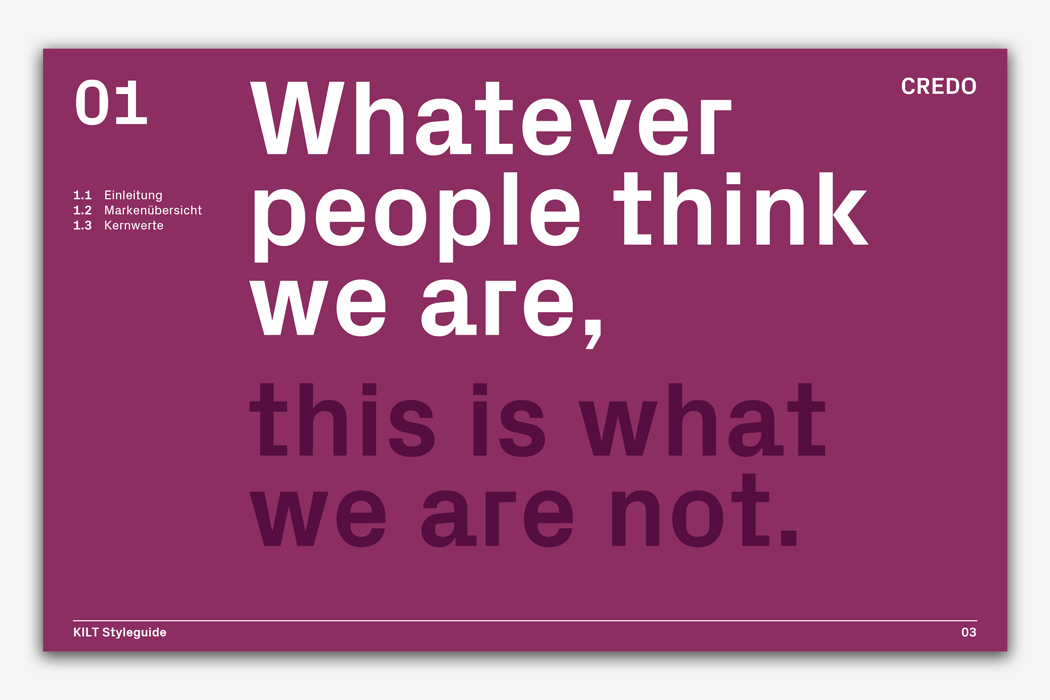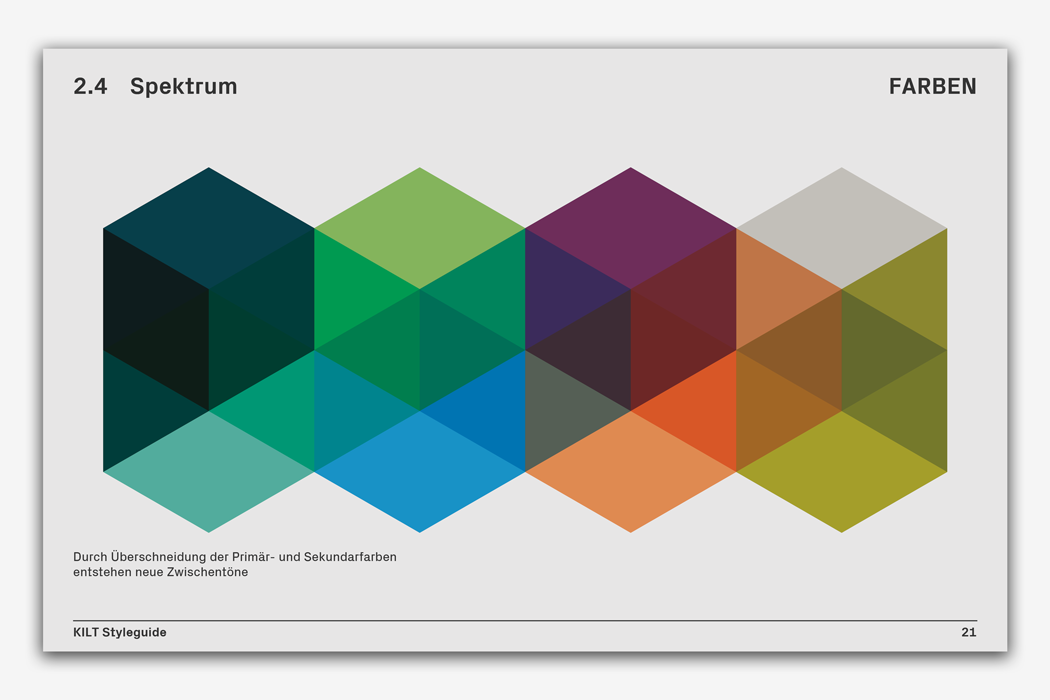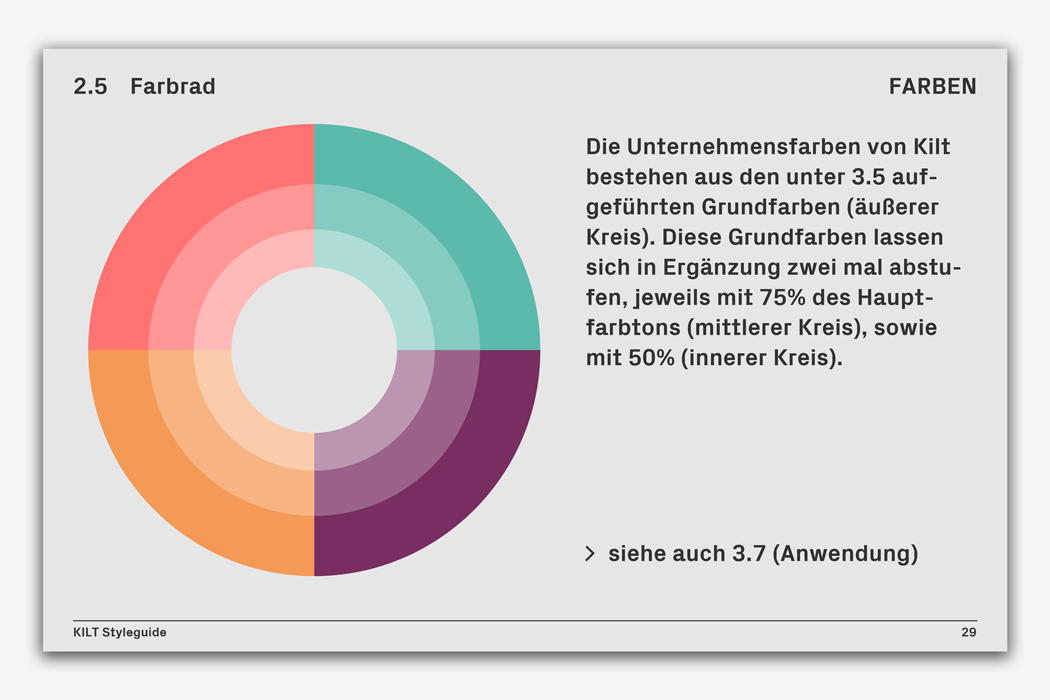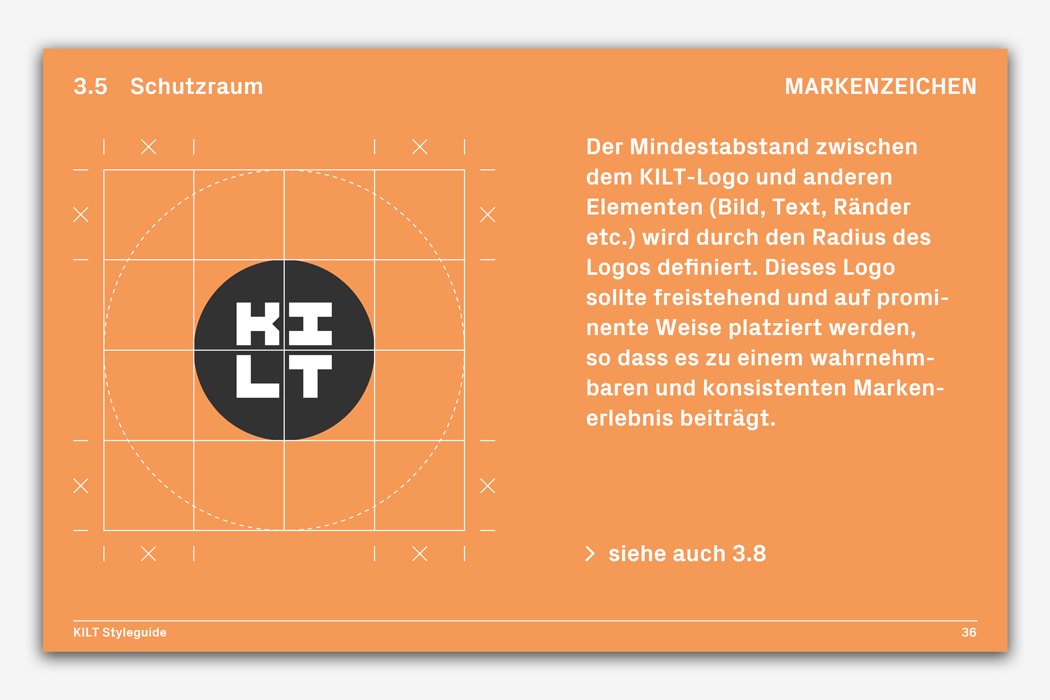 Related