24

Quality 70
Cocou
Art Direction, Editorial
Global Q Media AG, 2019
210 × 285 mm; 198 pp.
Quality is a magazine about fashion, design, art and culture. It's title has a strong heritage going back to the iconic film Funny Face starring Audrey Hepburn and Fred Astaire in 1957. The magazine is published six times a year and reaches its readers in the DACH region and the UK.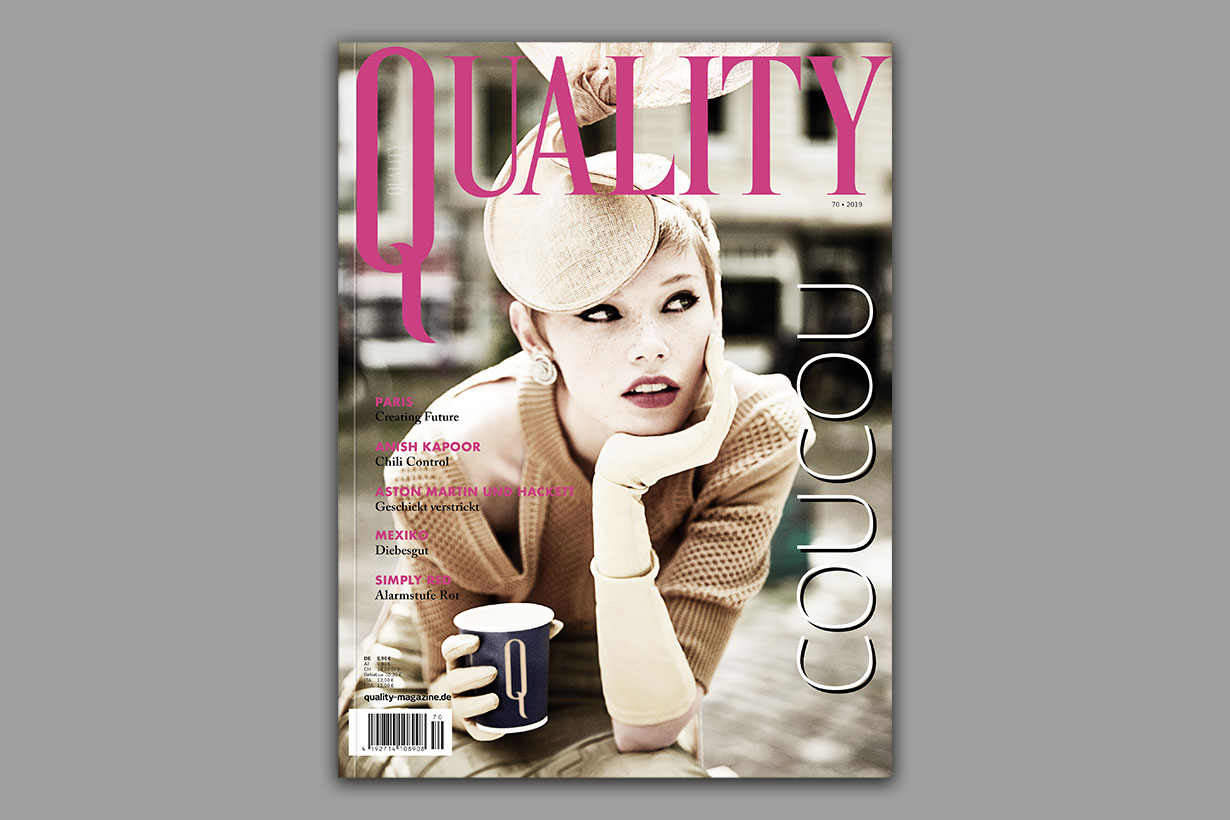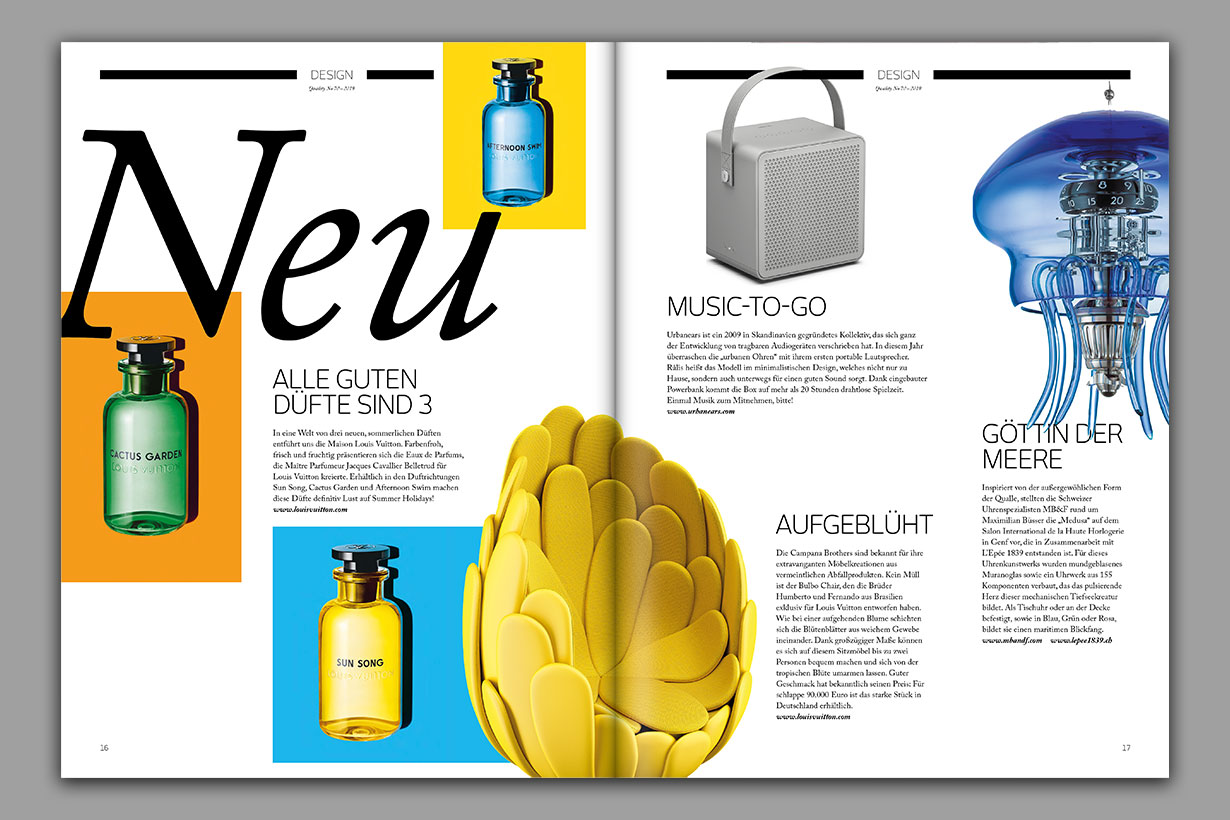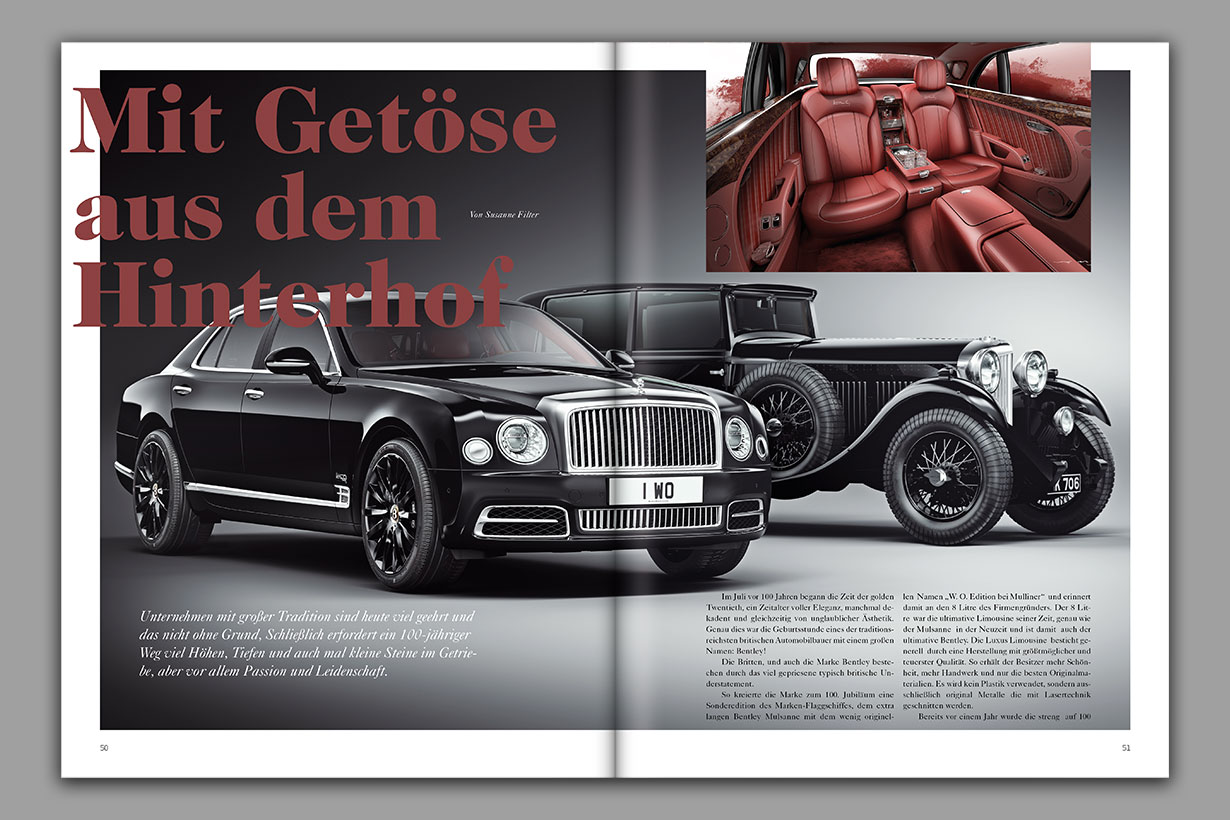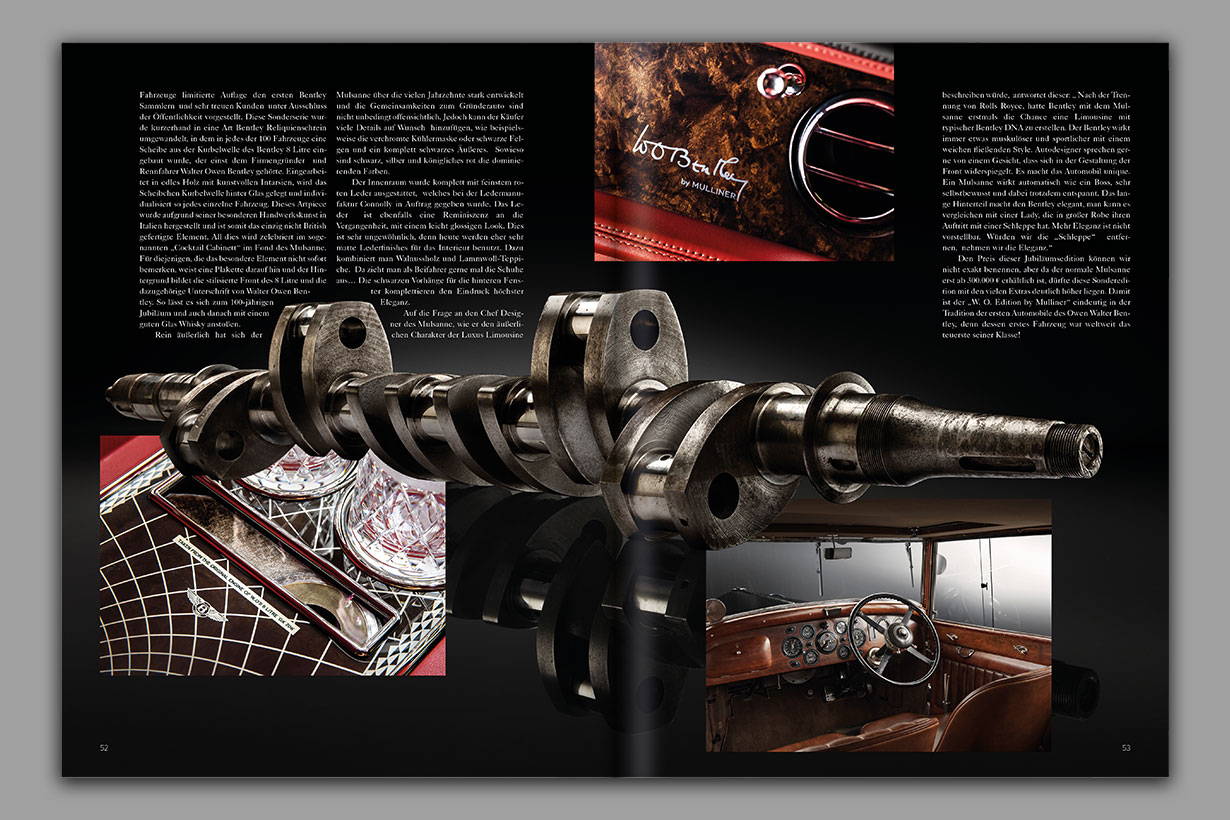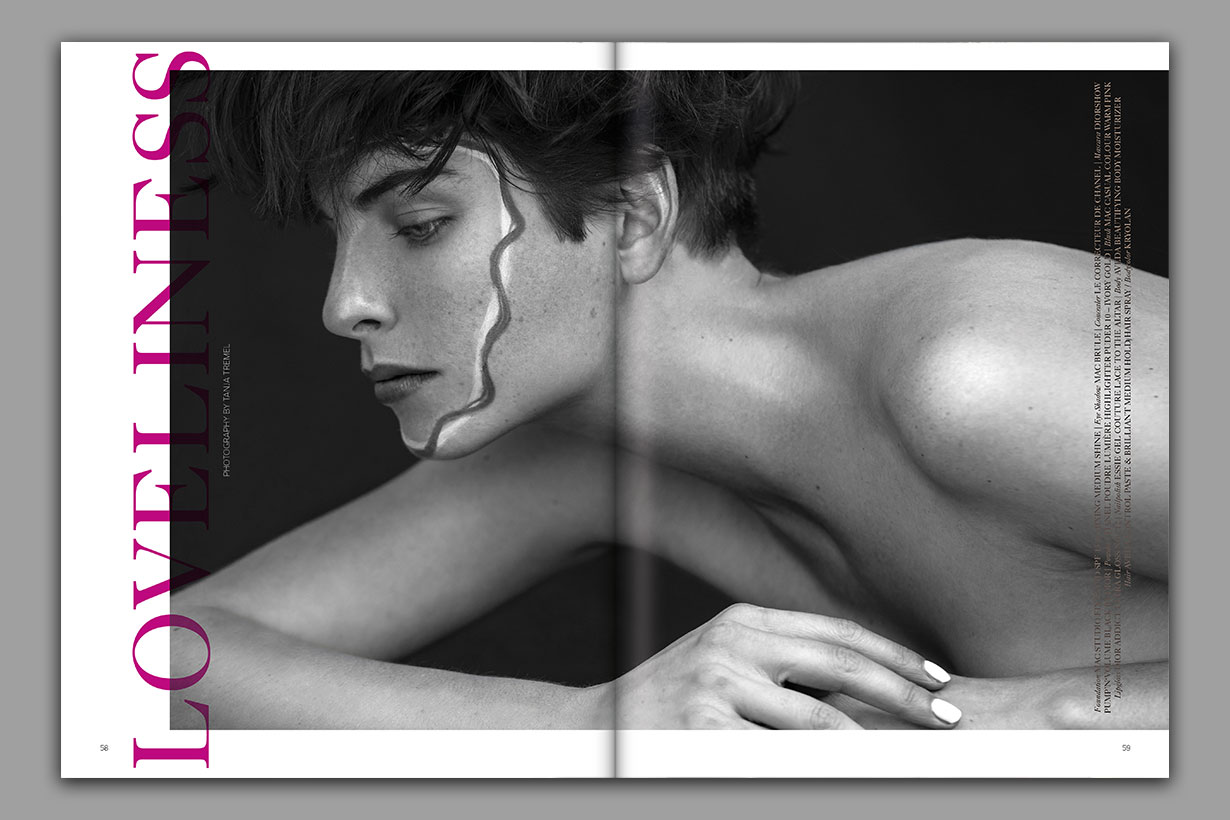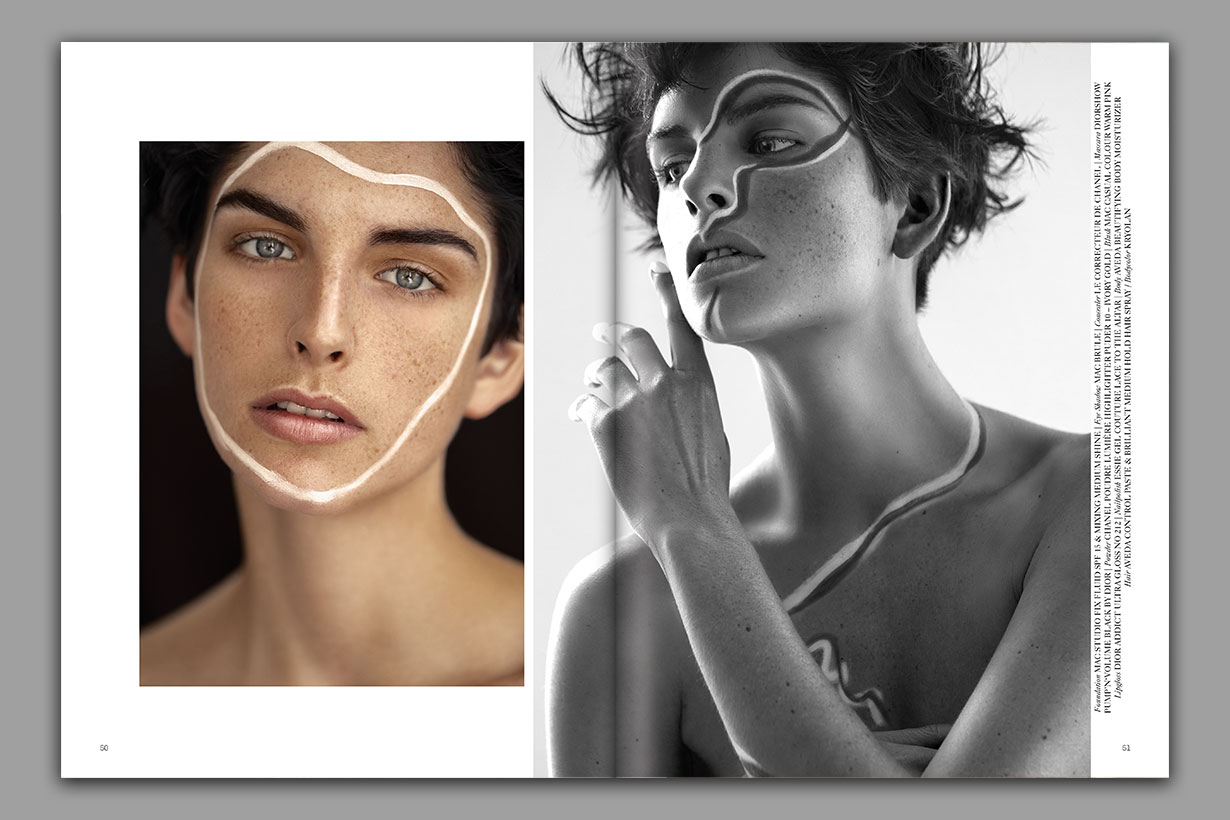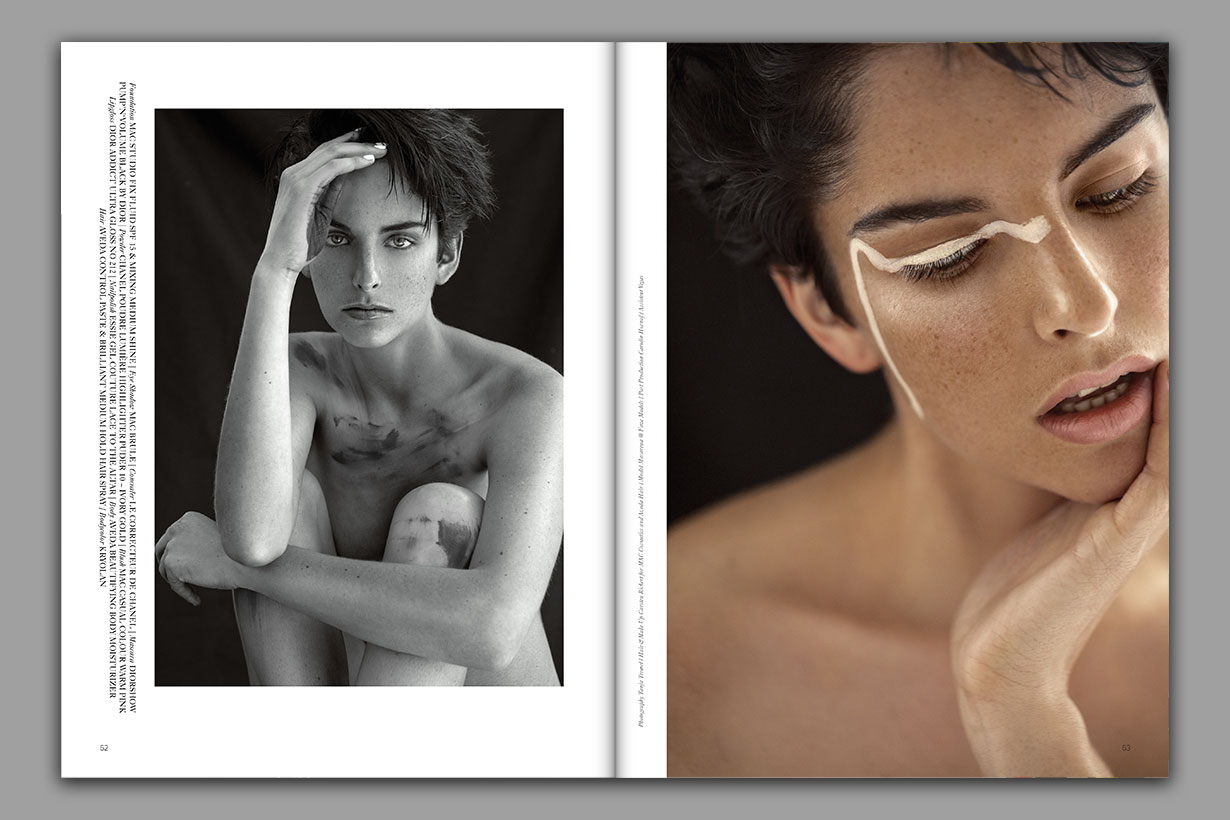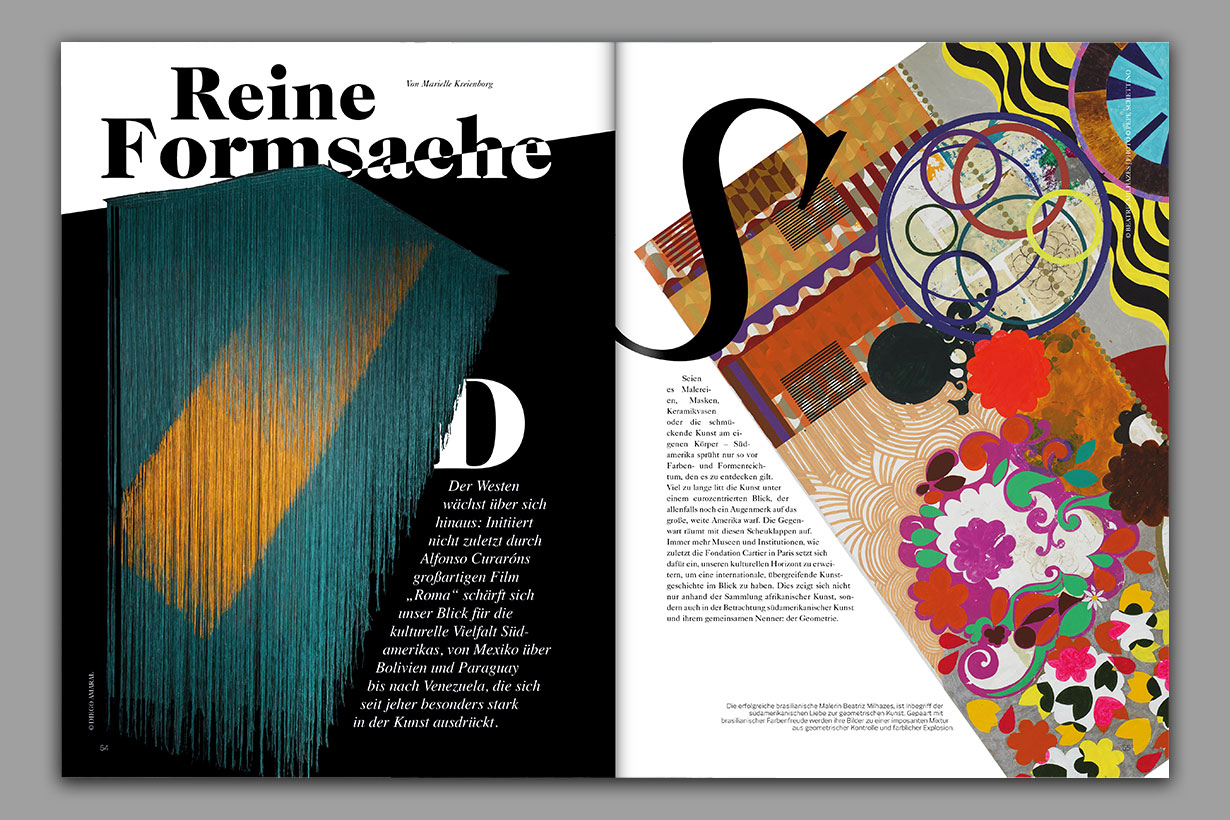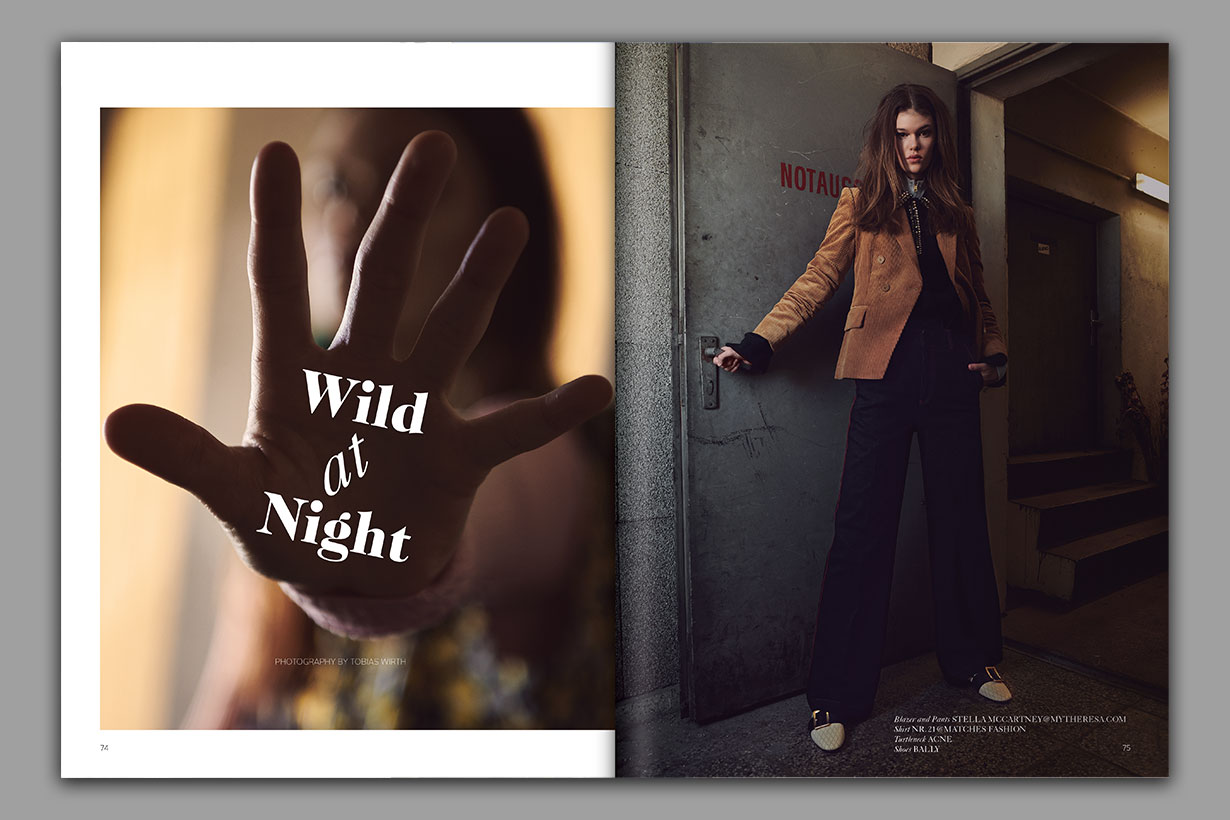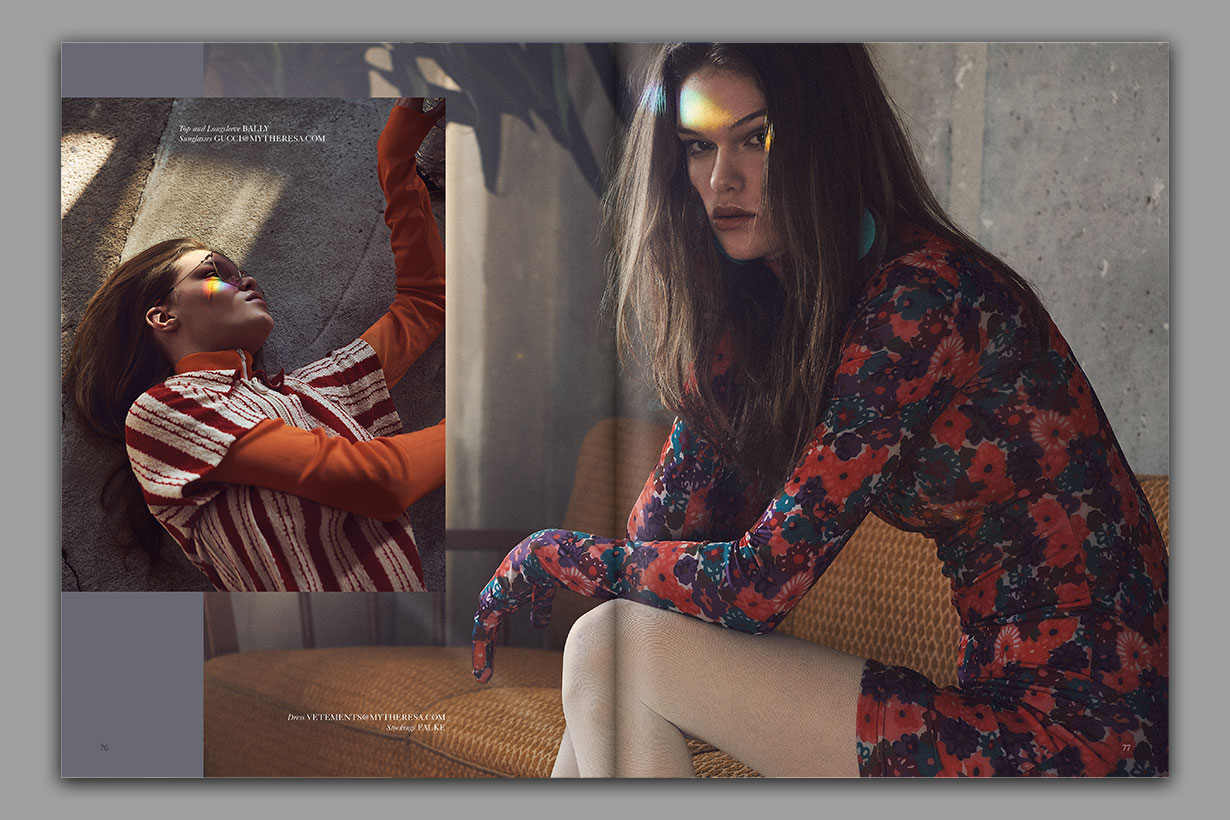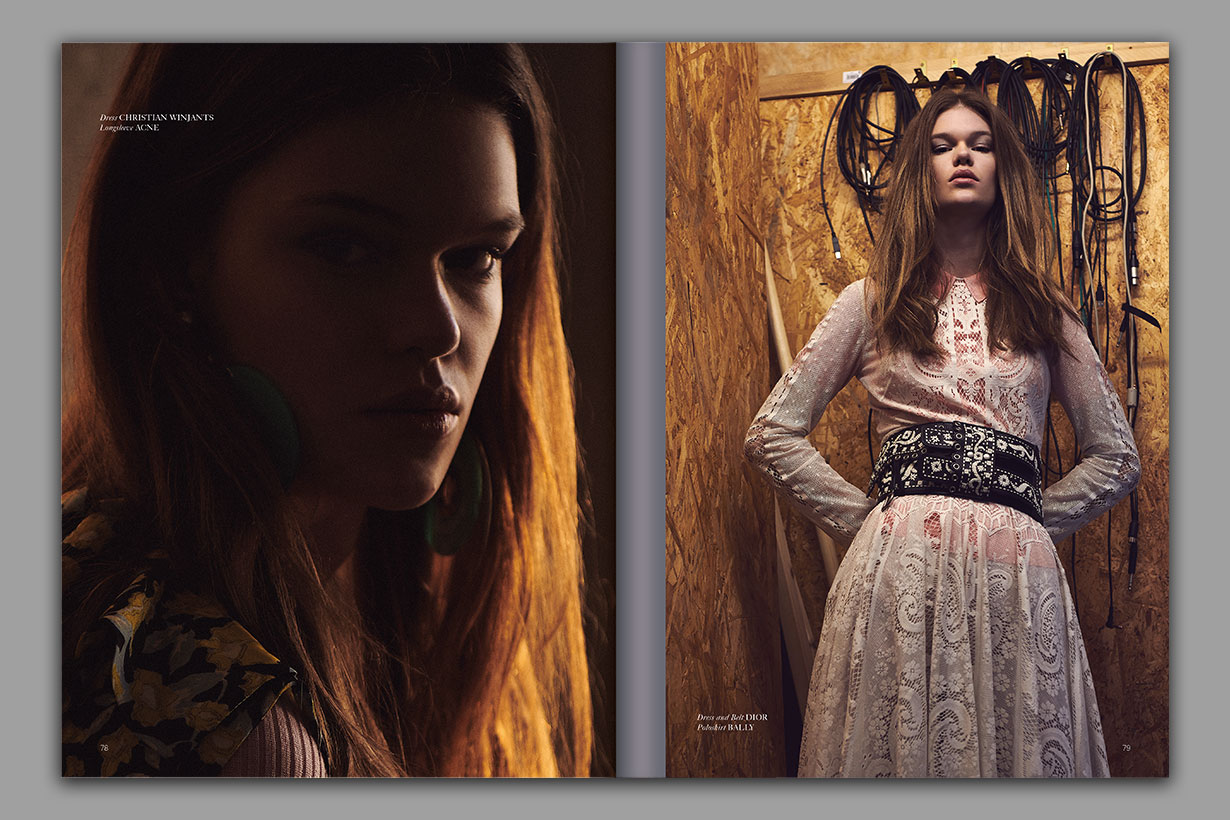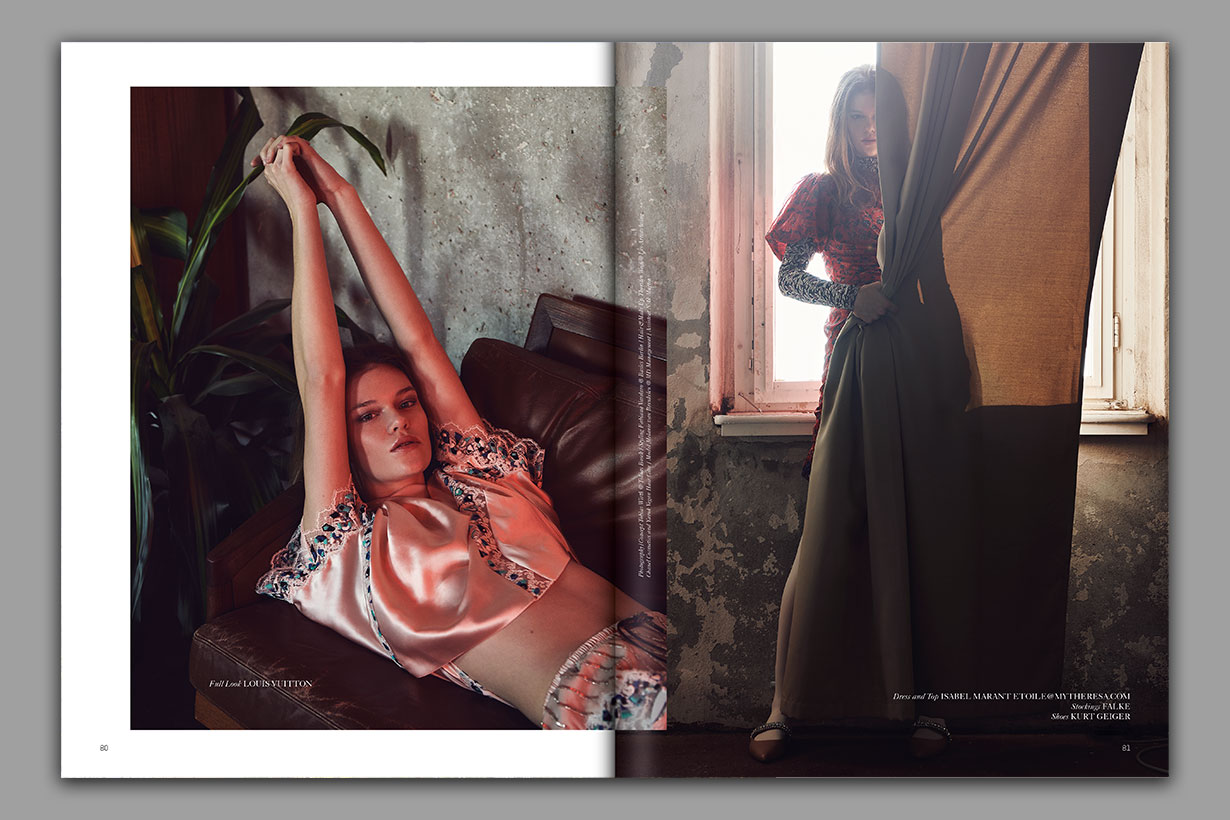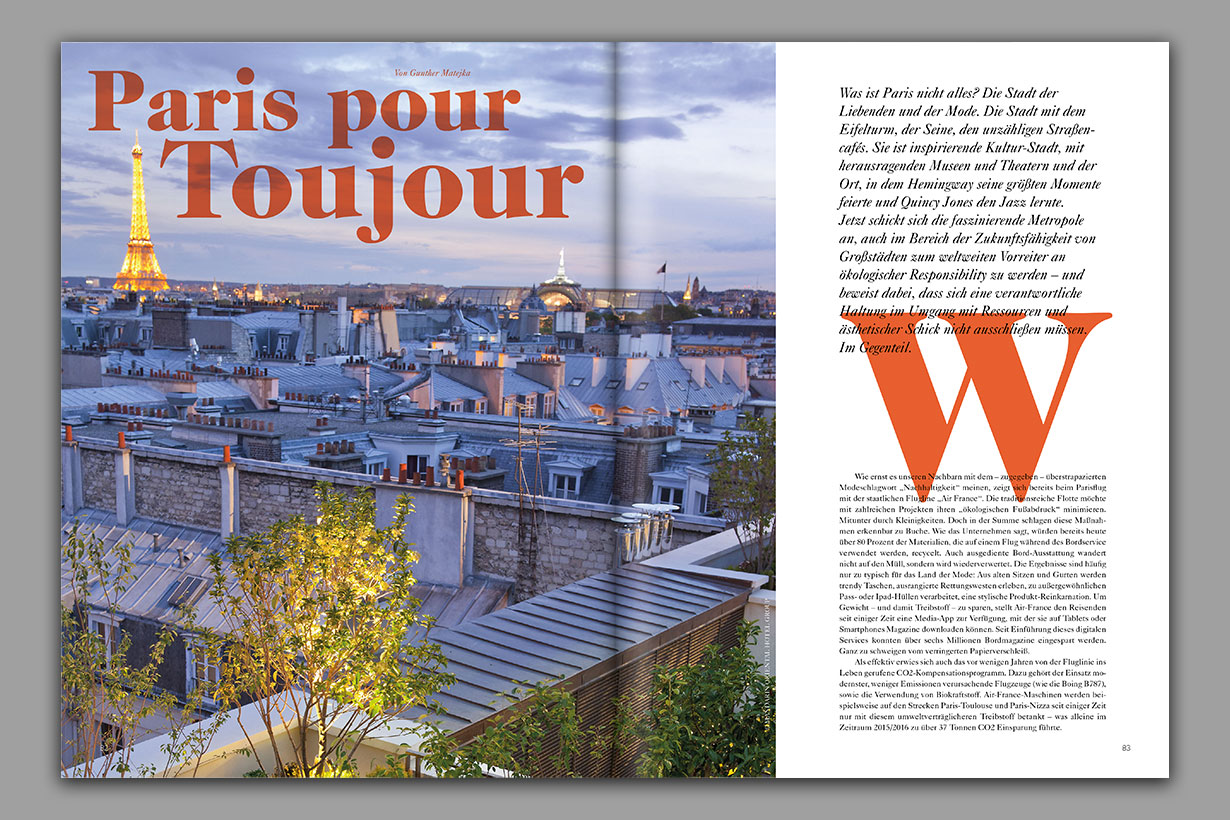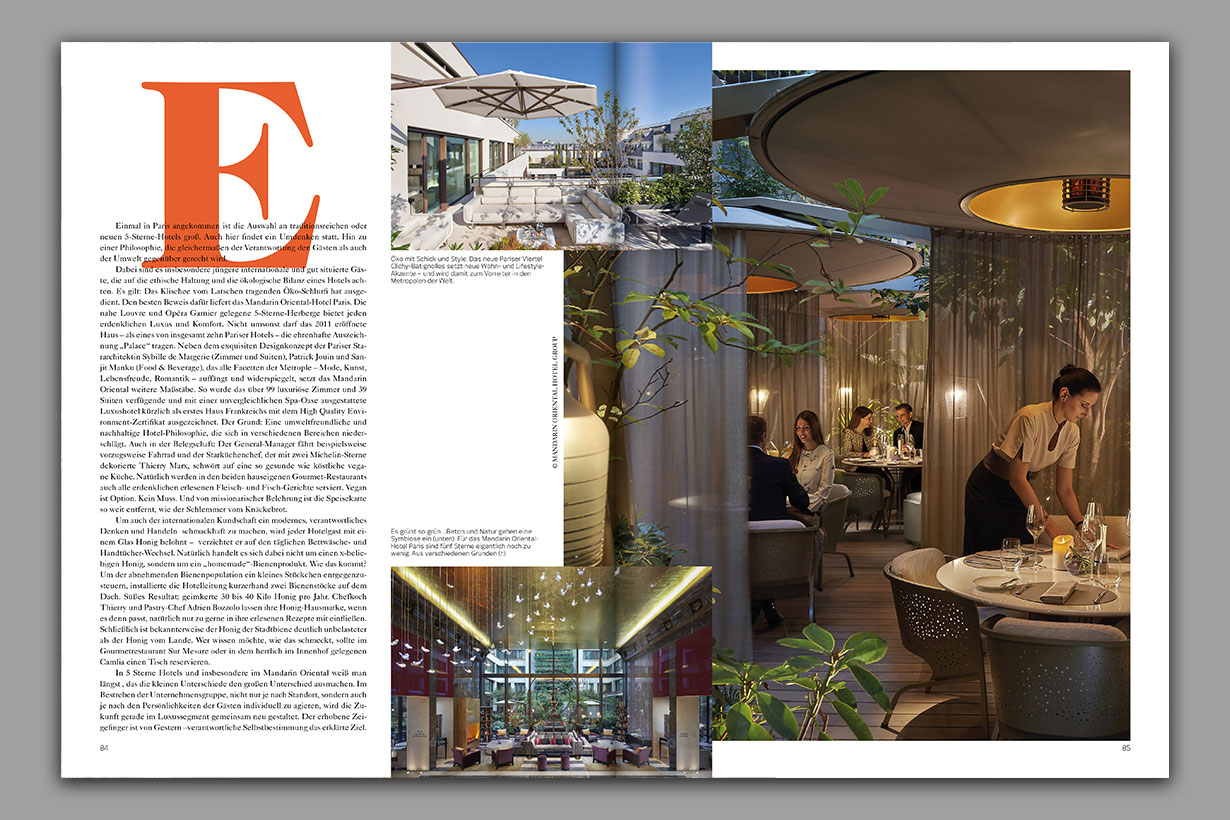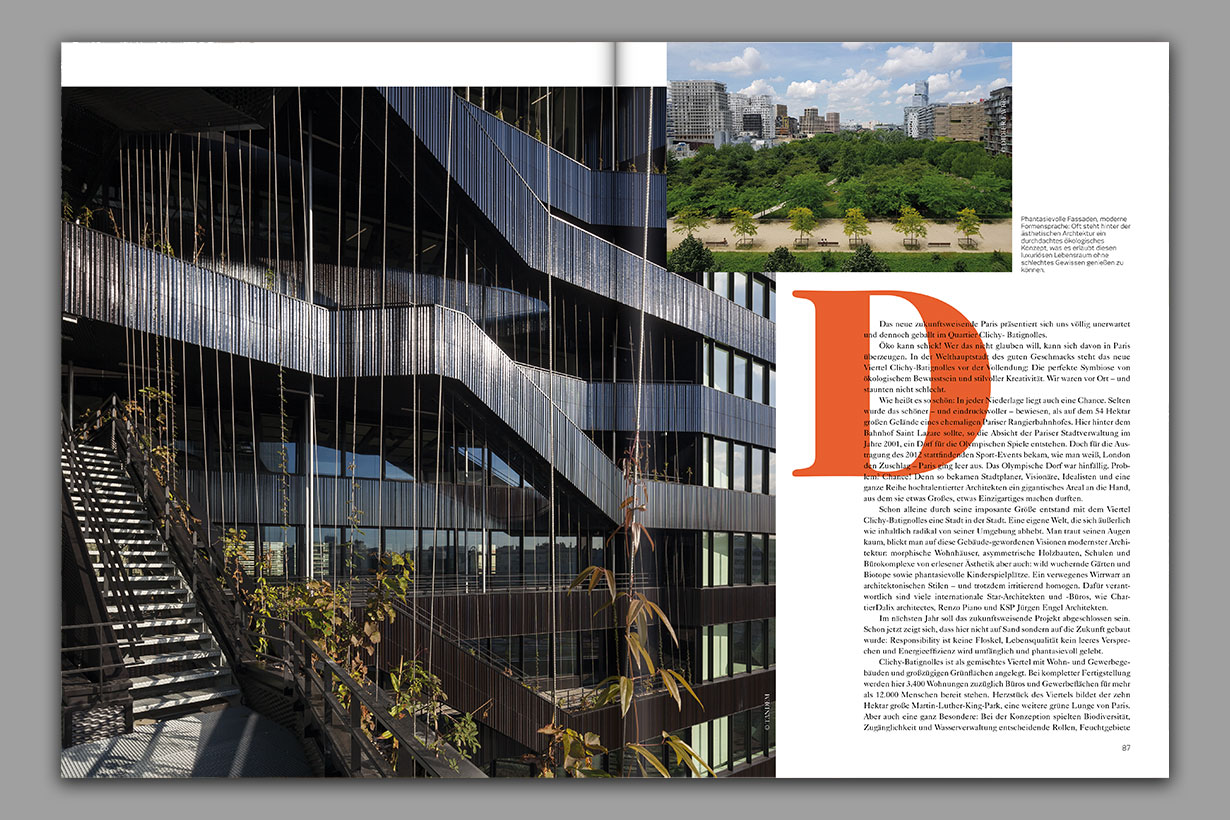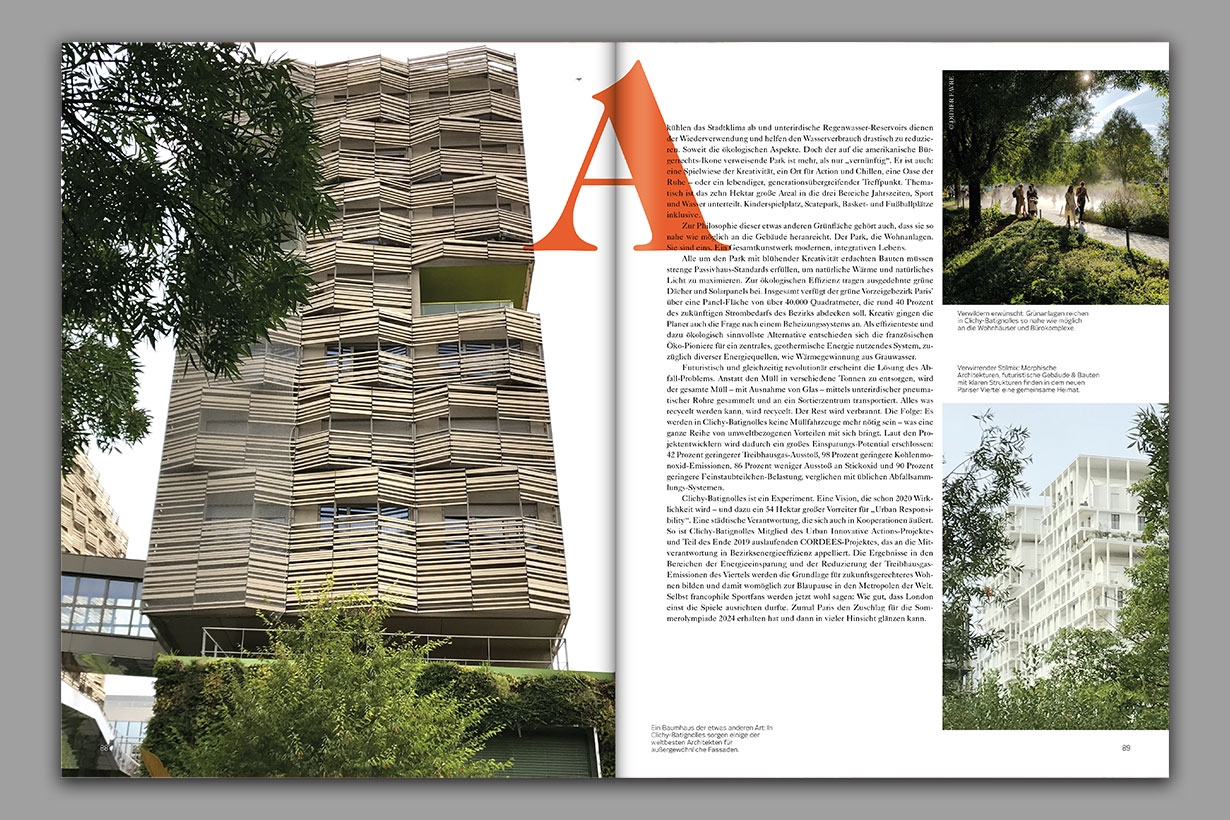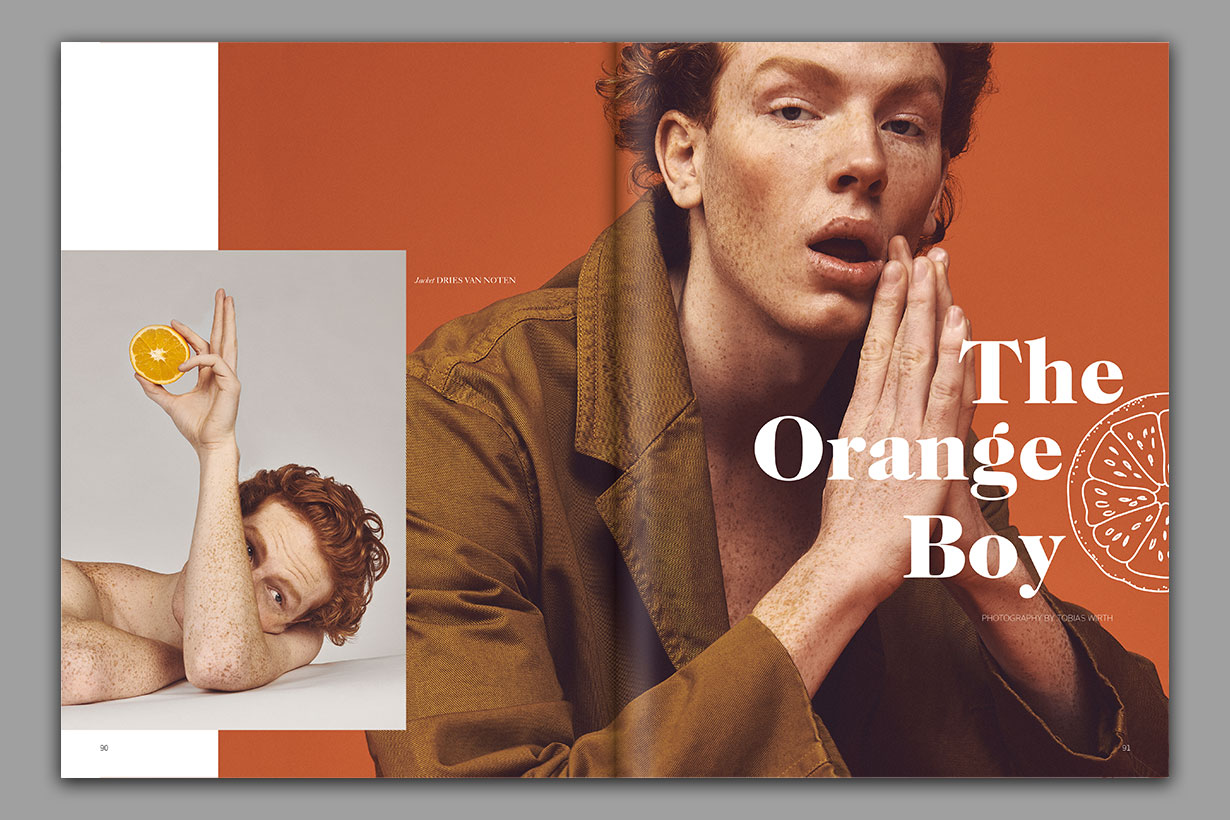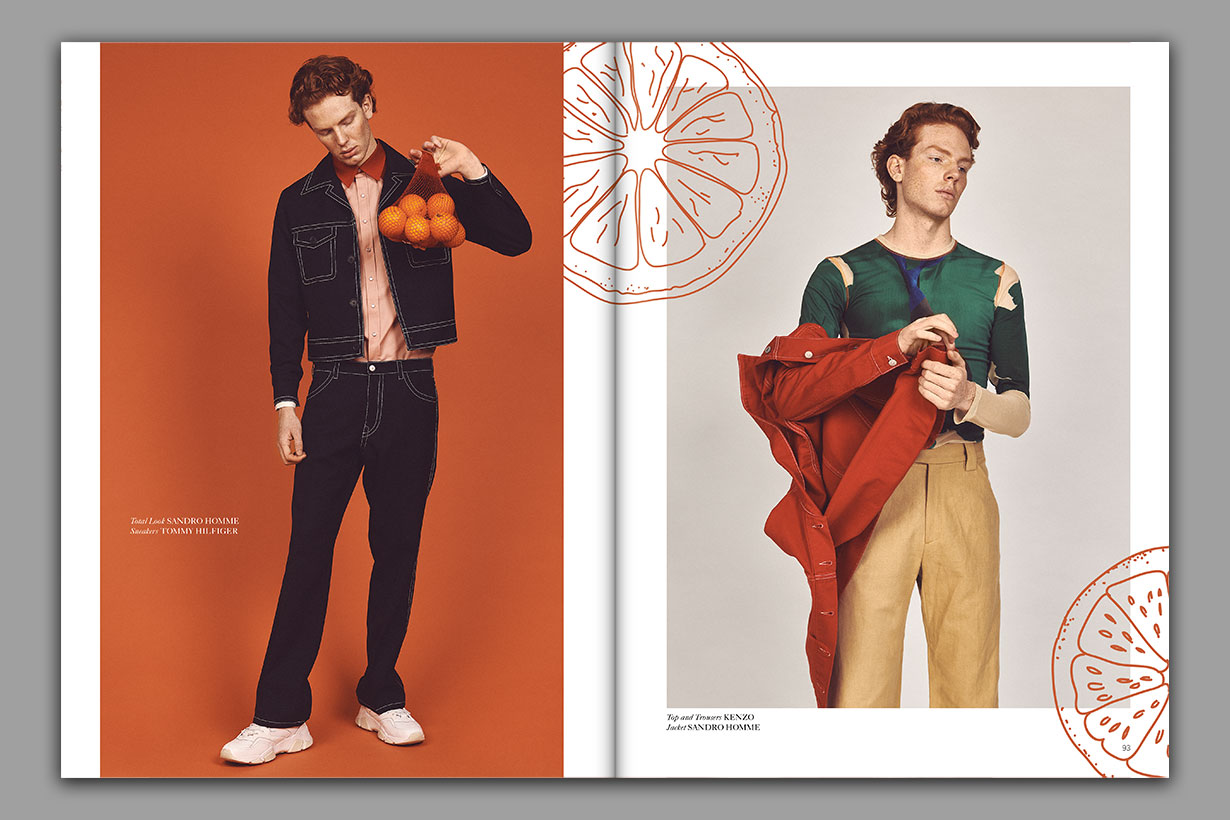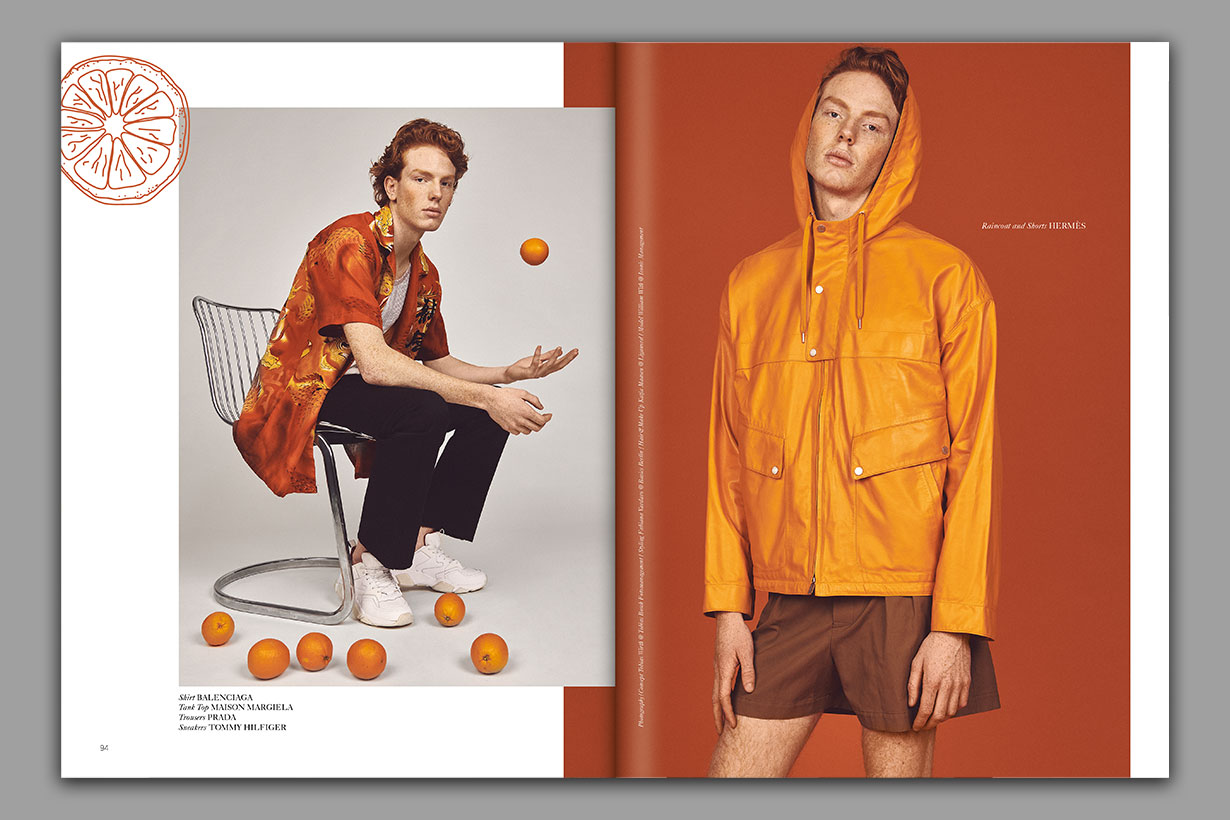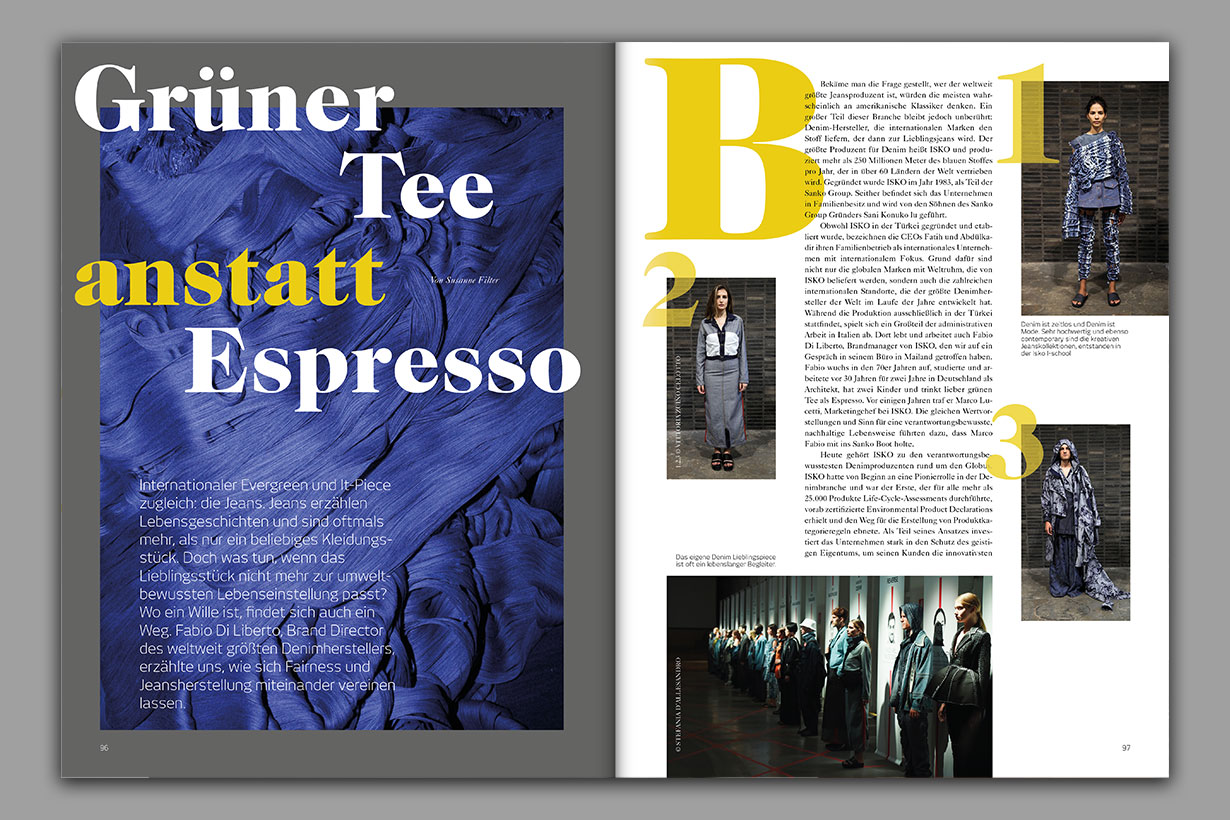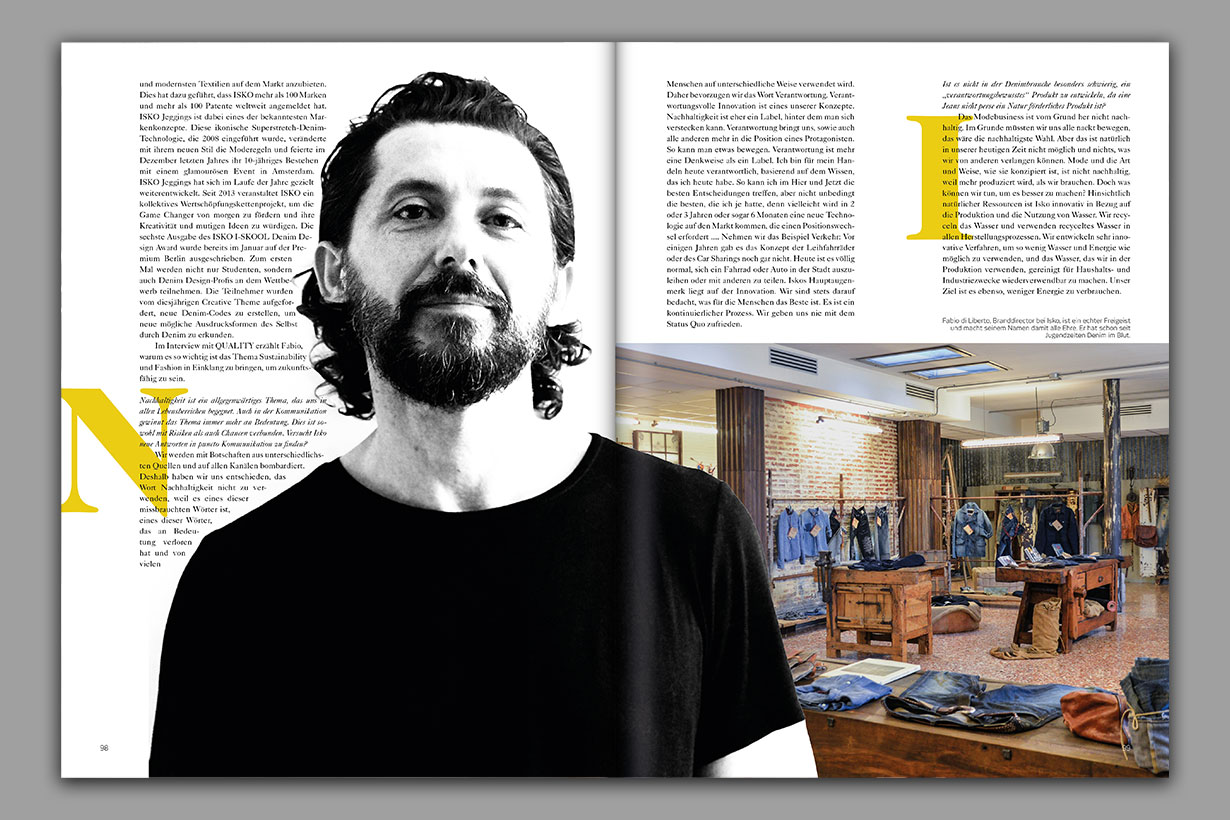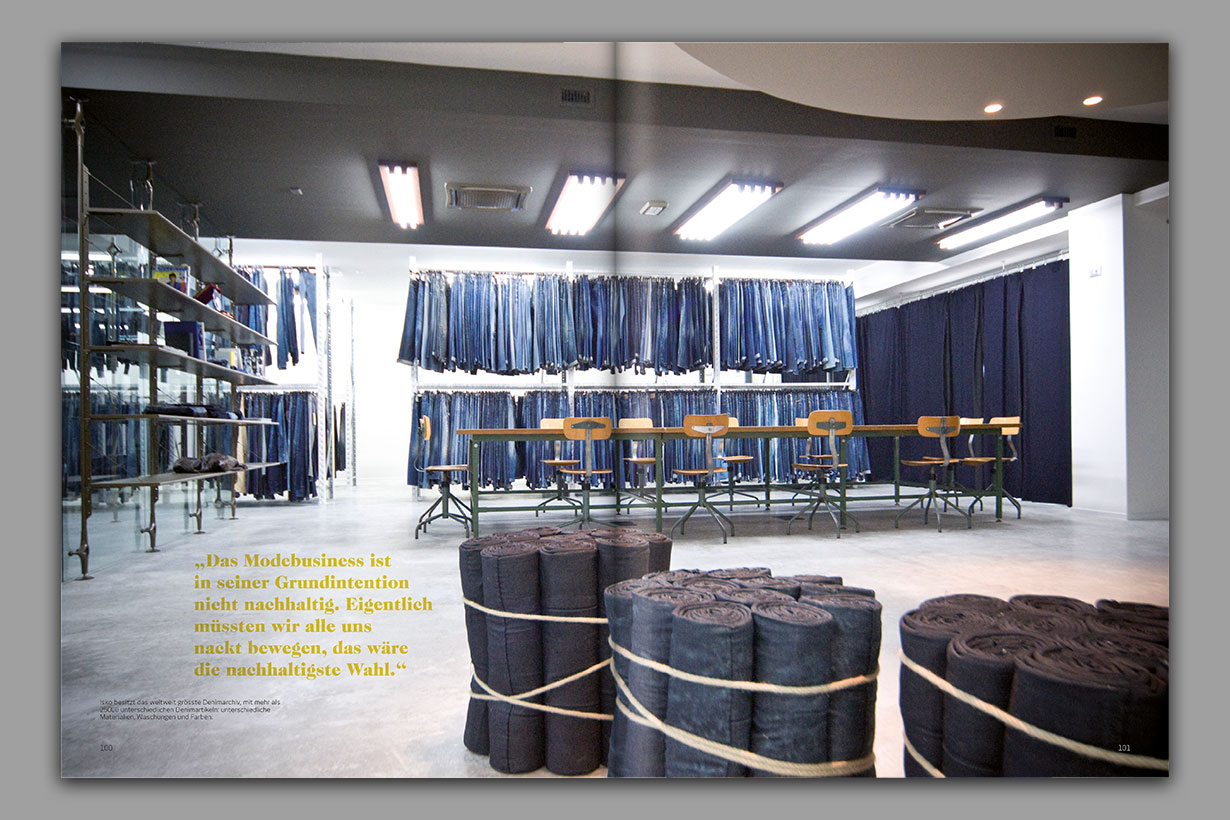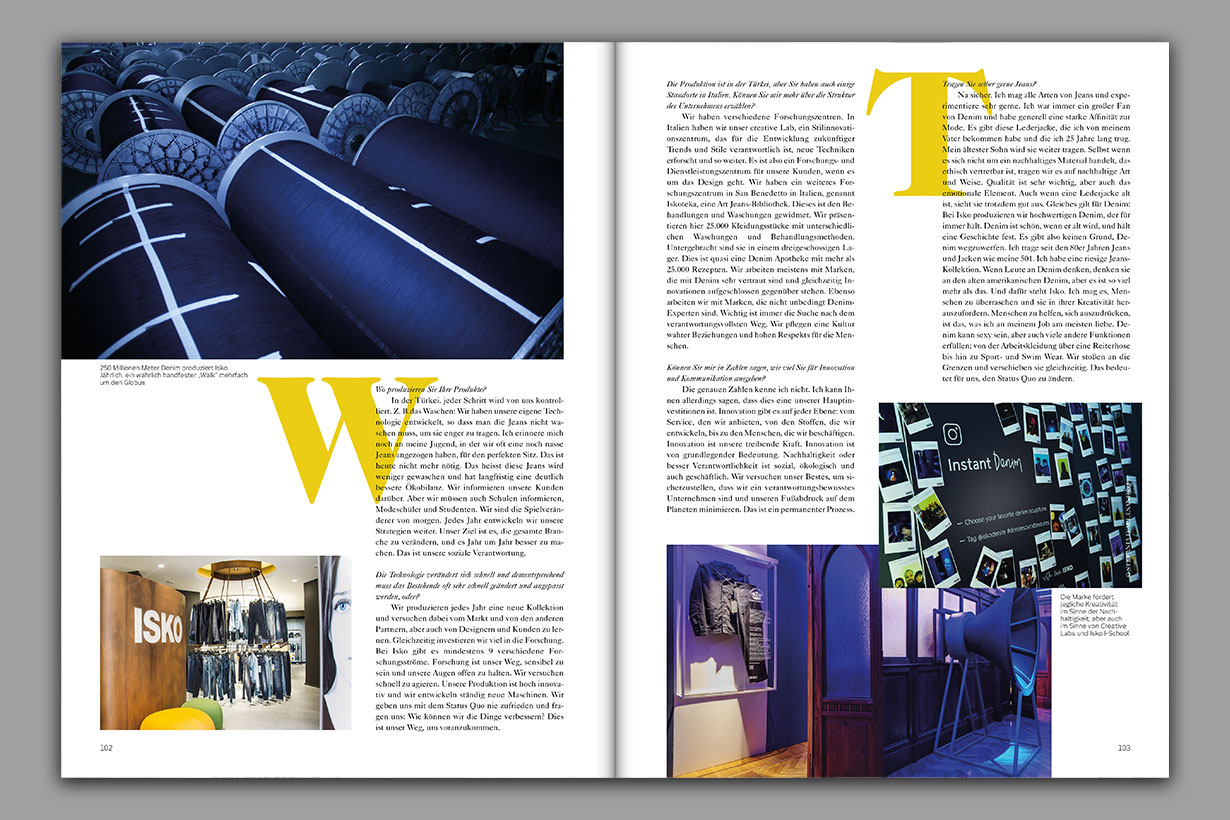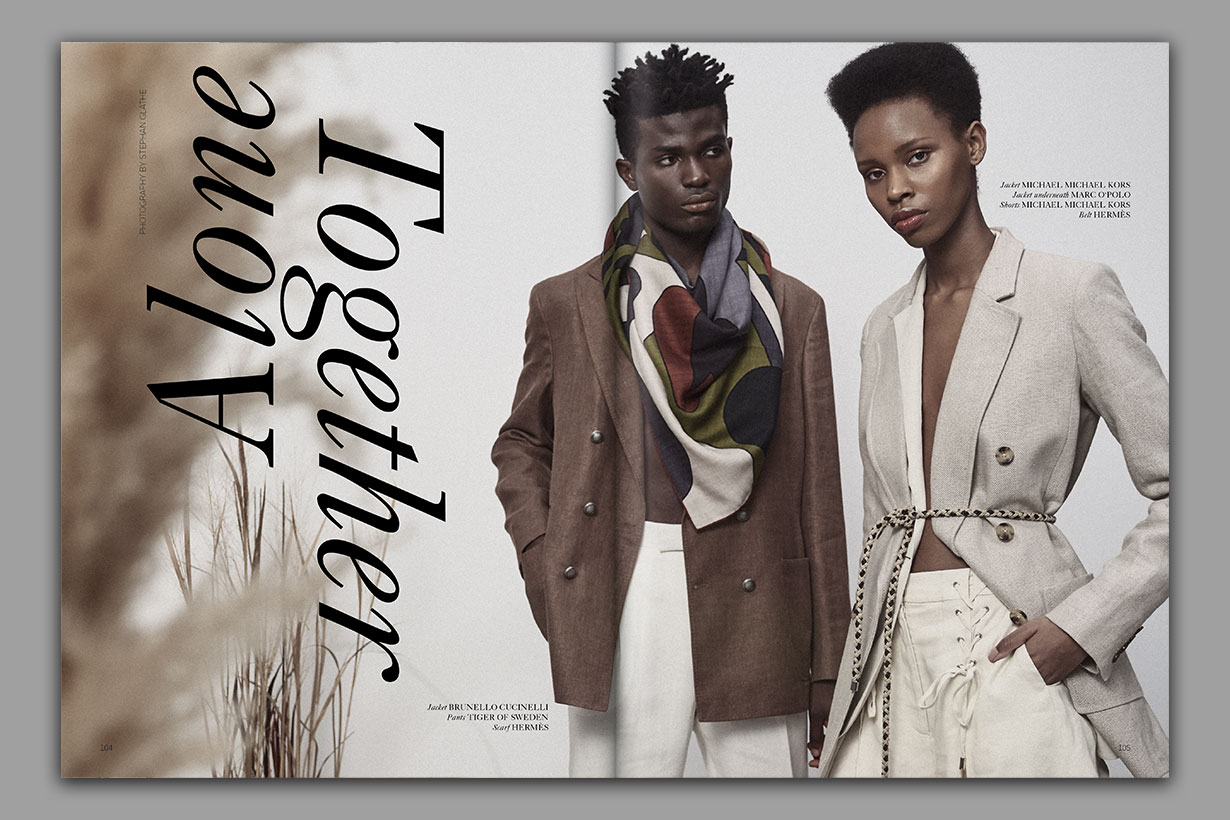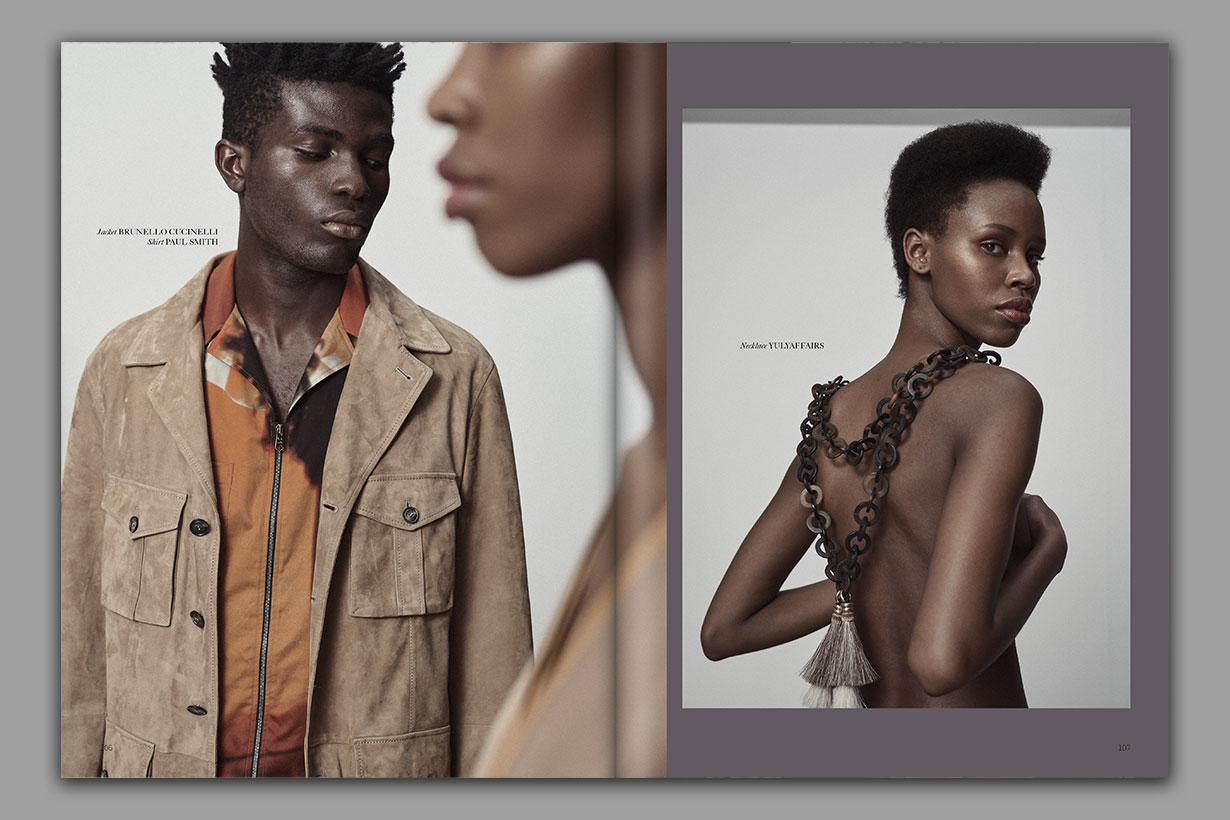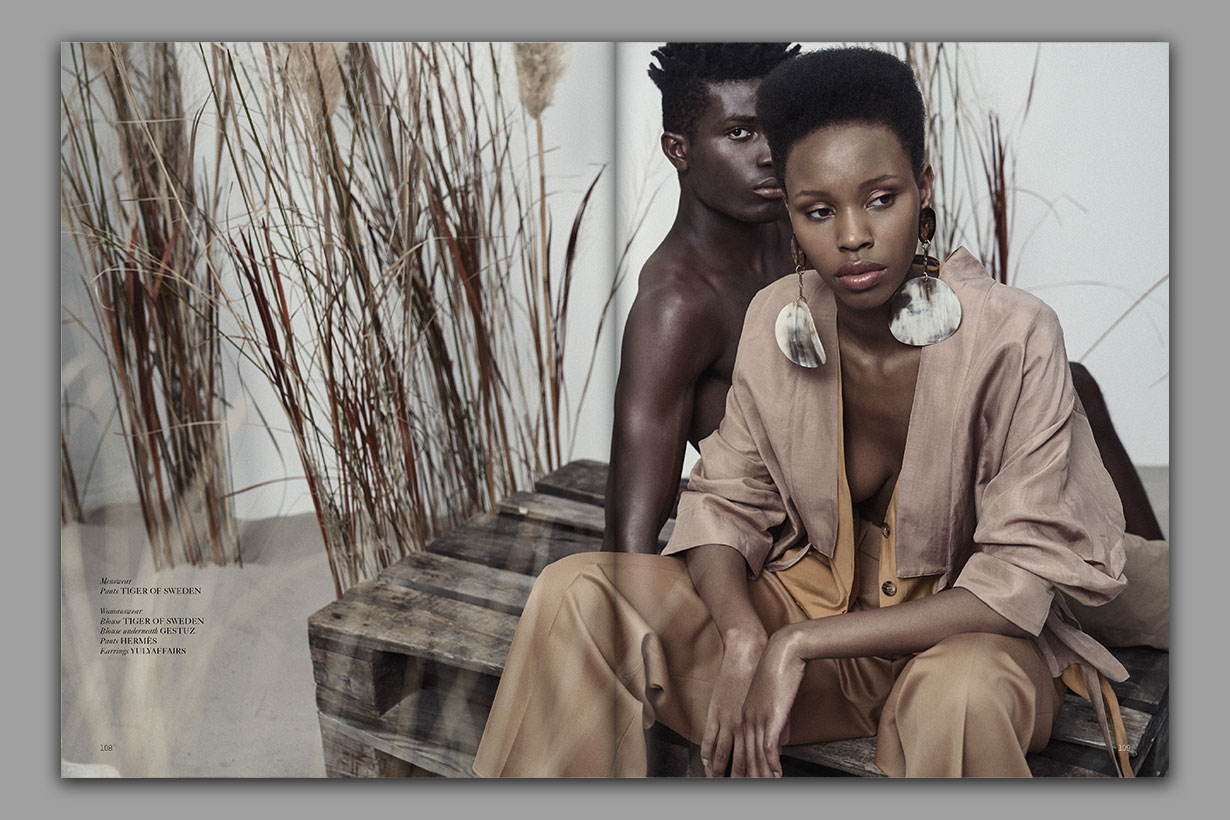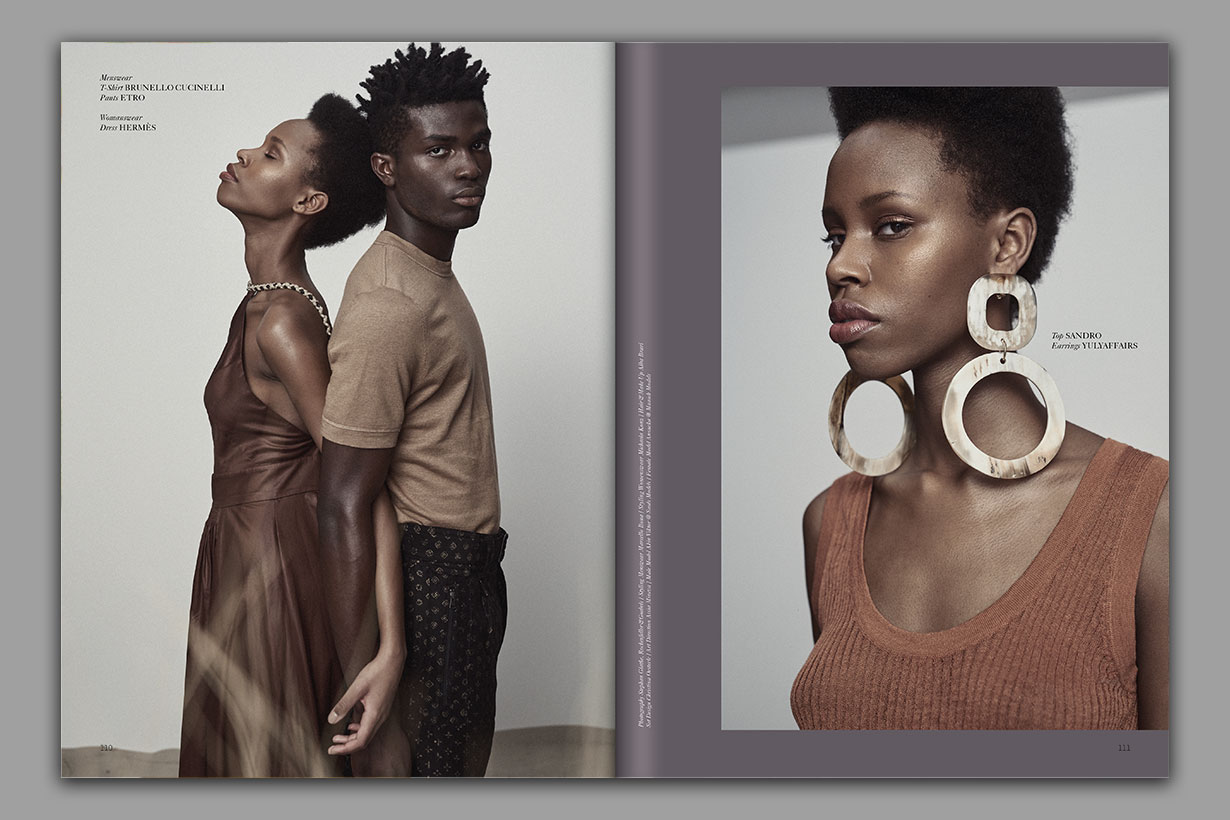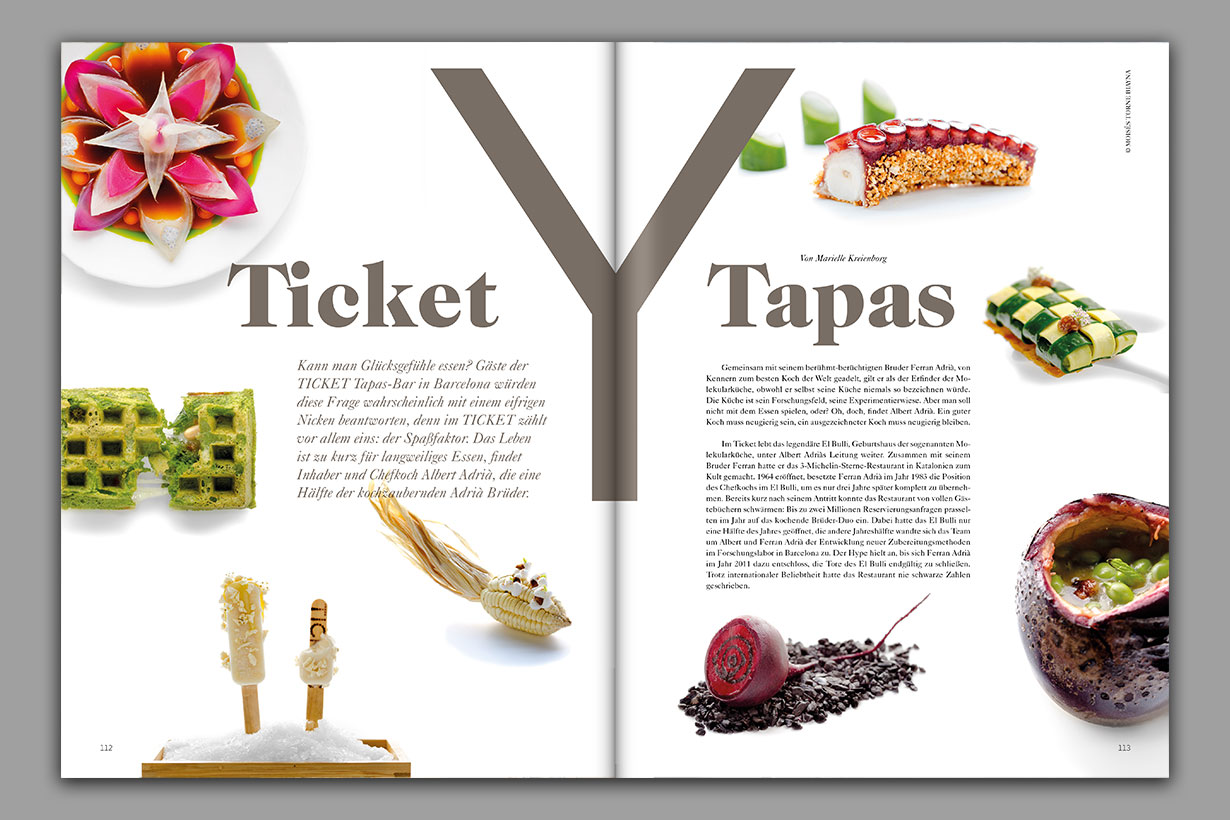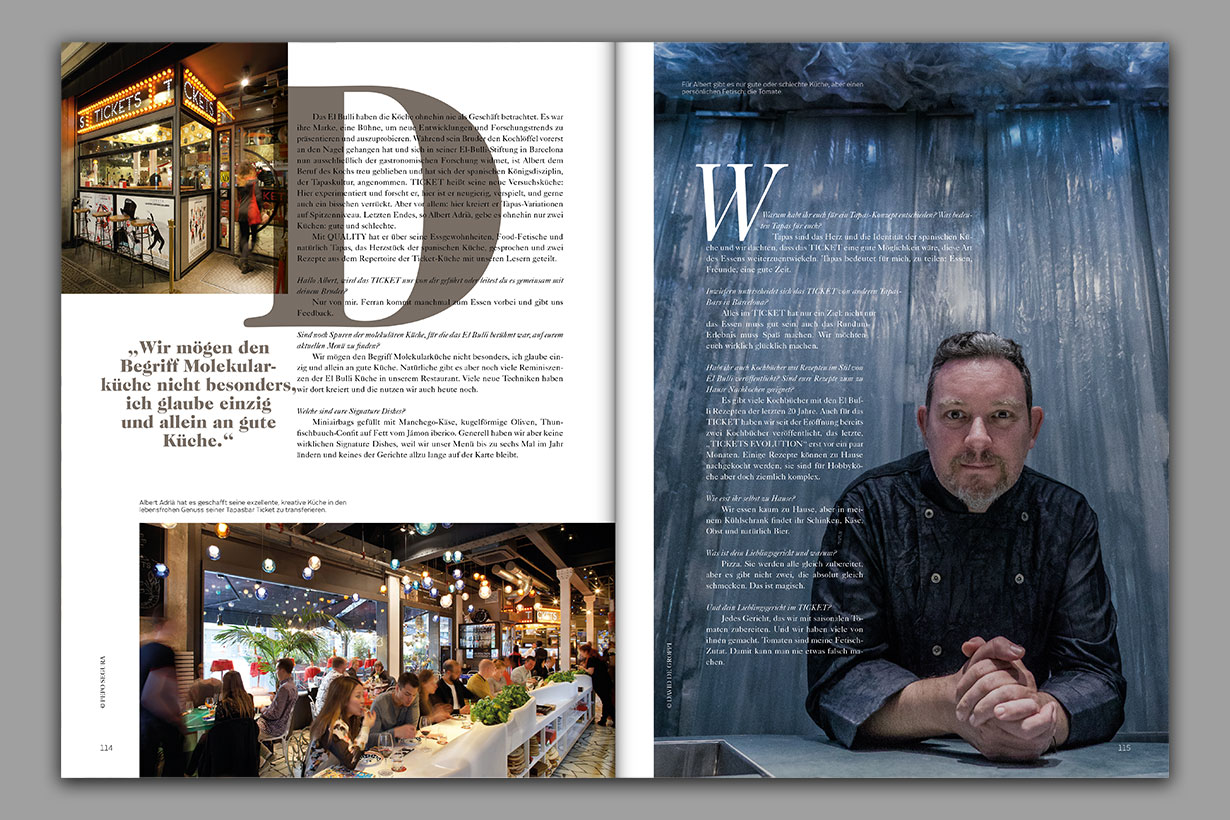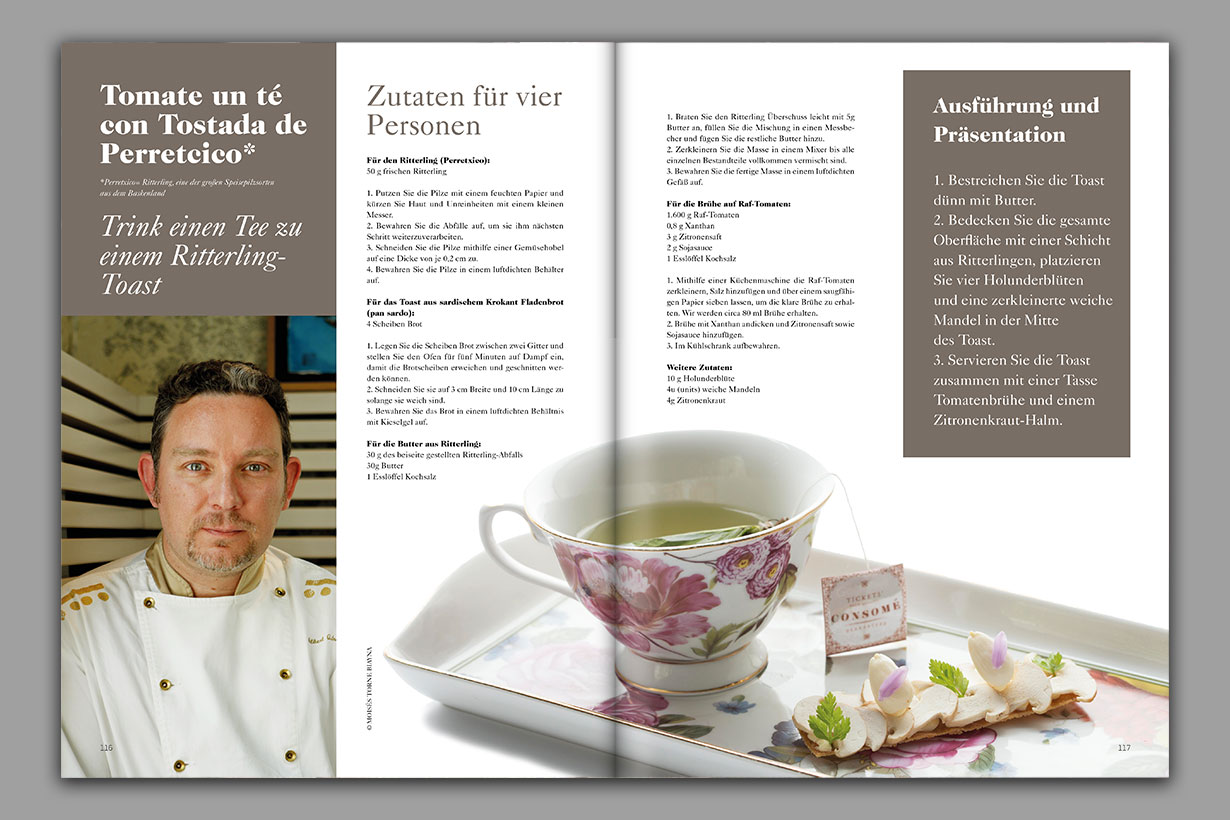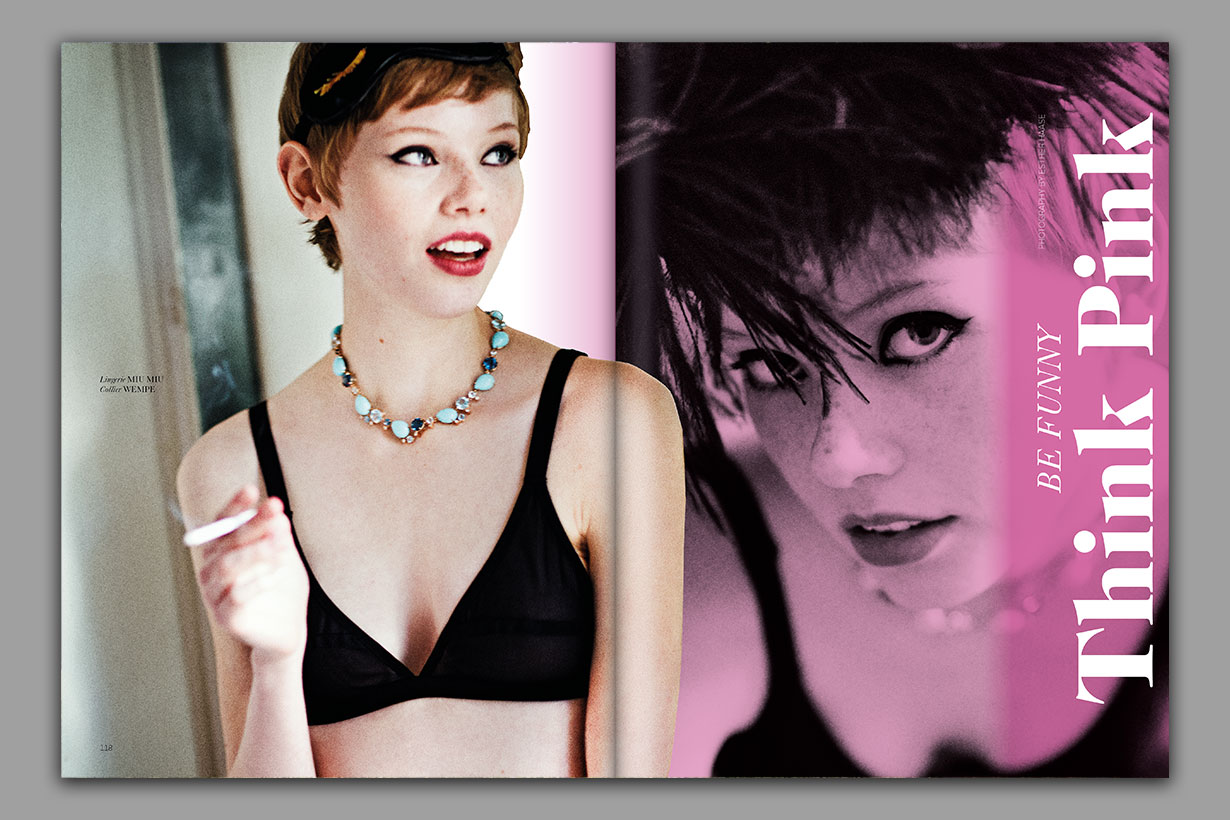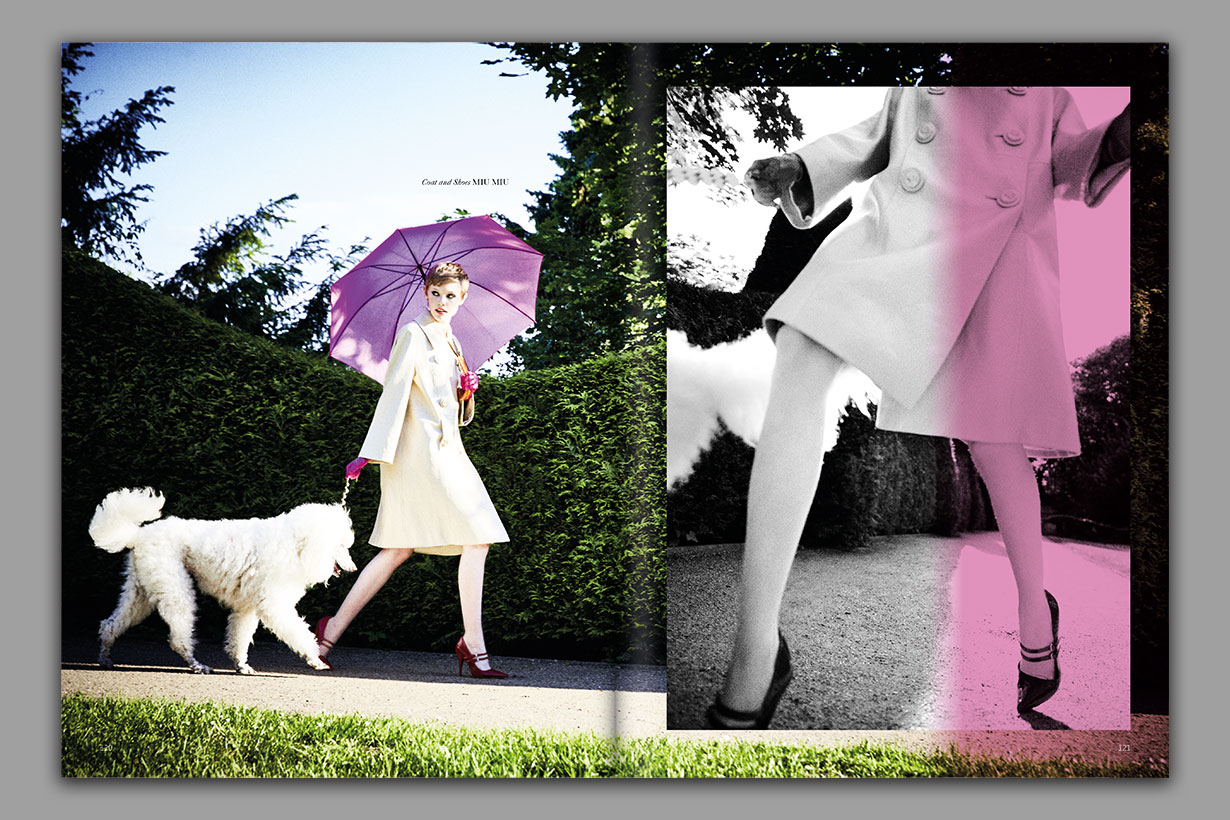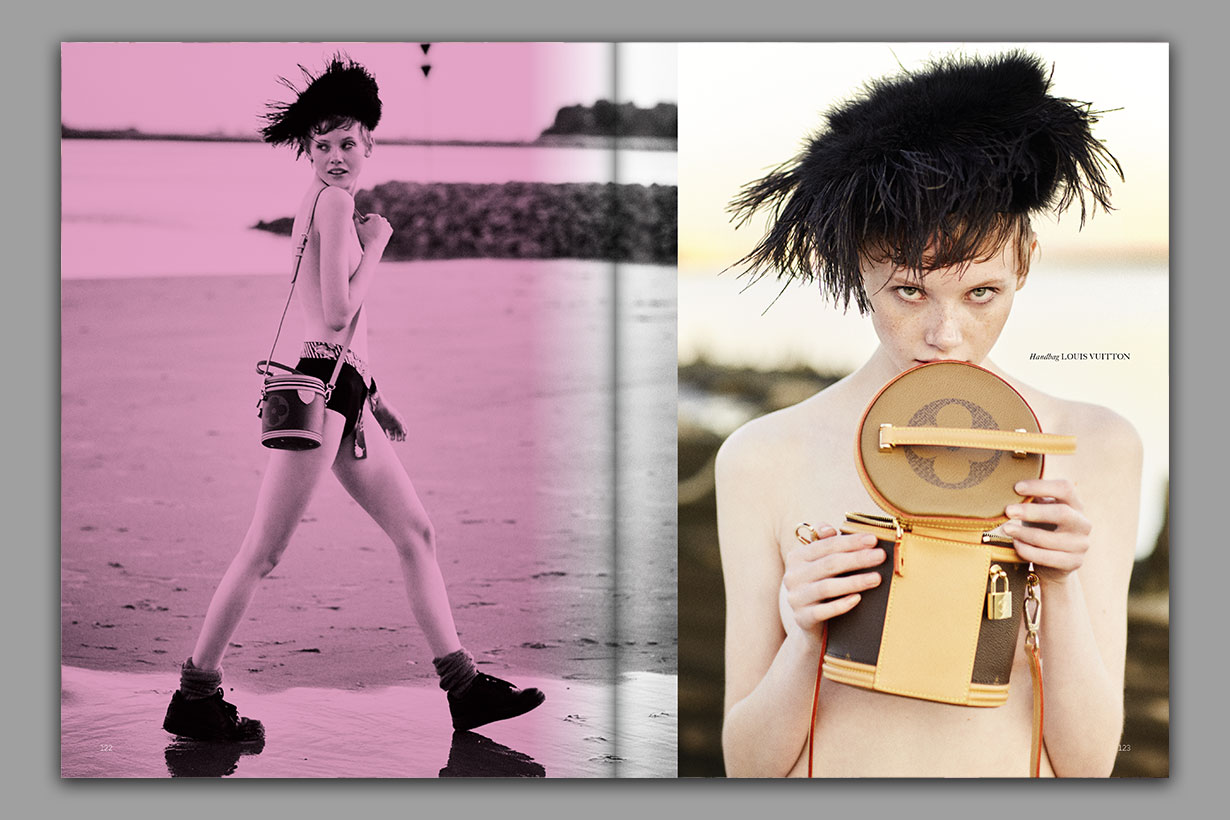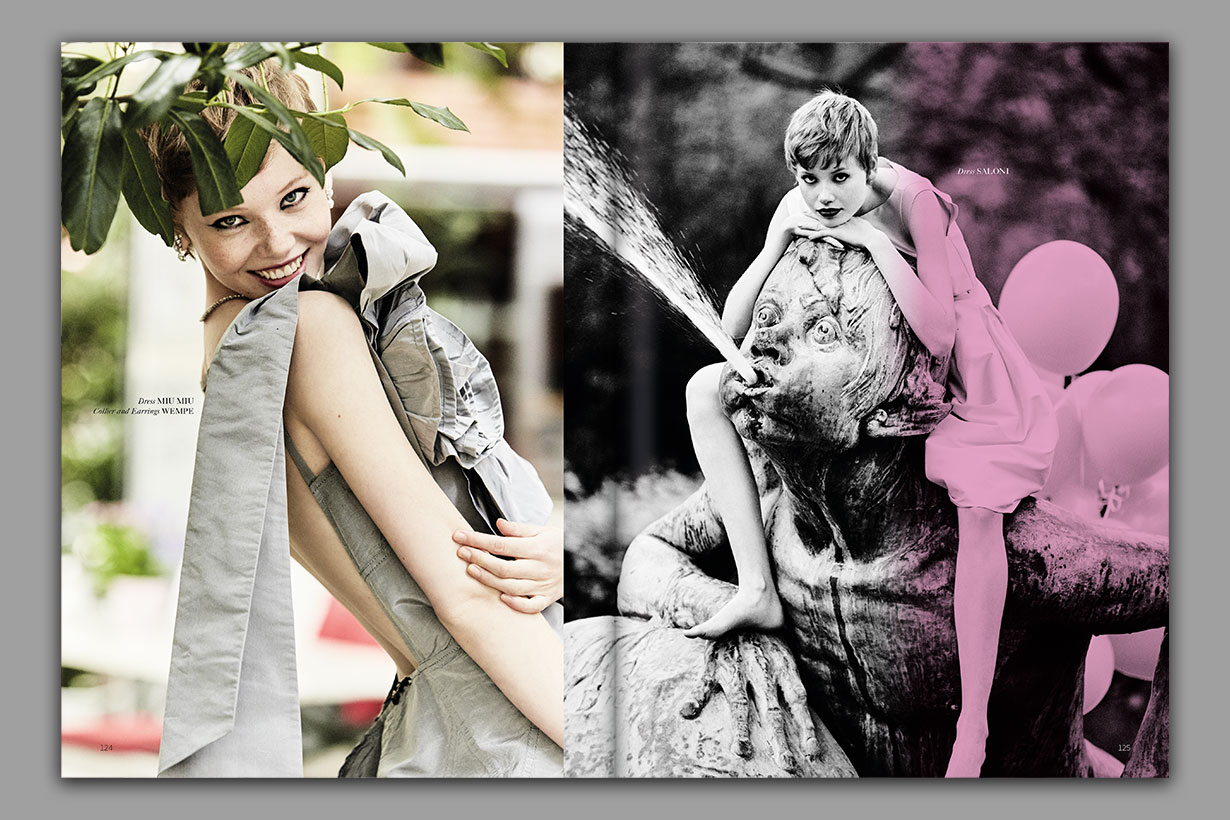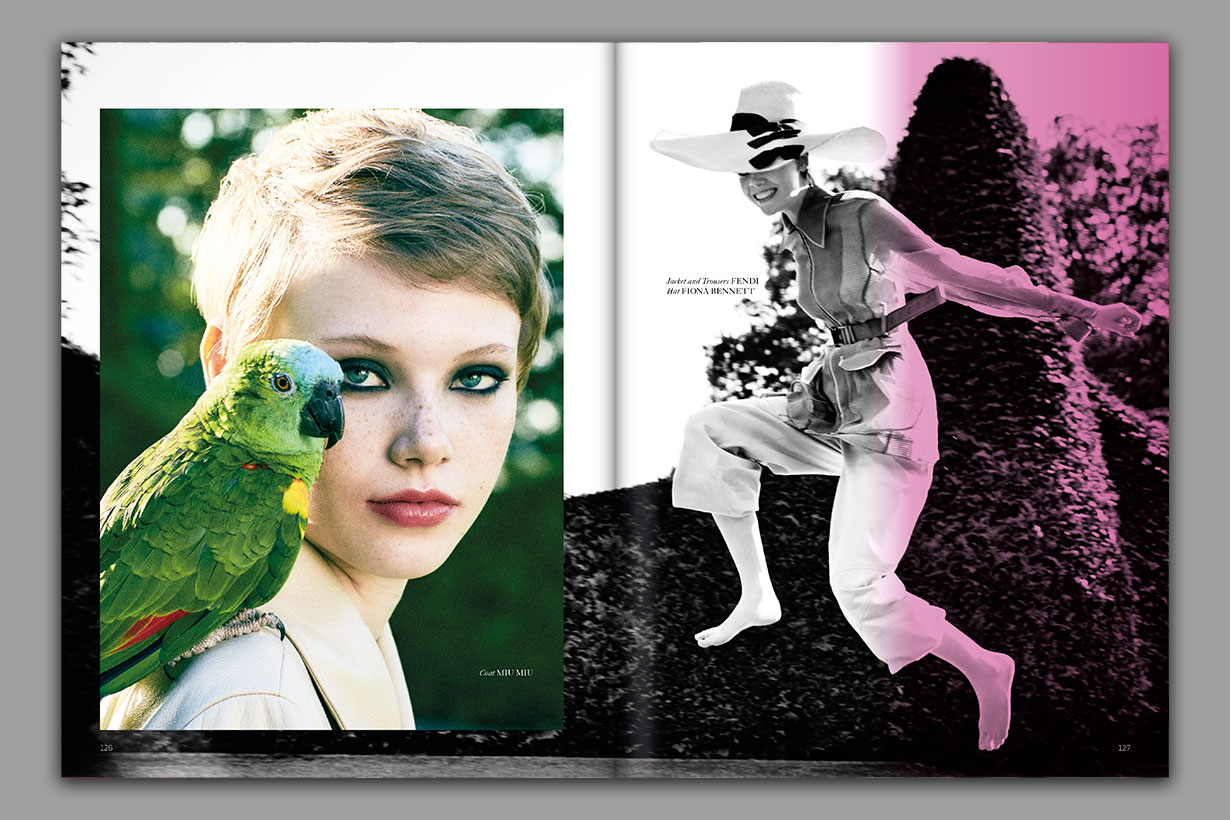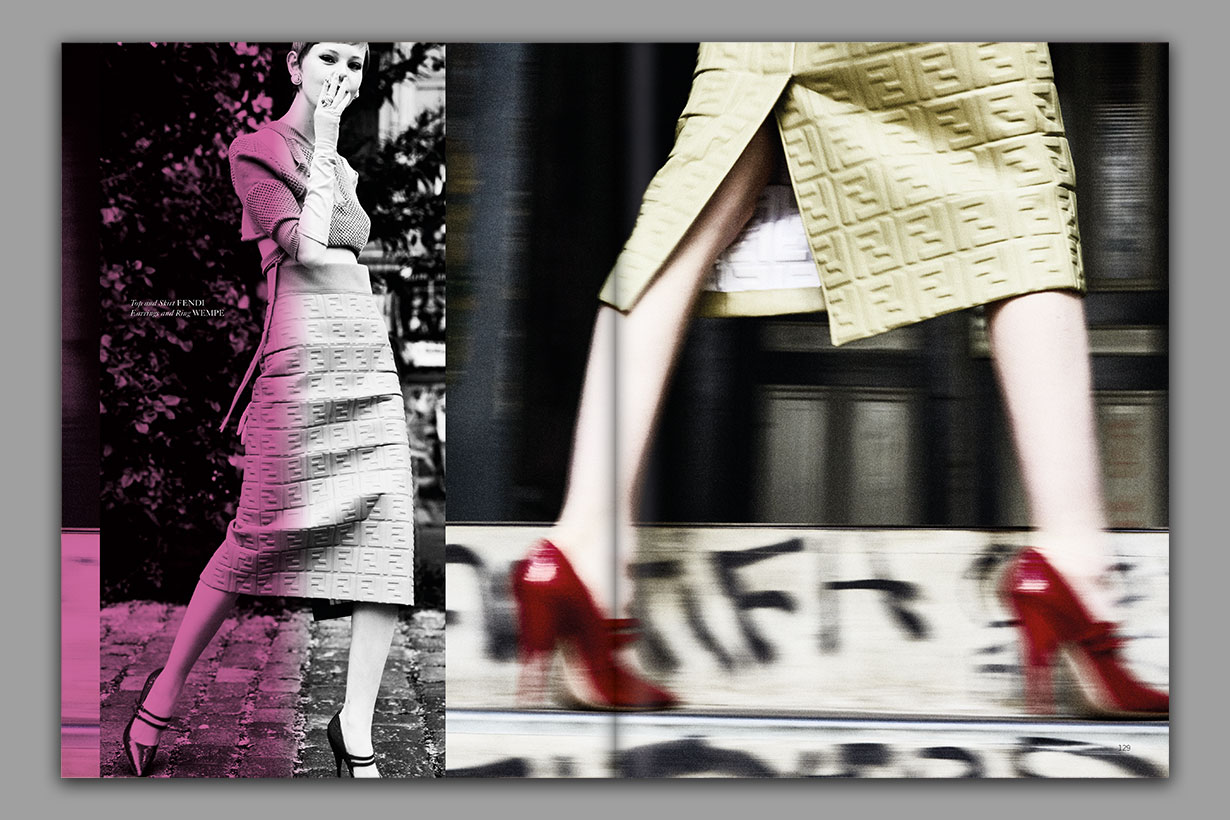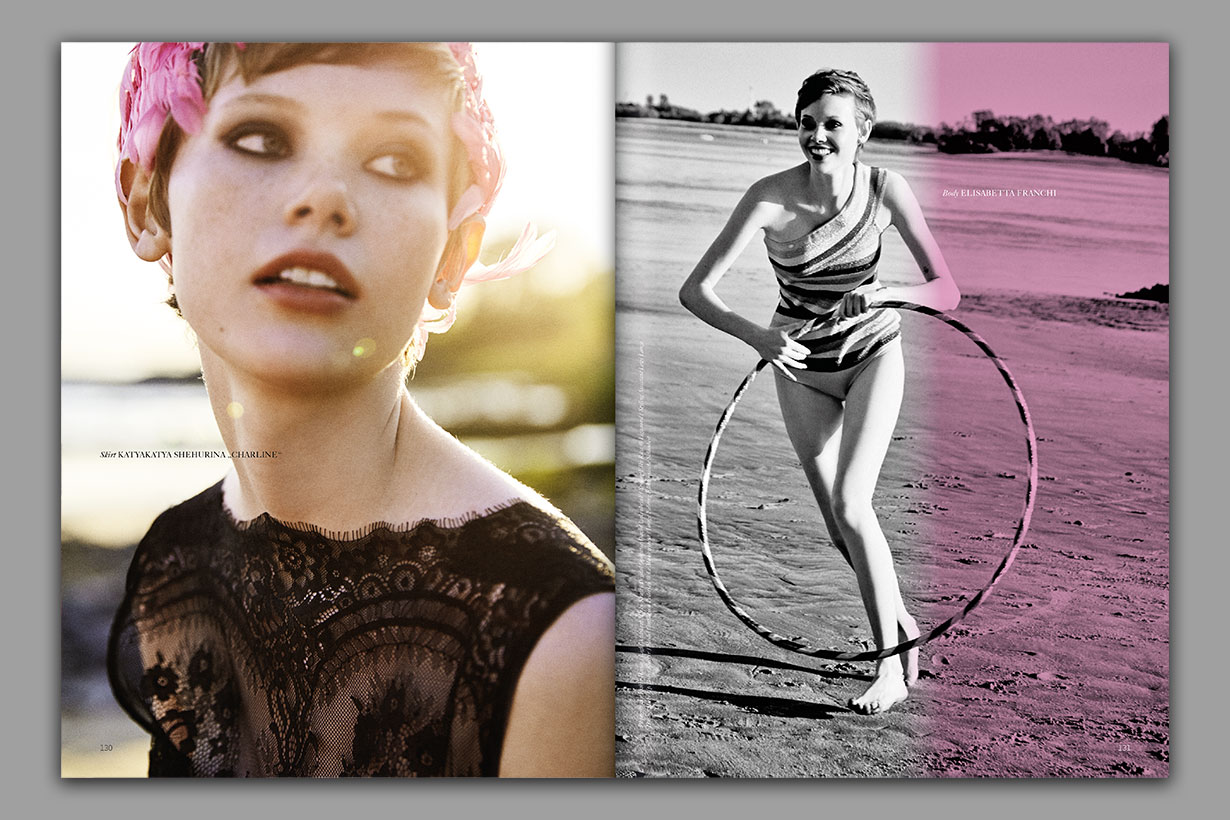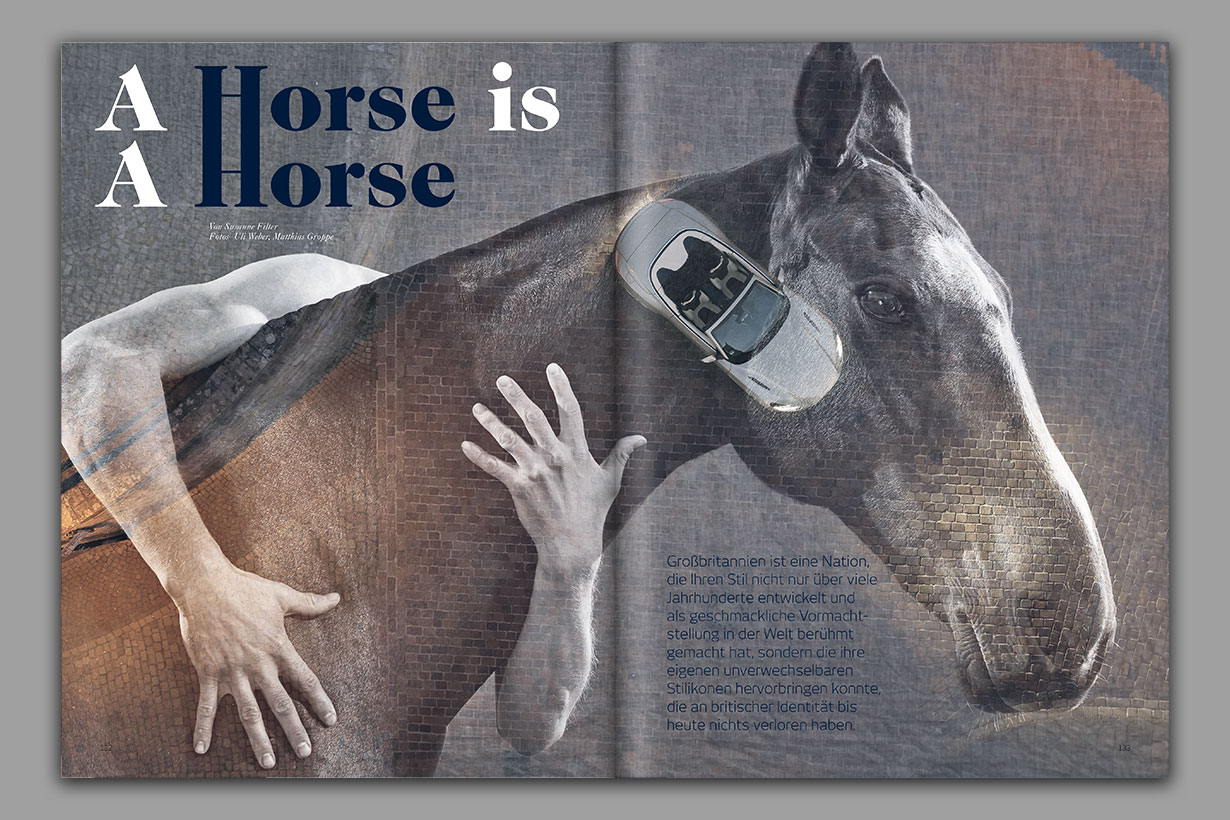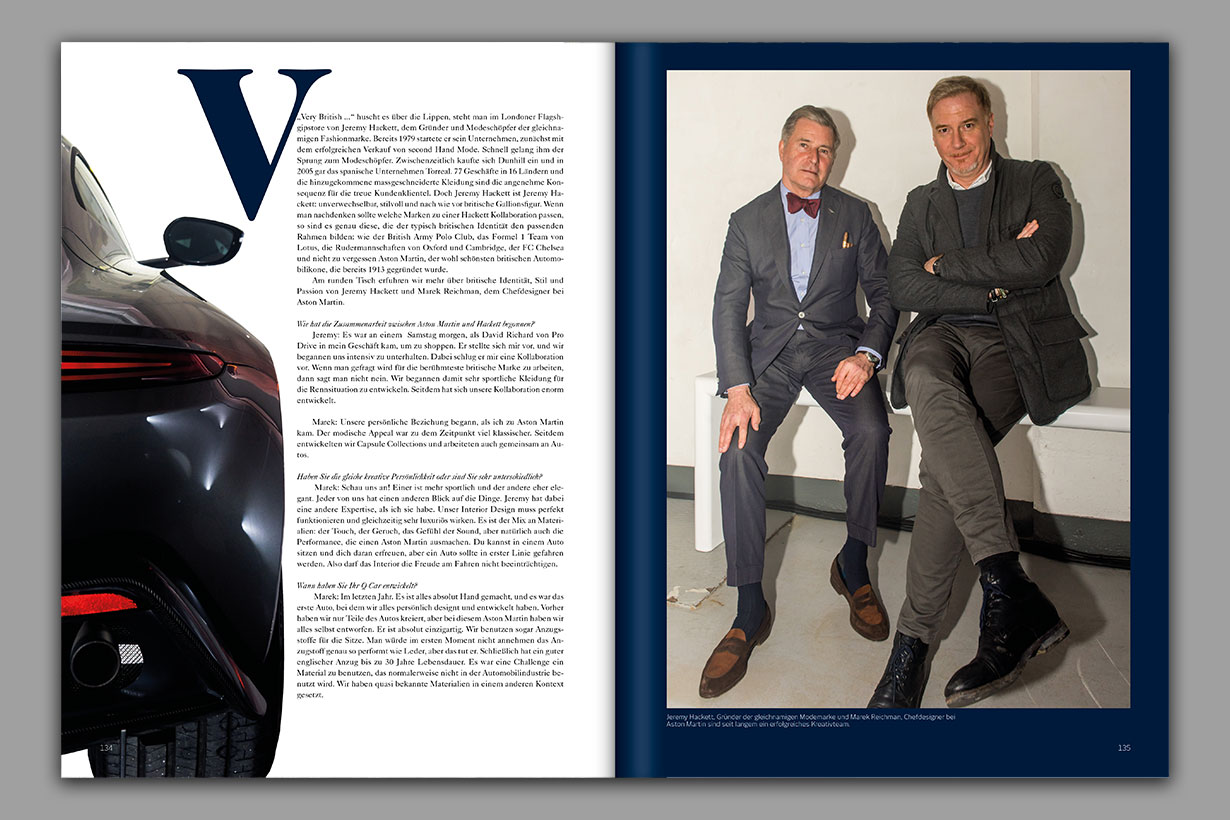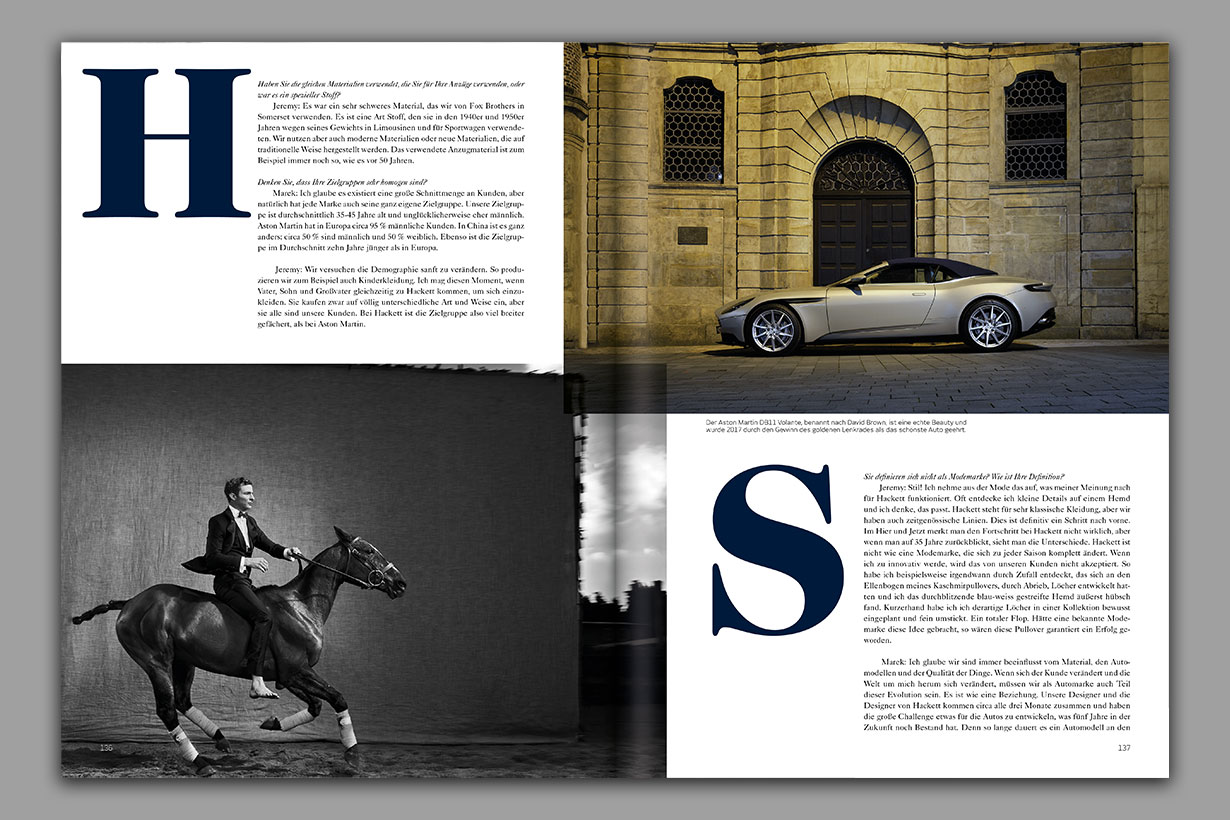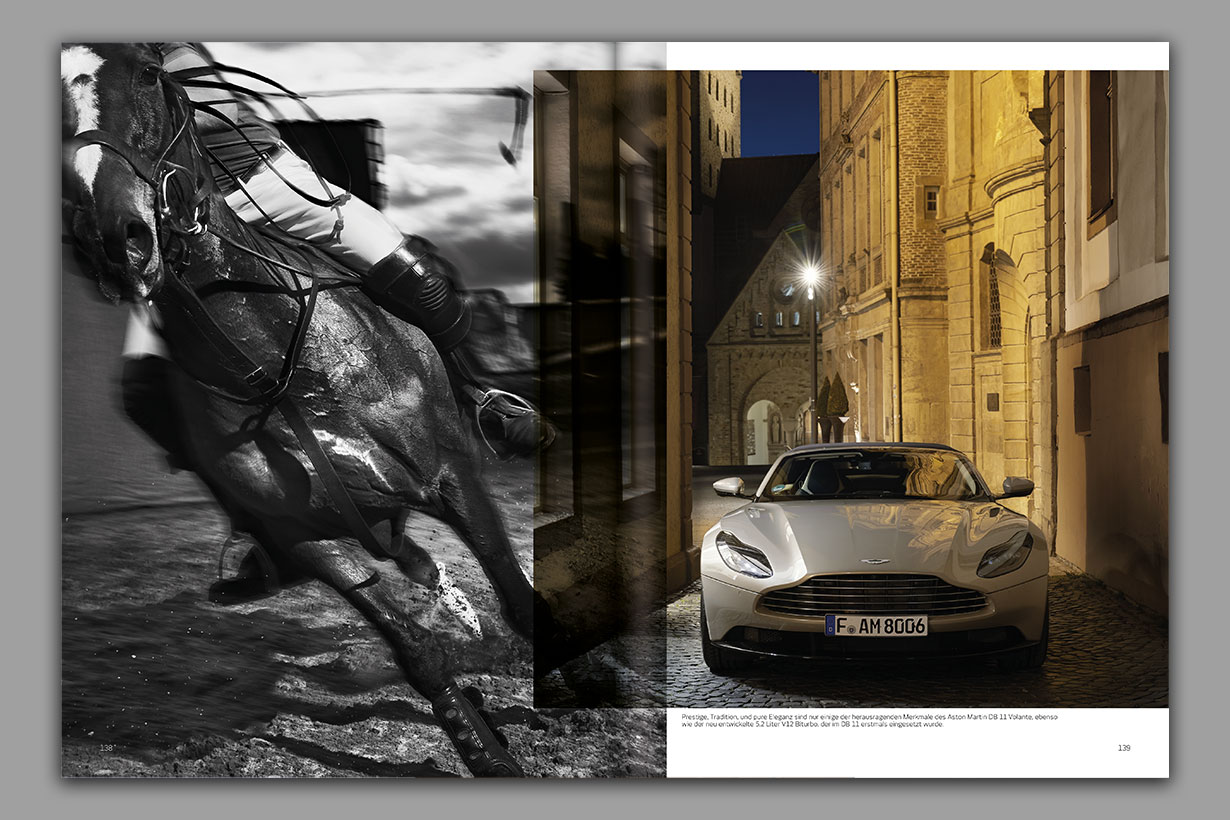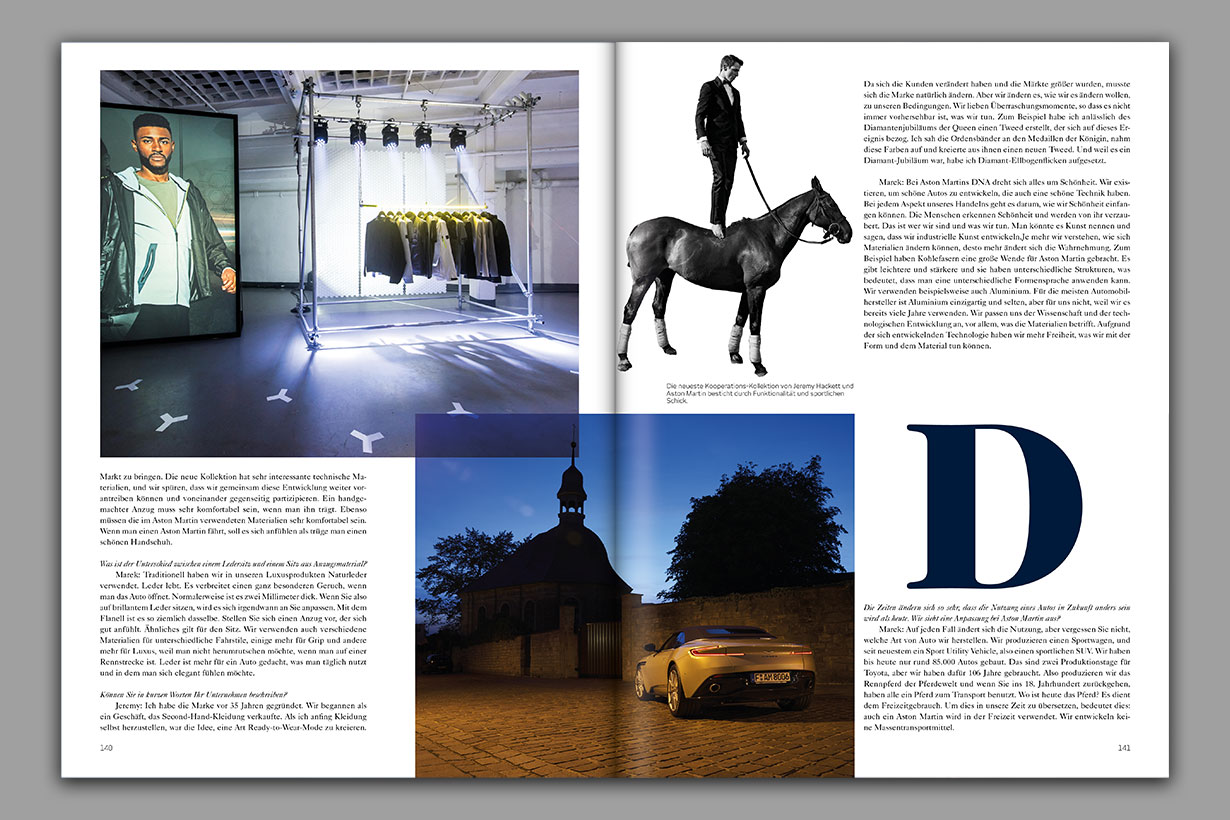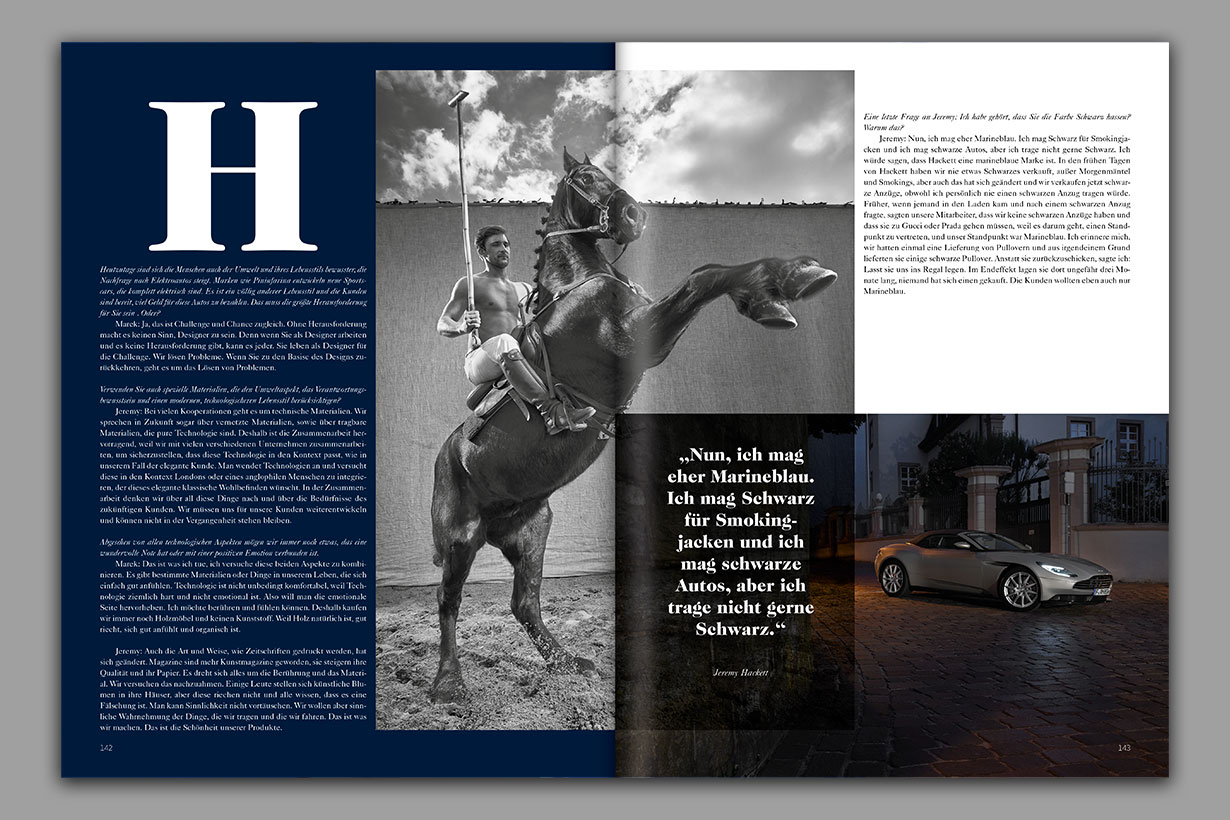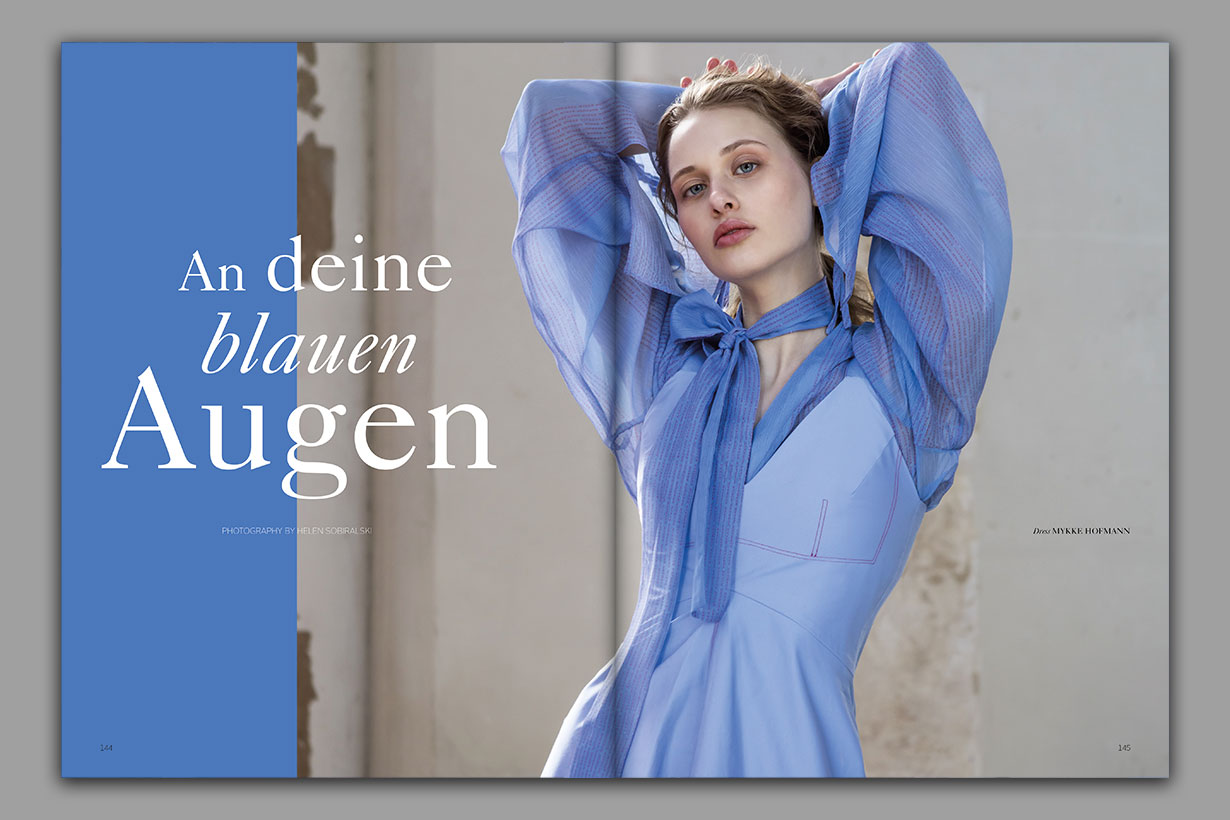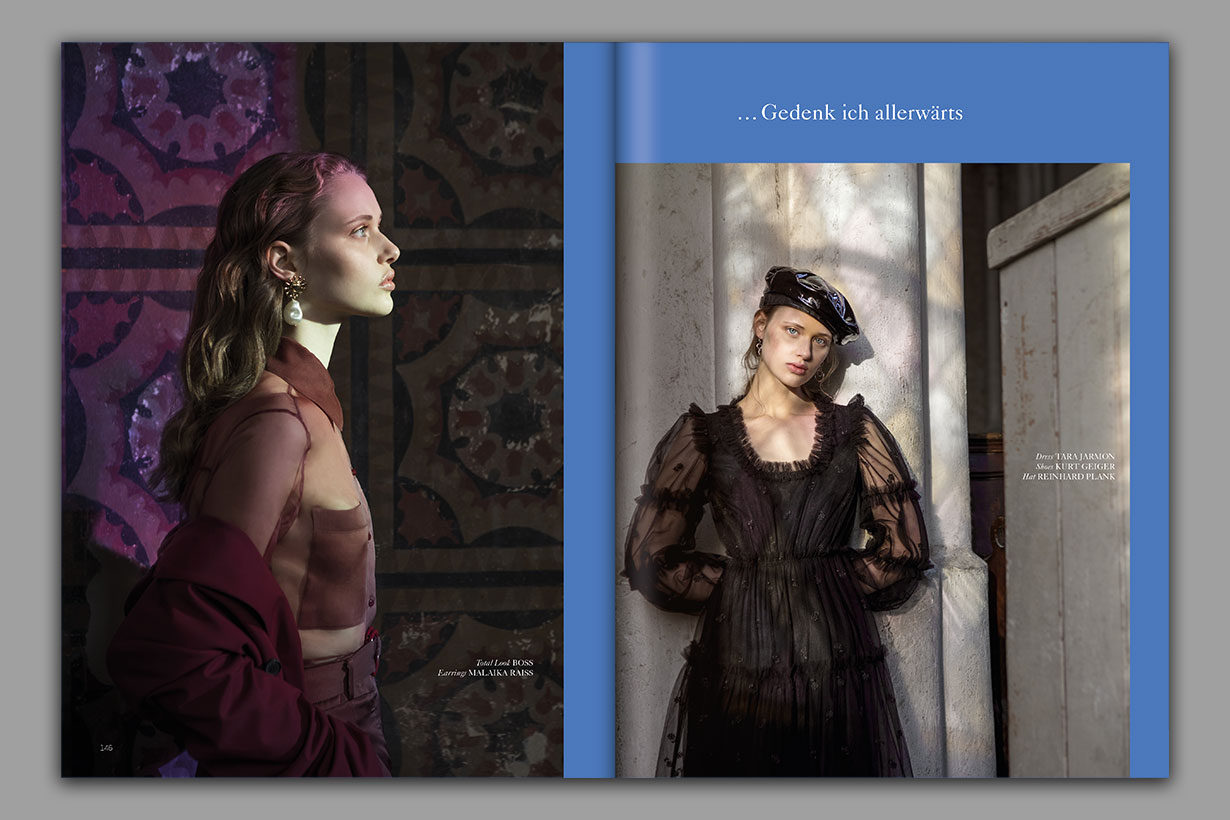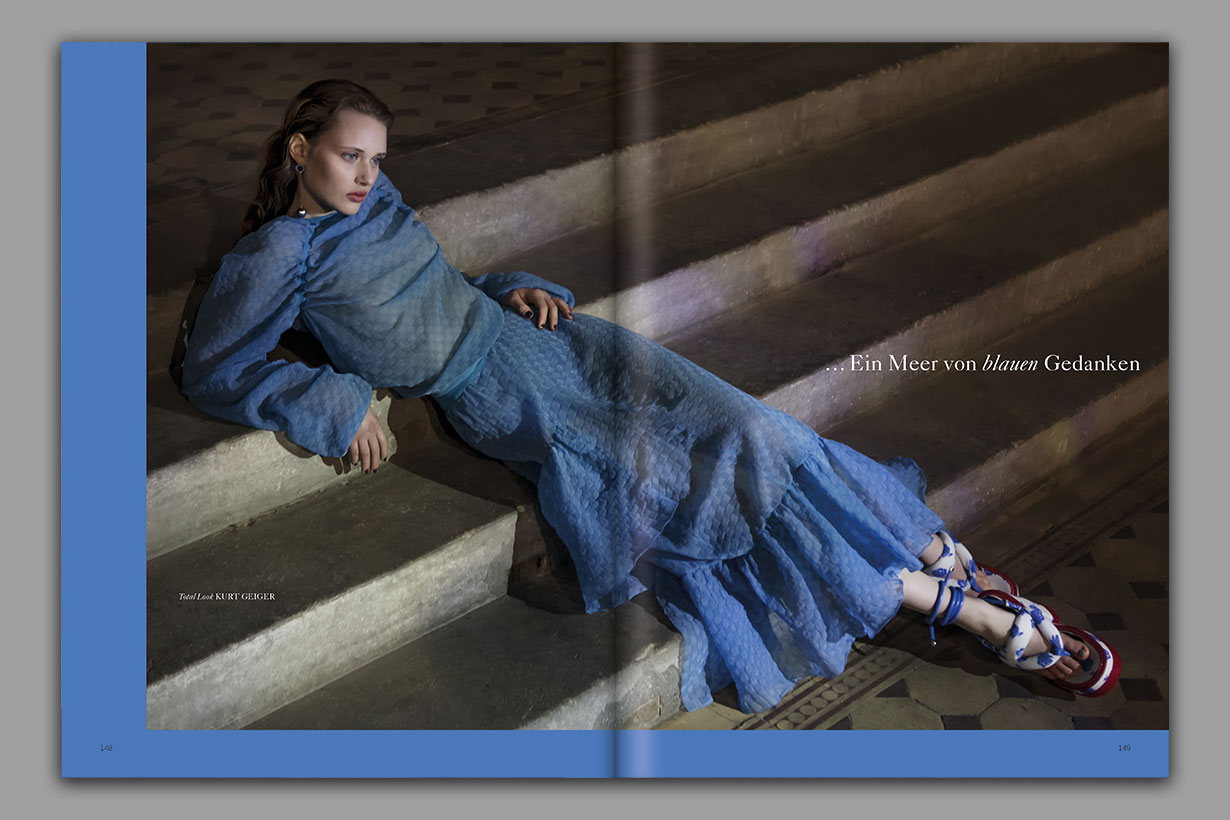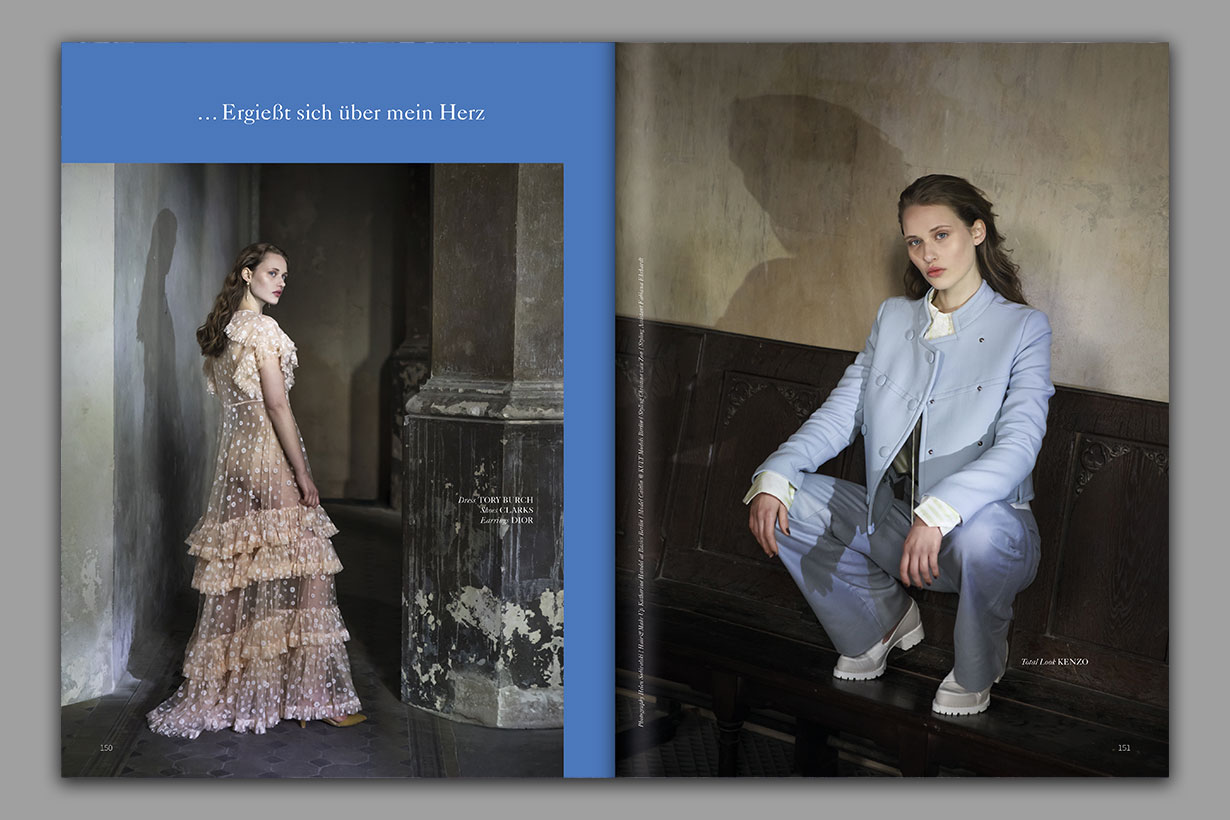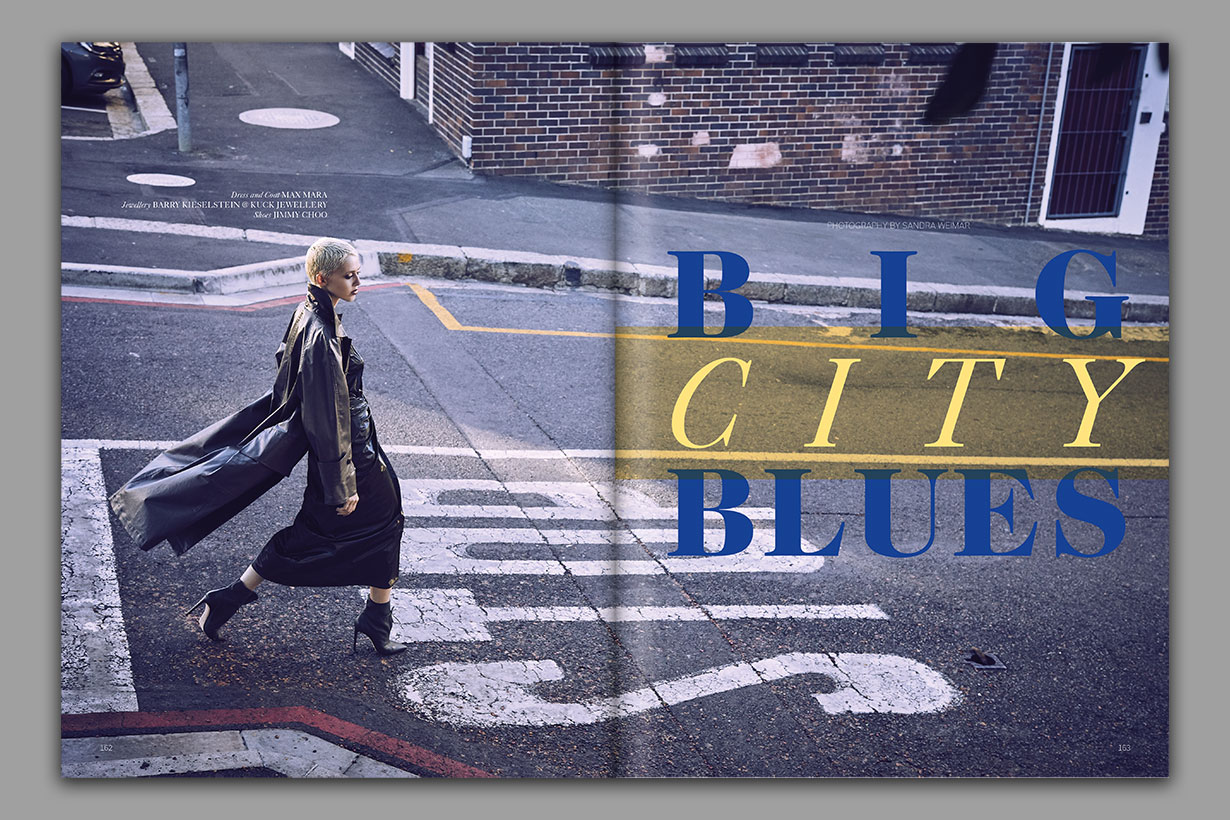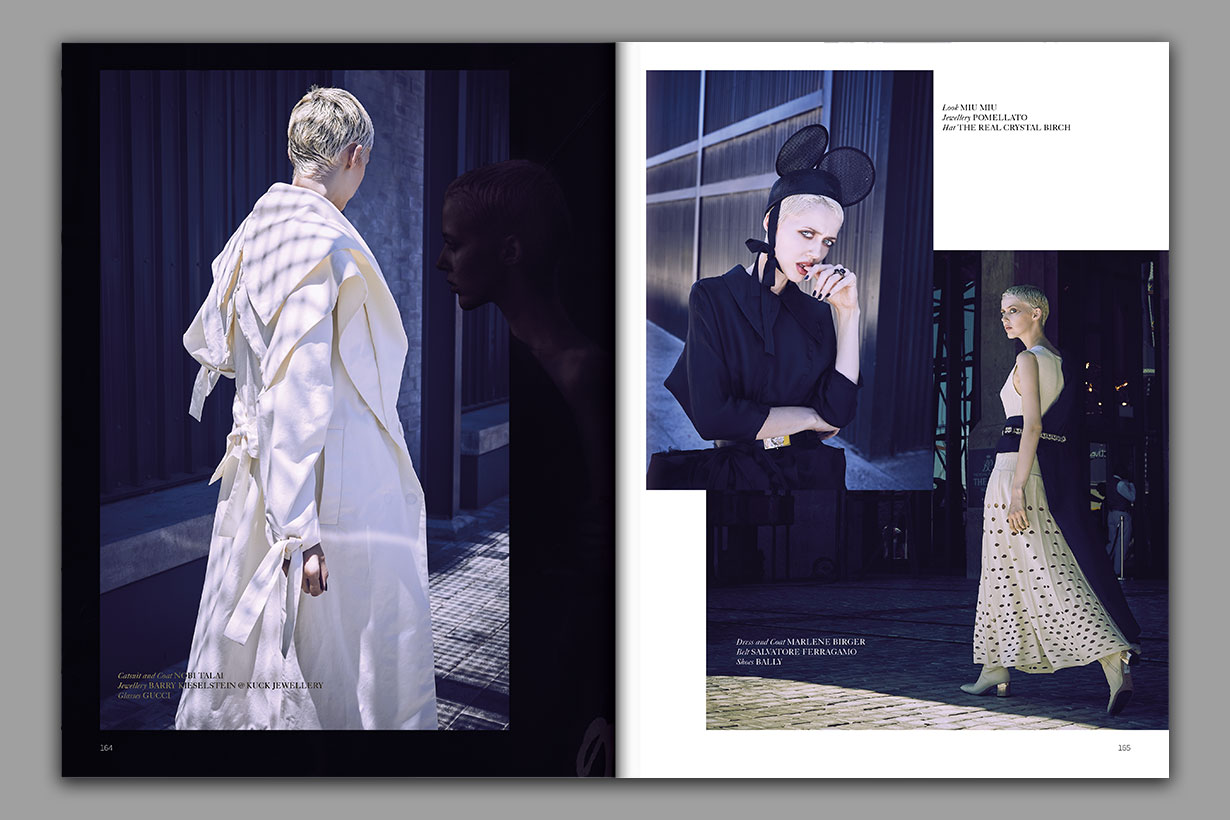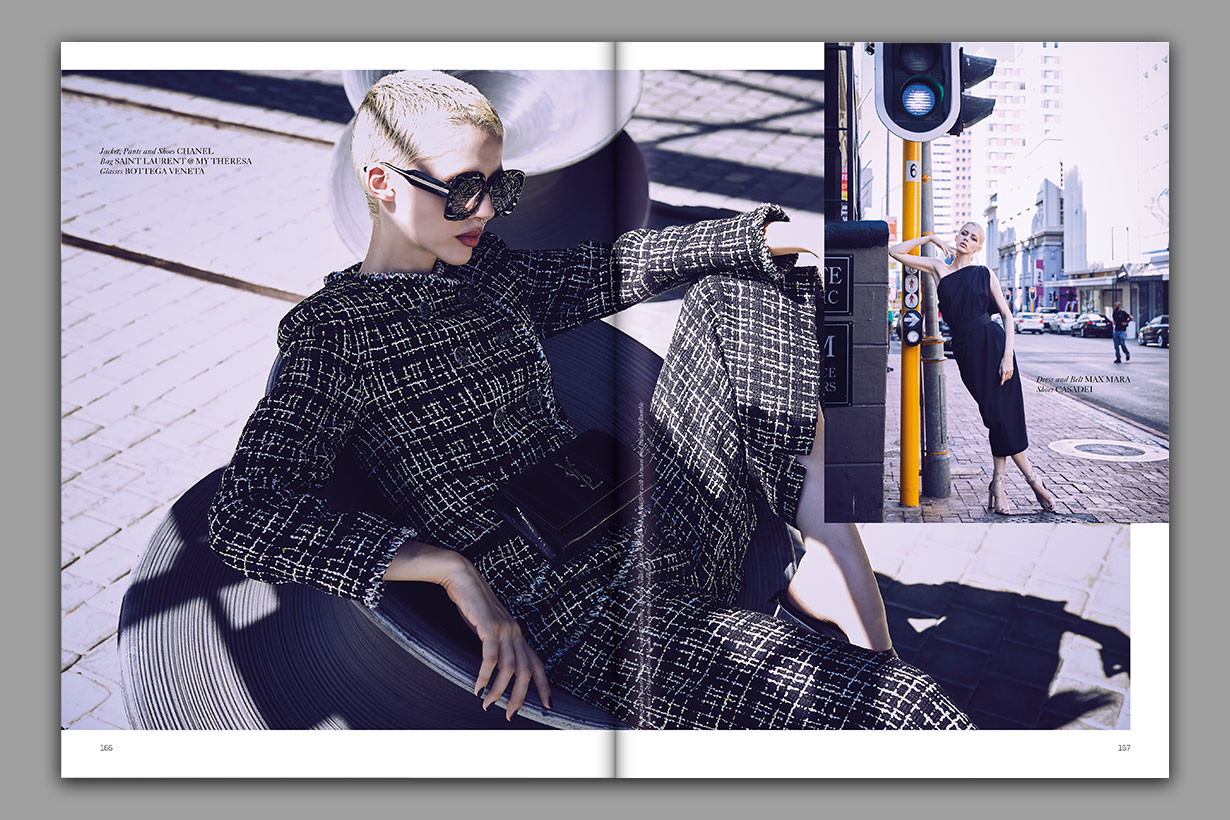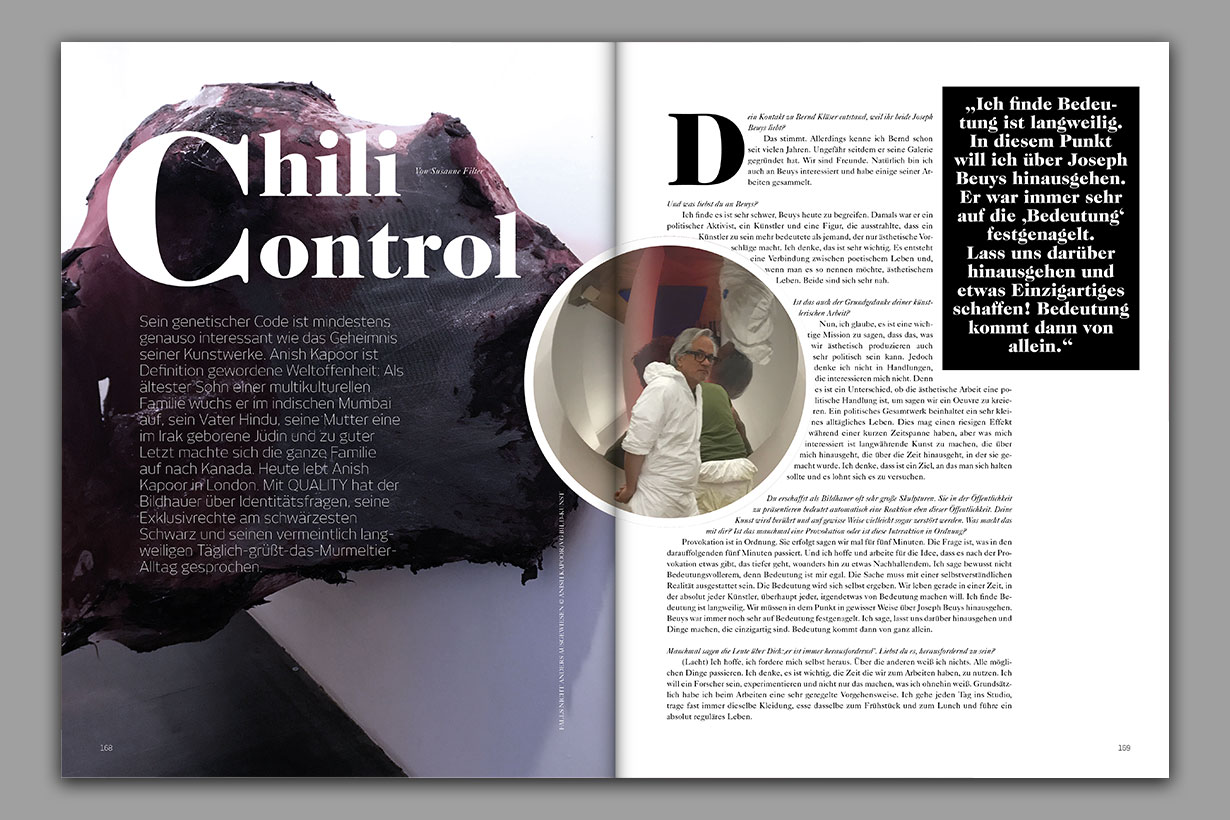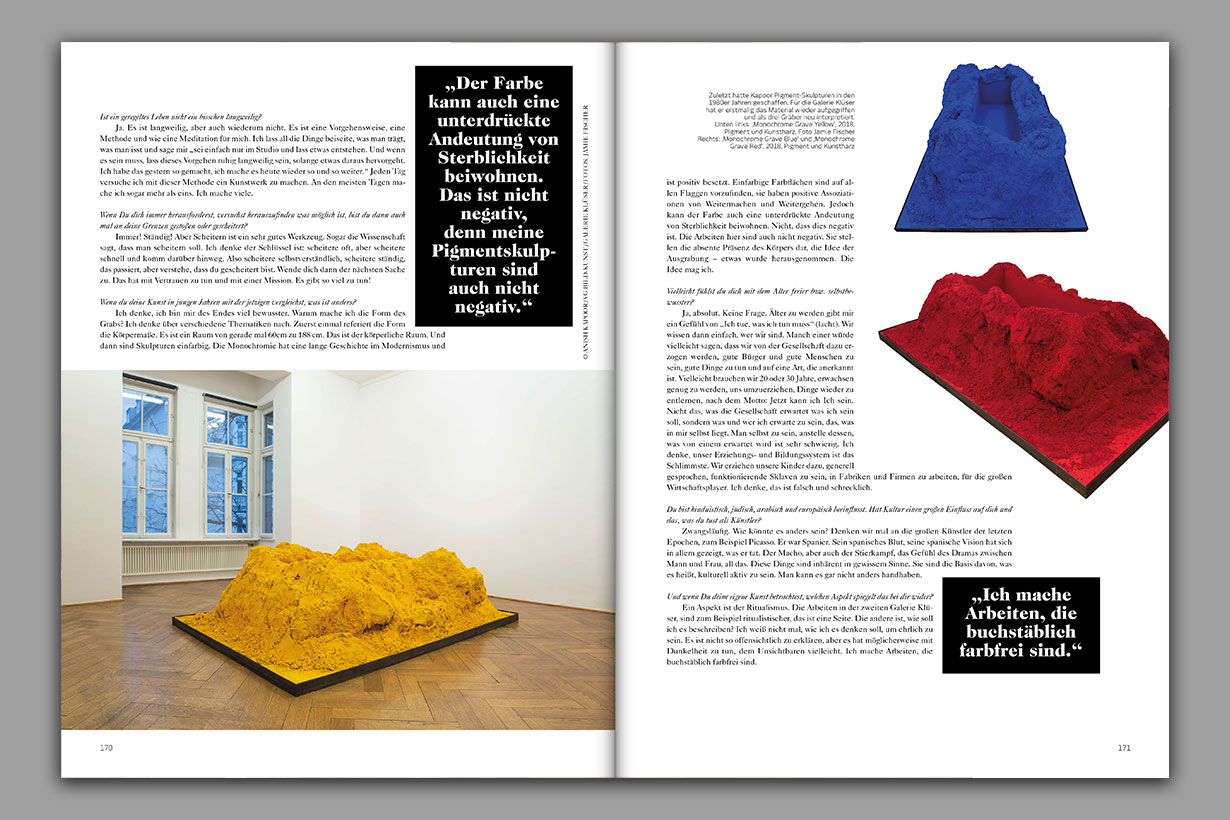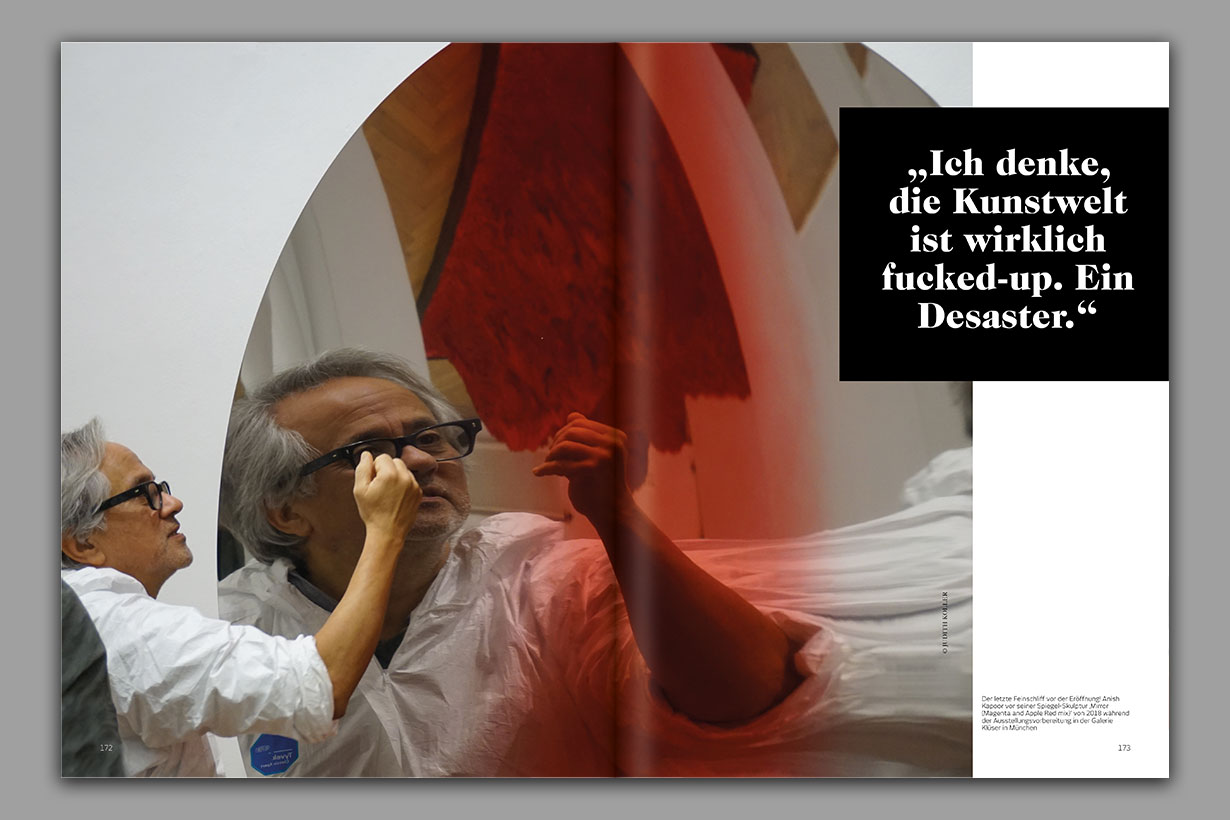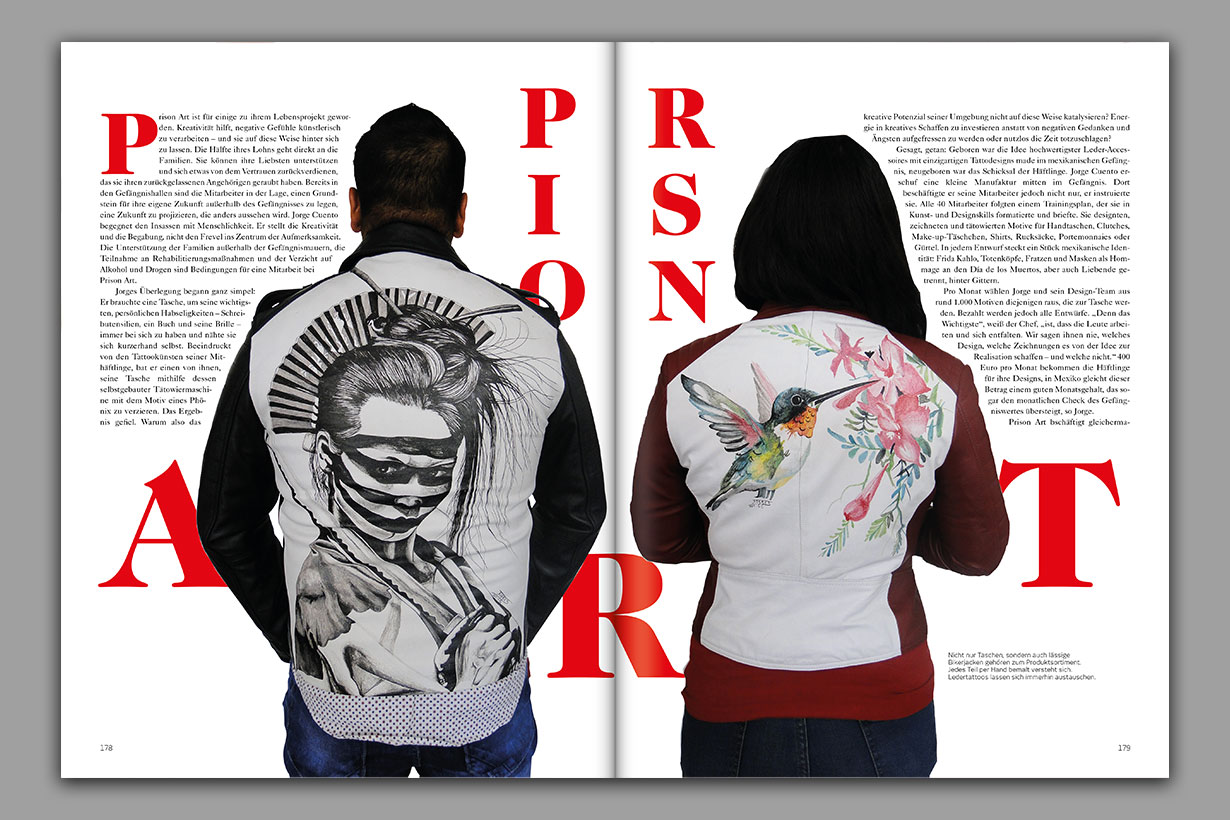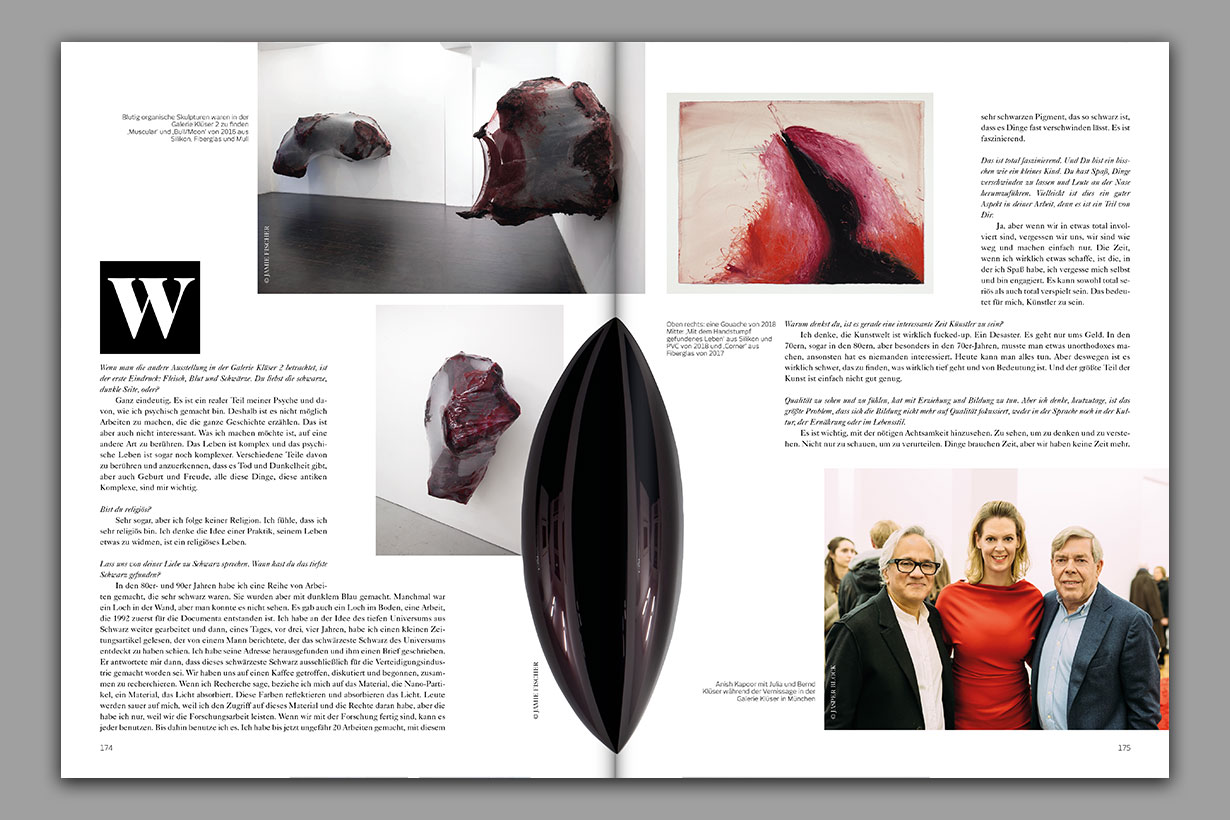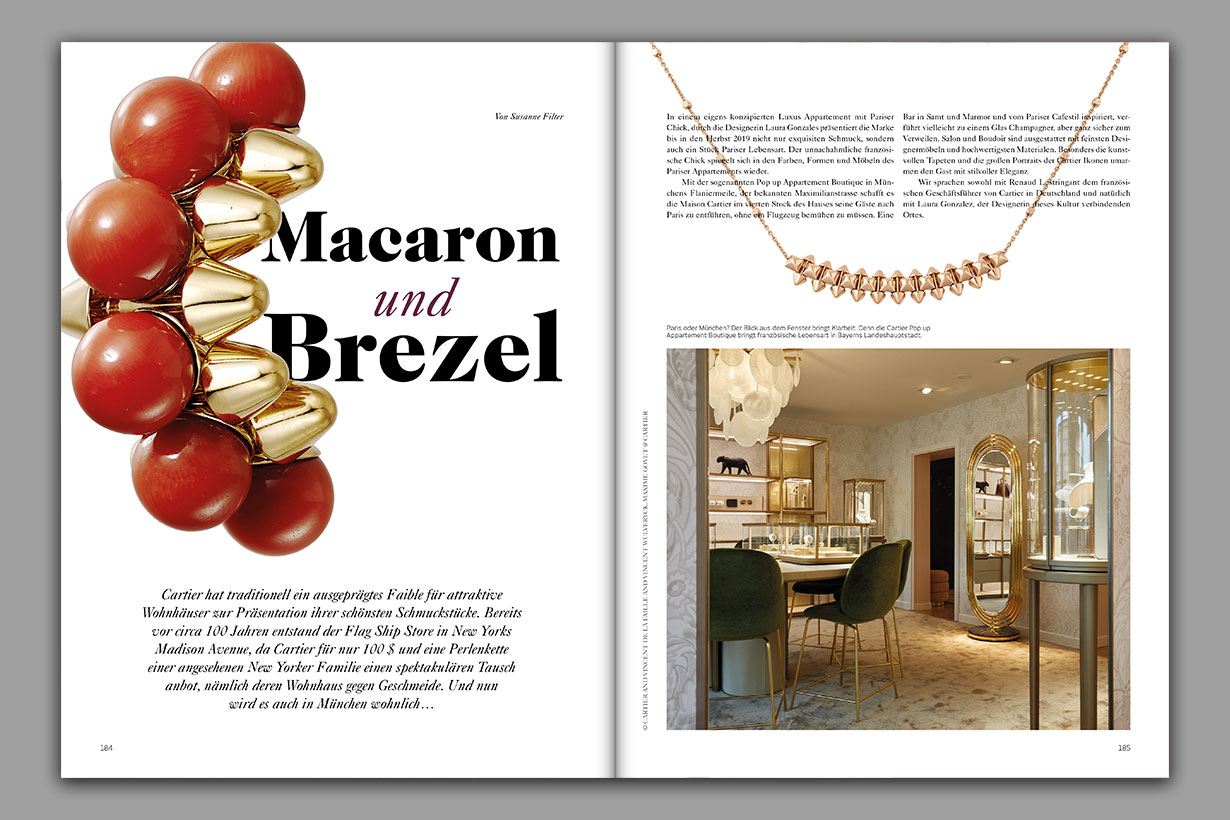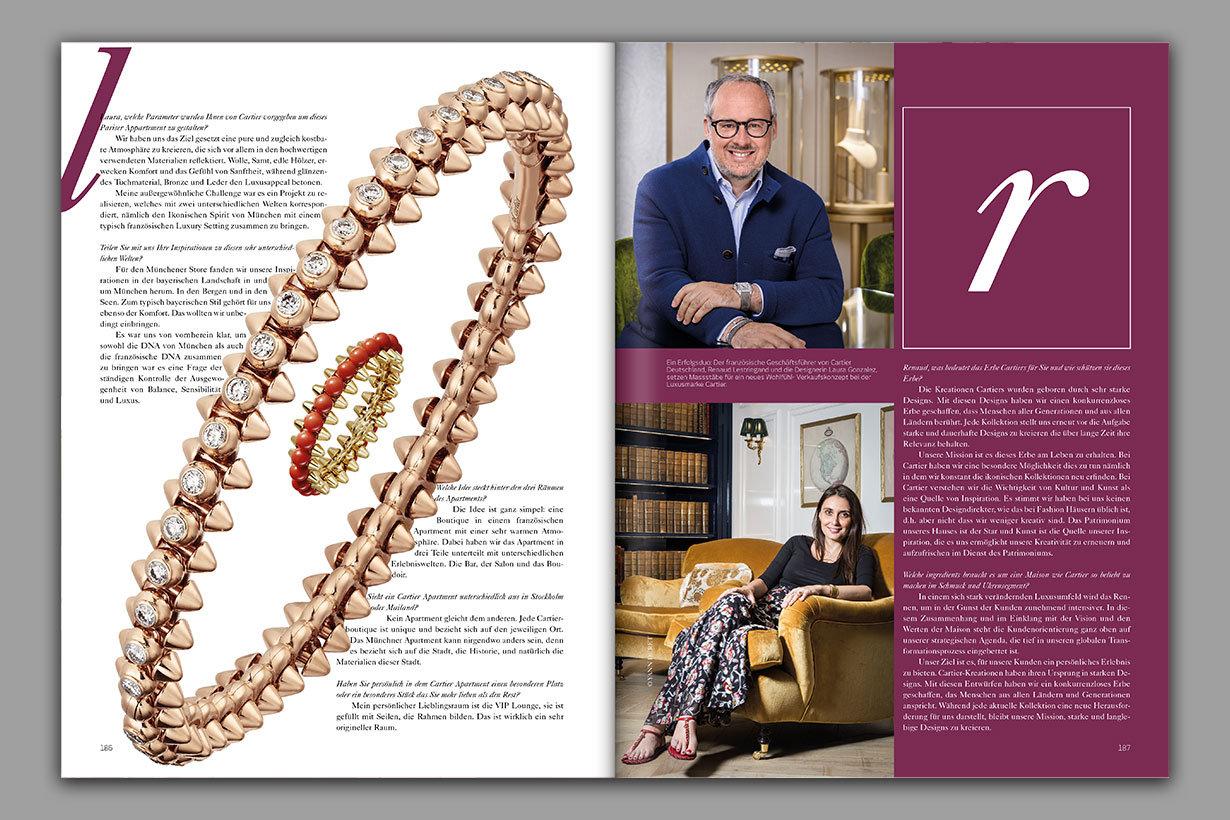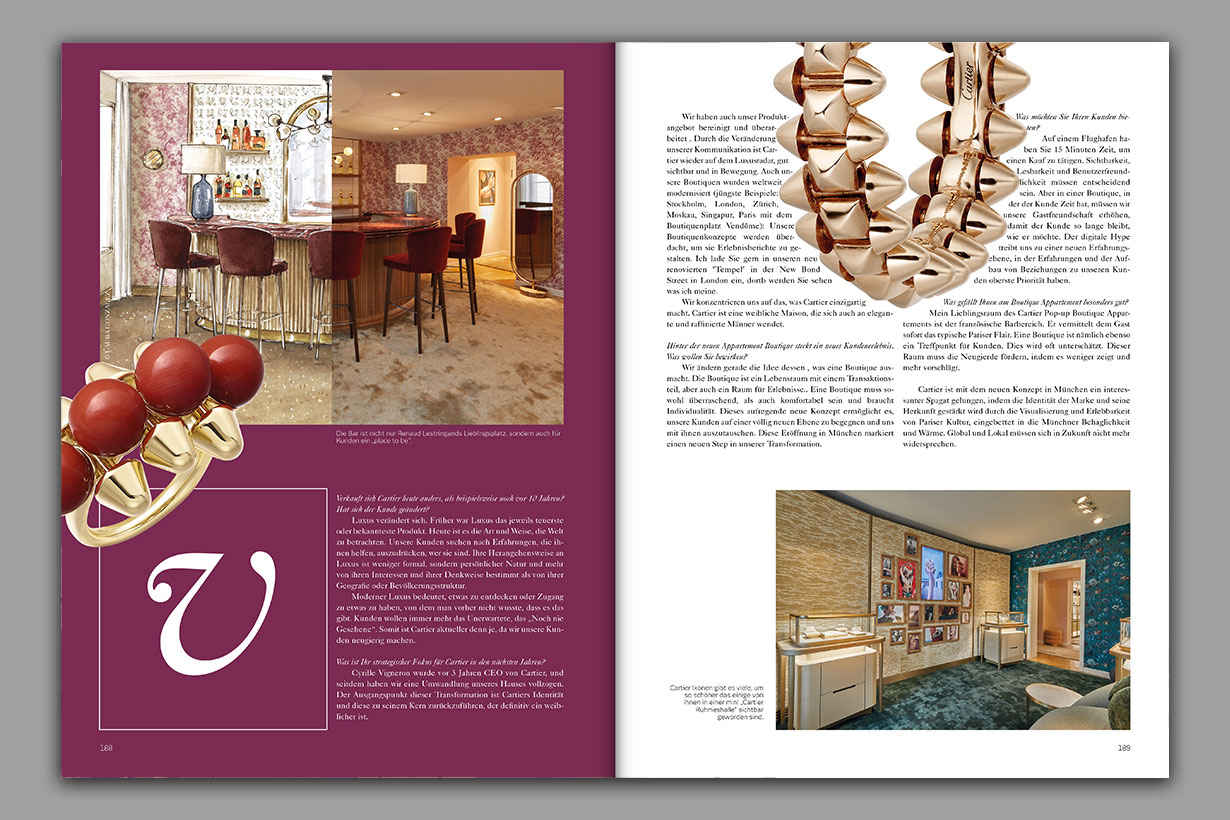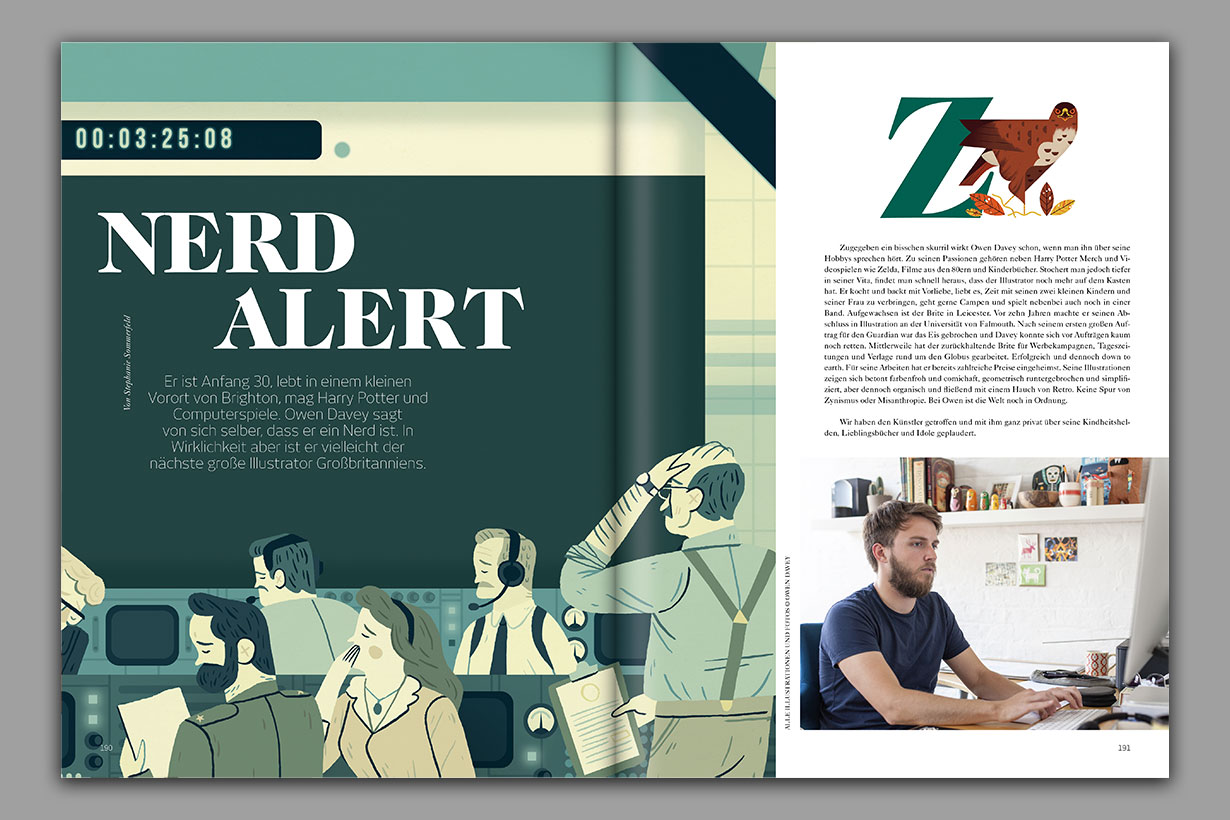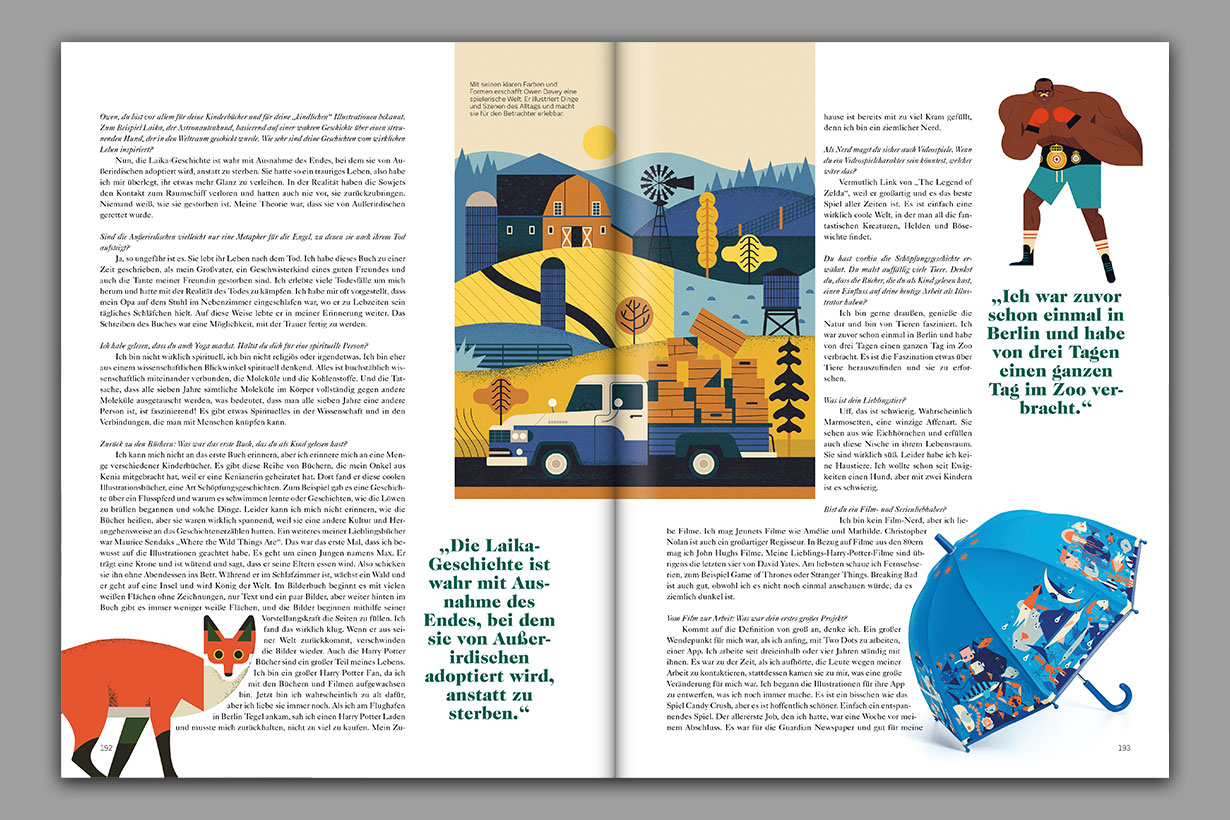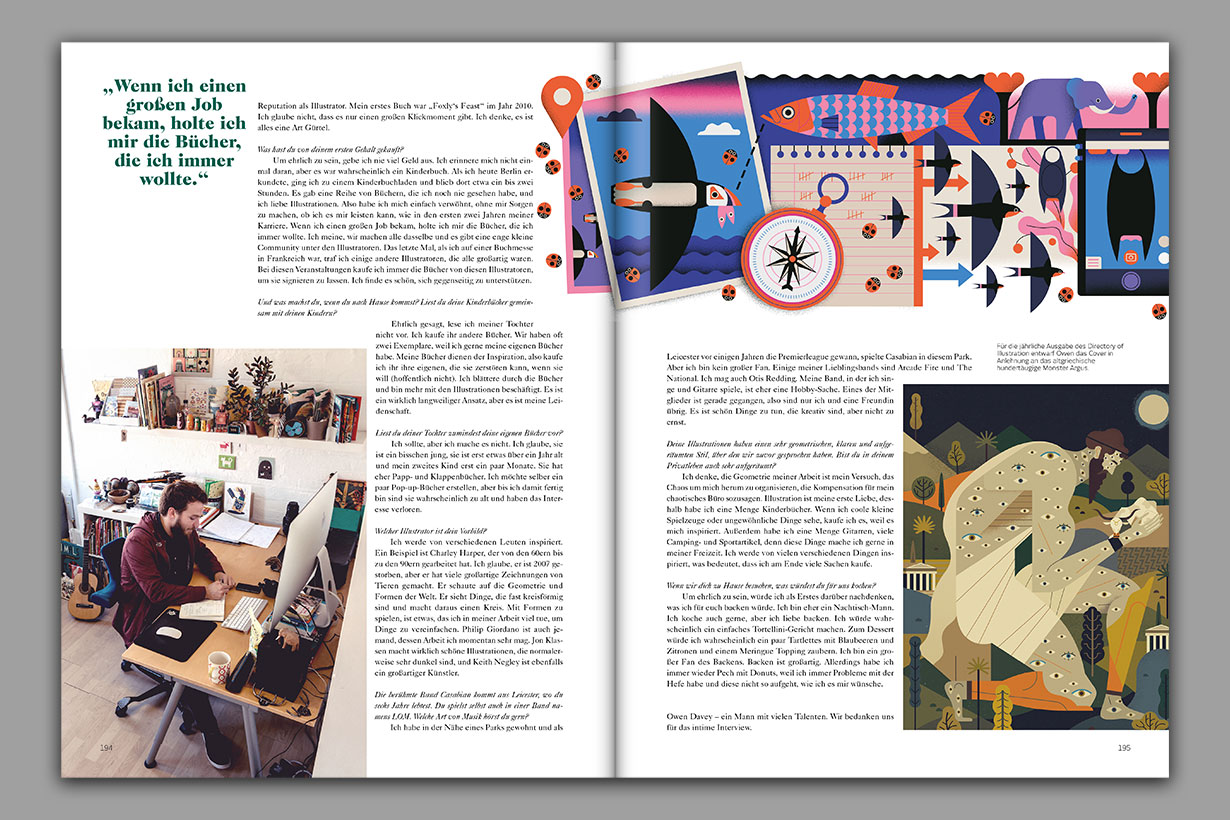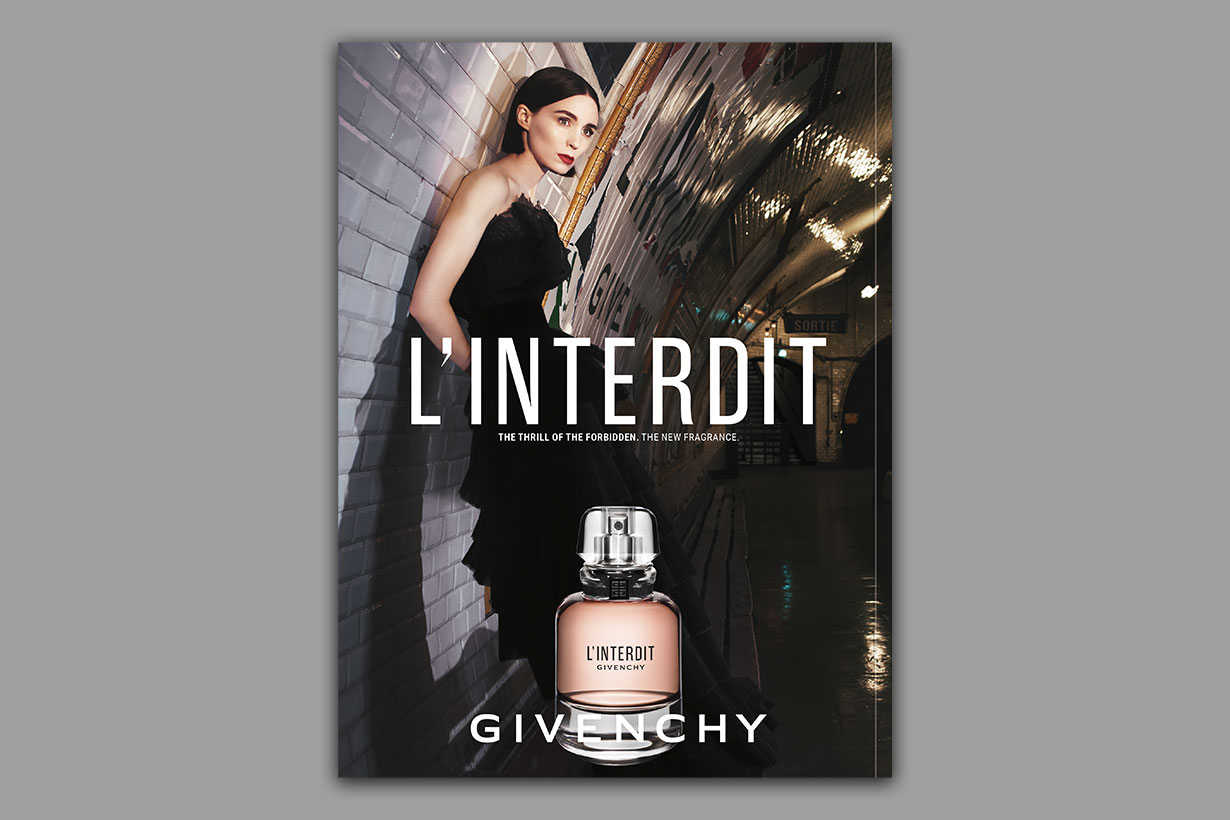 Related