6.1

Schriftentwicklung im Kontext aerodynamischer Aspekte
Die schnellste Schrift der Welt
Art Direction, Editorial, Research, Type
Non-commercial, 2011
with Jens Schittenhelm
200 × 277 mm; 60 pp.
Schriftentwicklung im Kontext aerodynamischer Aspekte (Type Development in Context of aerodynamic Aspects) is the theoretical examination of the overall project Die schnellste Schrift der Welt (The fastest Font in the World). It deals with topics such as The Experiment in Design, Type as an Object or The Development of the Streamlining and its Impact on Design of the 20th Century.
• Read Preinvestigation (German)
→ Schriftentwicklung im Kontext aerodynamischer Aspekte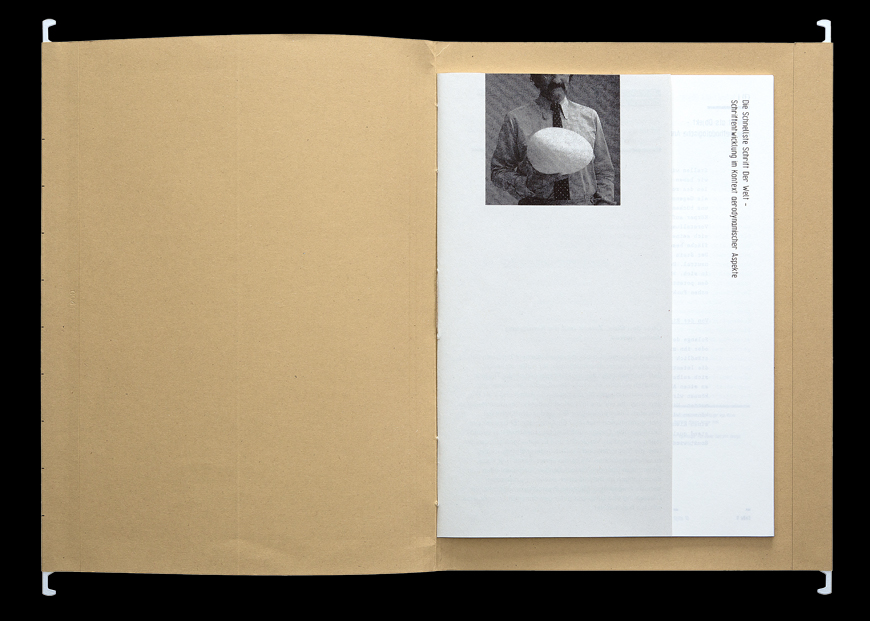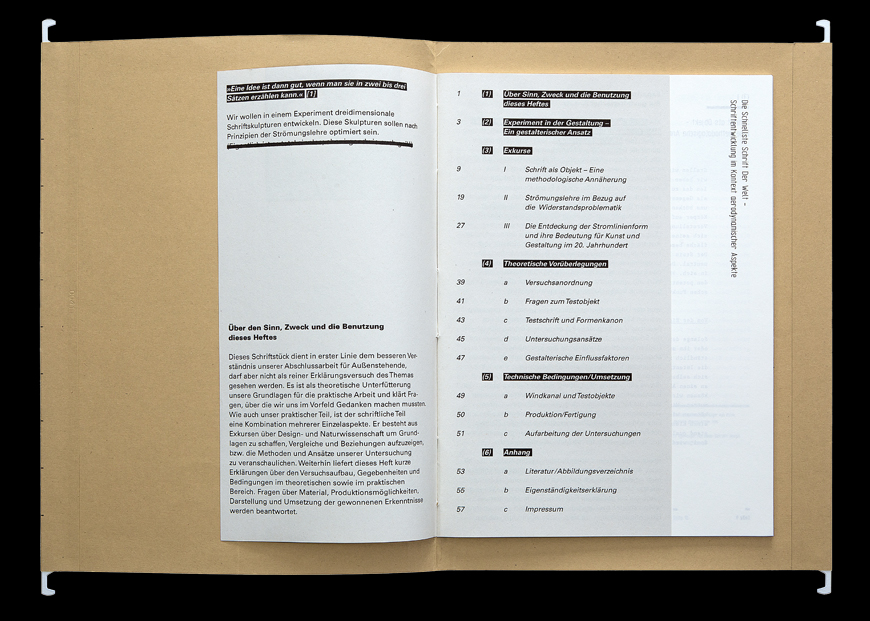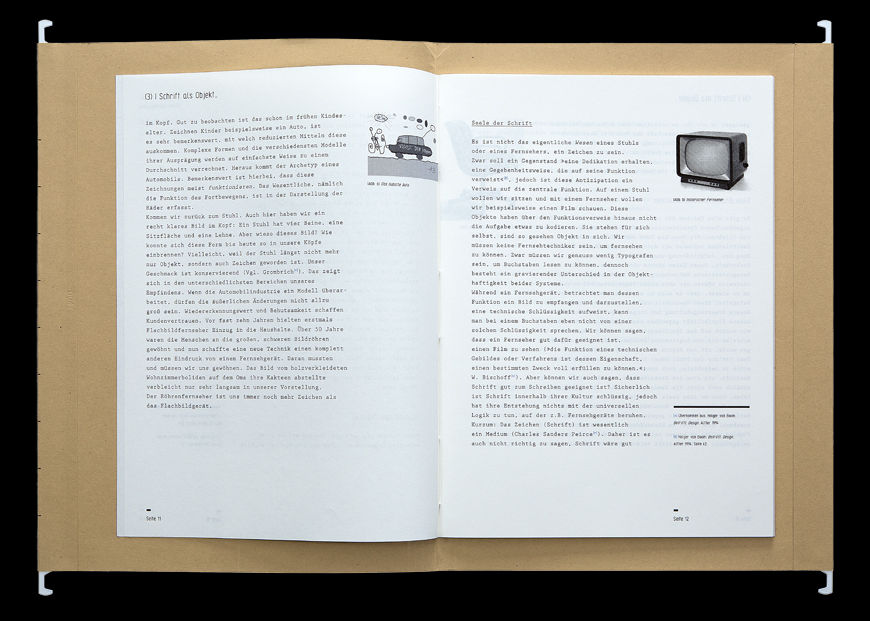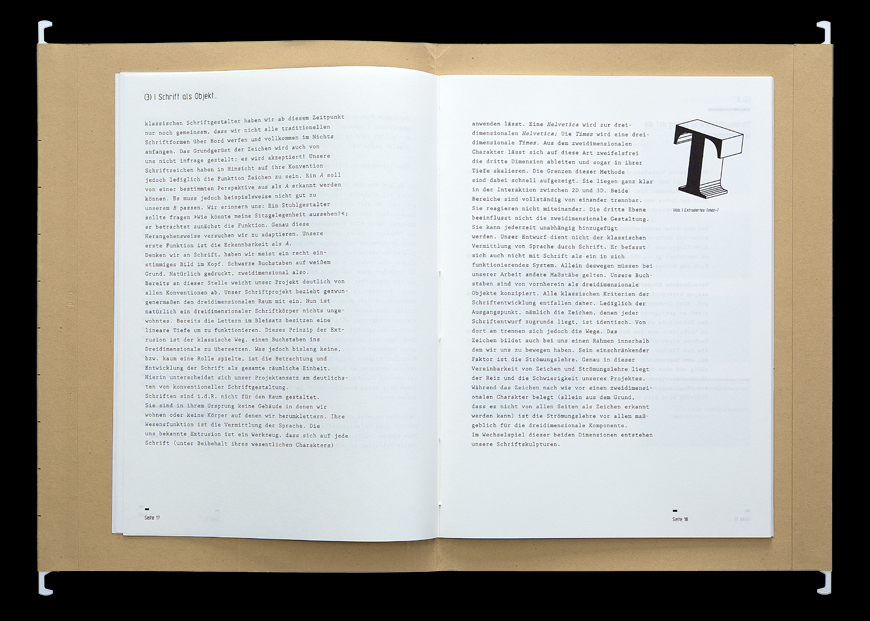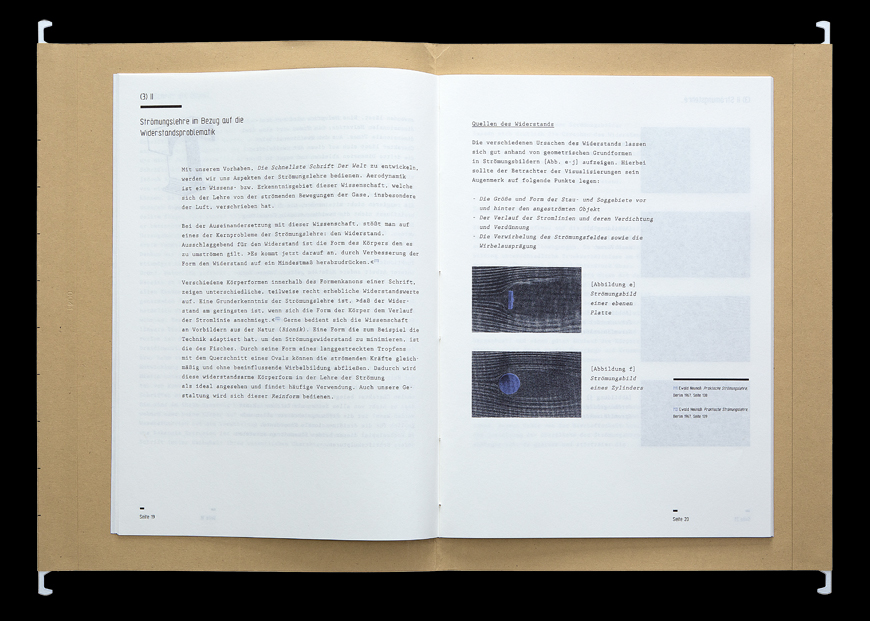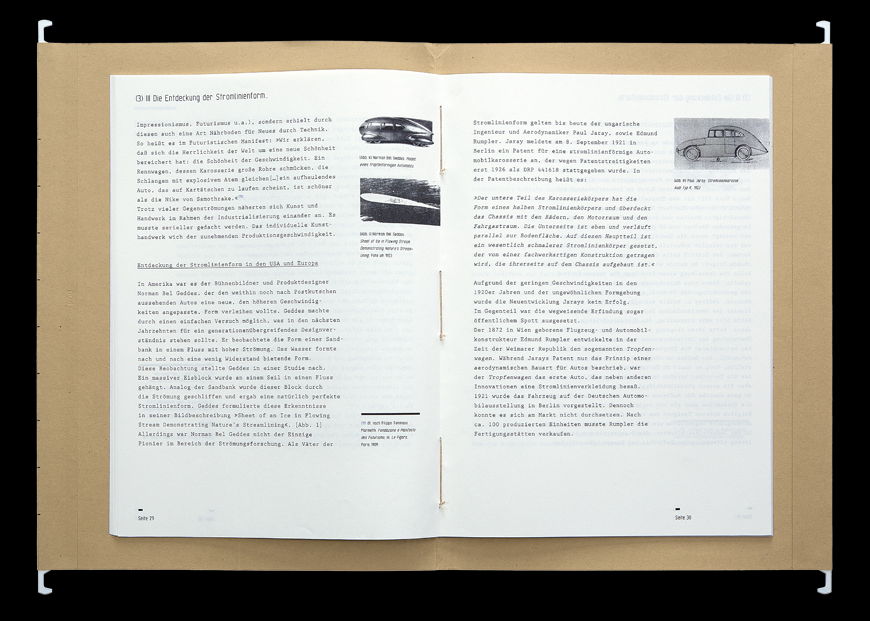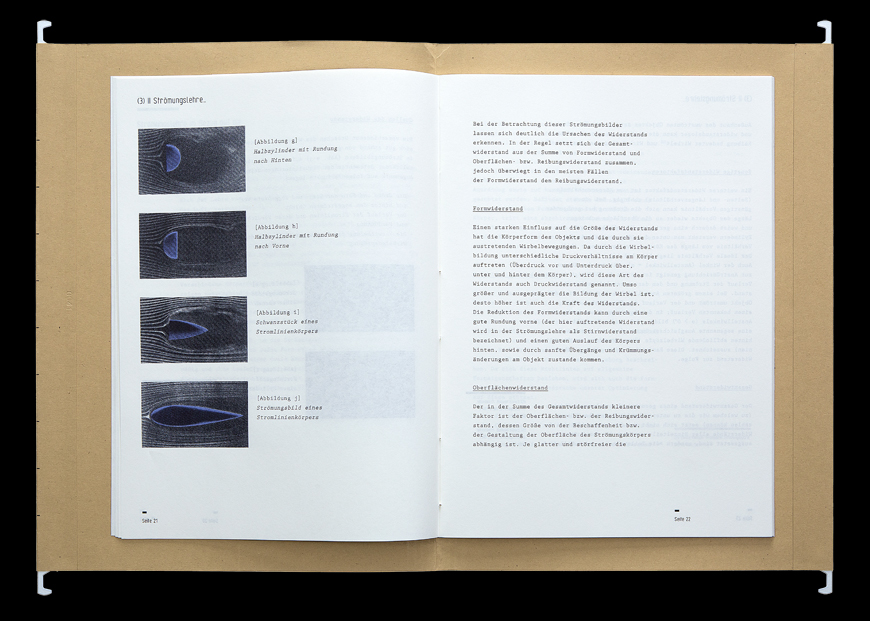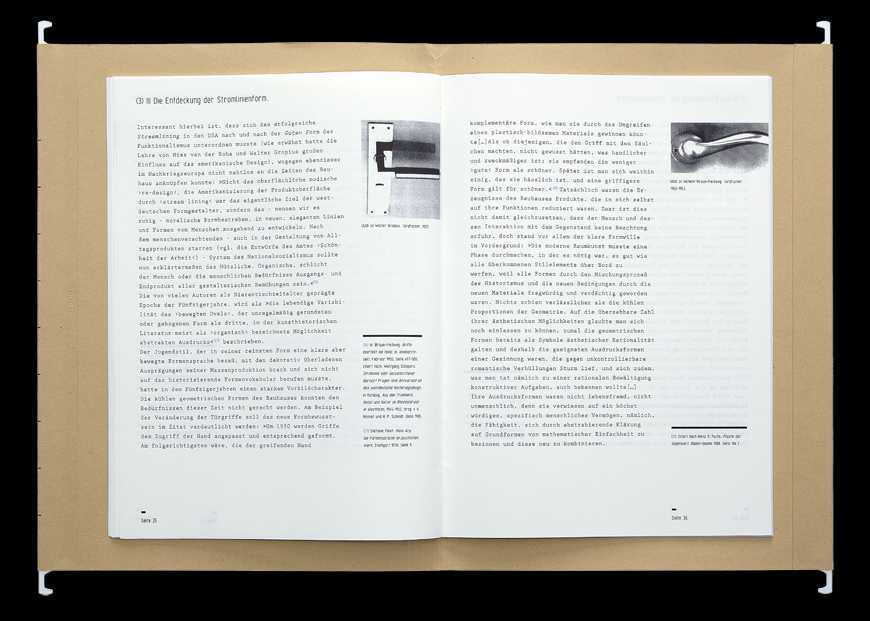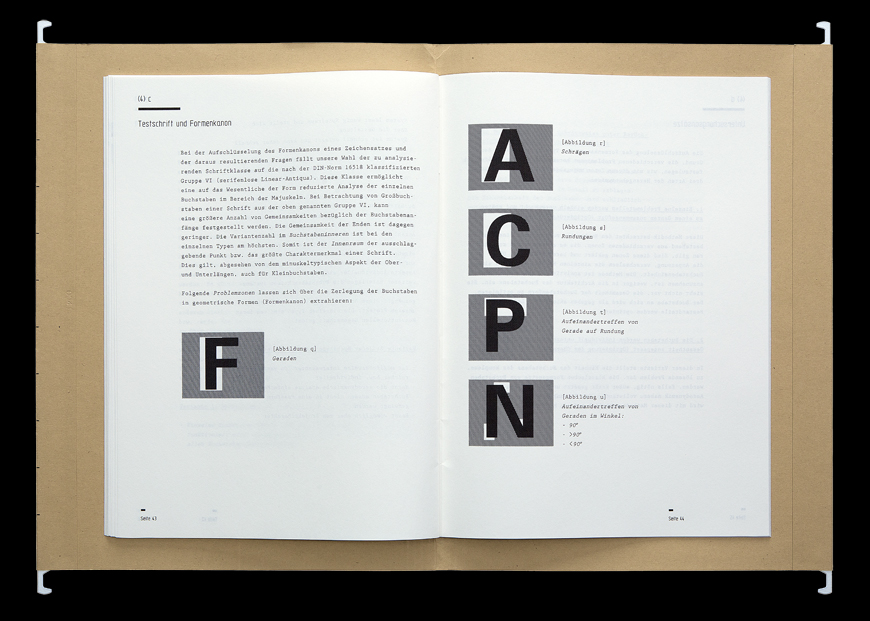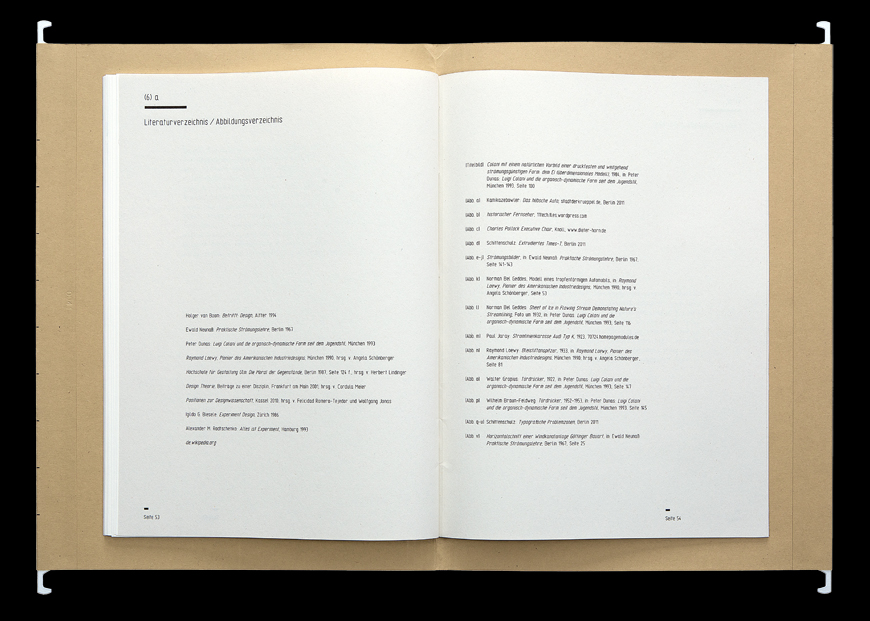 Related