15

Stadtdenker
Ein Spielraum für urbane Entdeckungen
Editorial
Berlin University of the Arts;
Jovis Verlag, 2014
with Denise Henning
162 × 238 mm; 192 pp.
How to achieve a broad level of communication with citizens who in some circumstances never thought about themes as architecture, city or building culture? This book documents the model project Du siehst was, was ich nicht sehe – als Stadtdenker in Paderborn, which was realized as part of the ExWoSt research field Baukultur in der Praxis.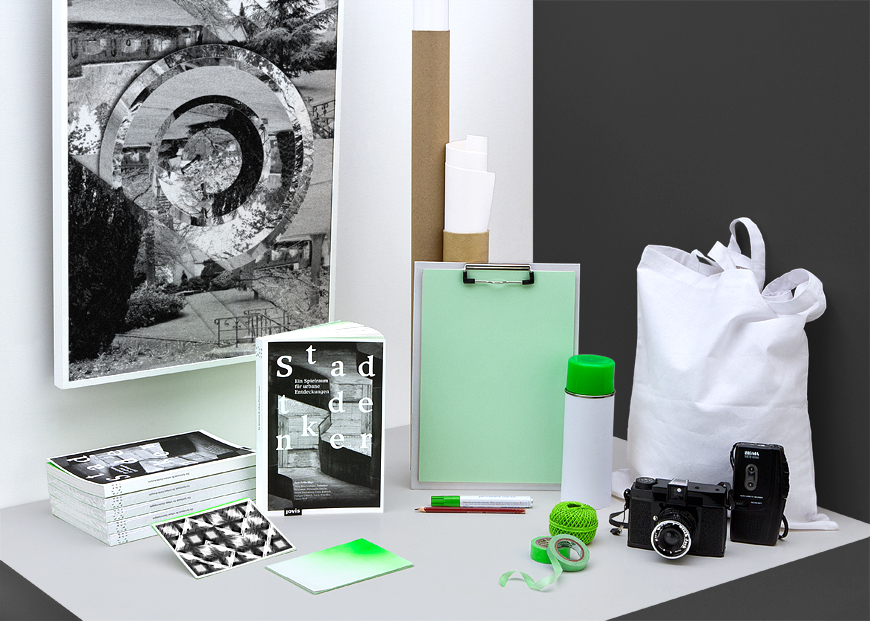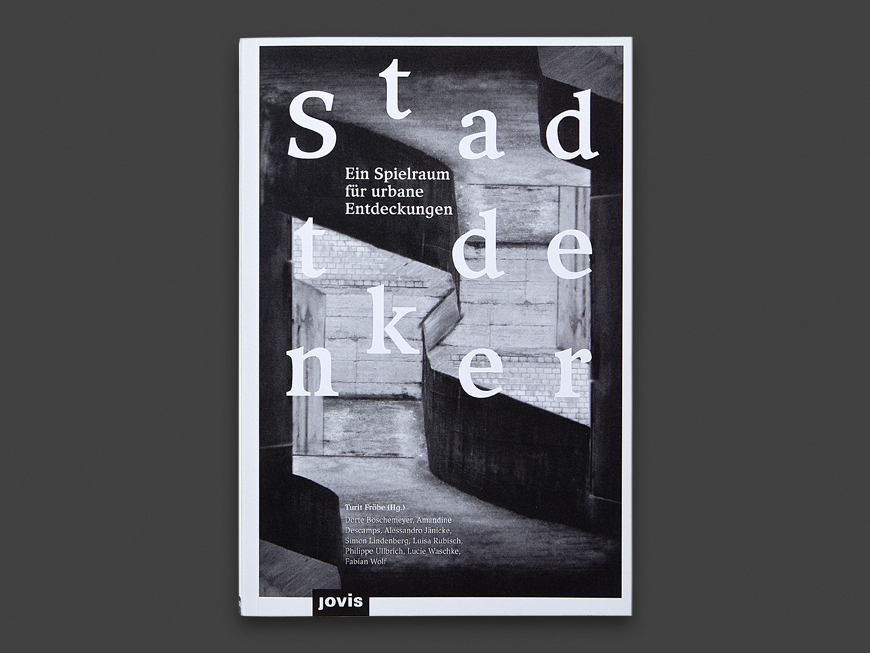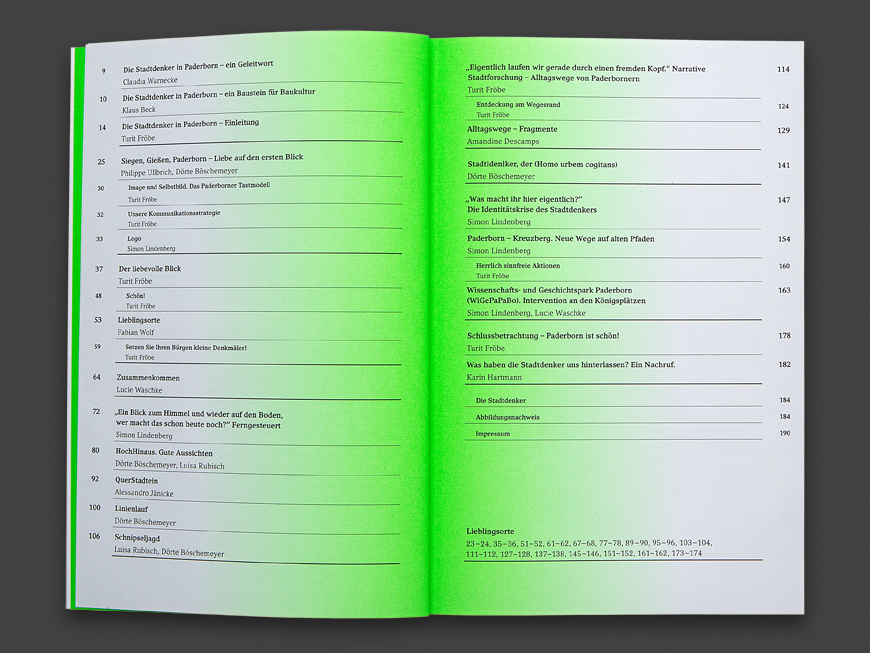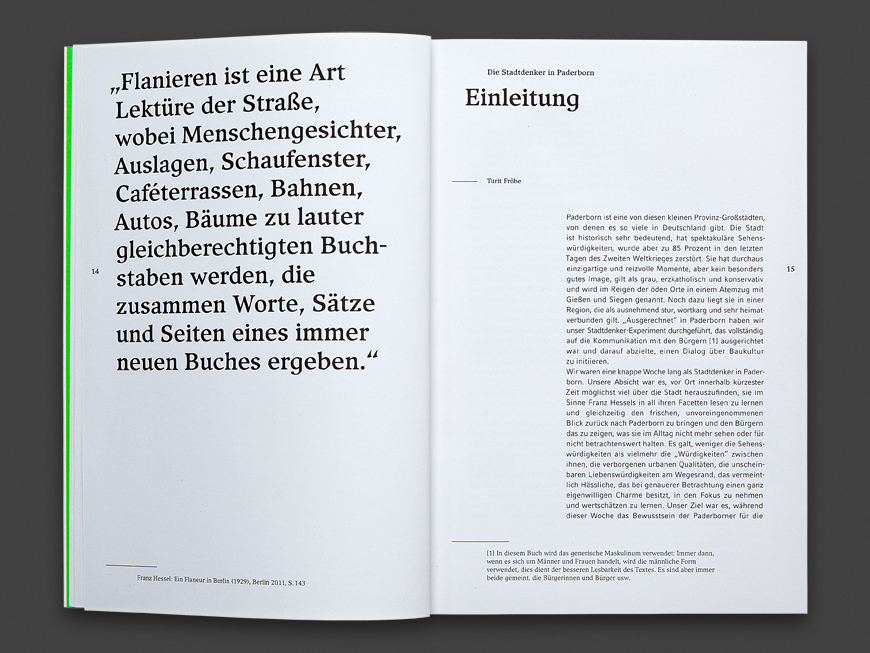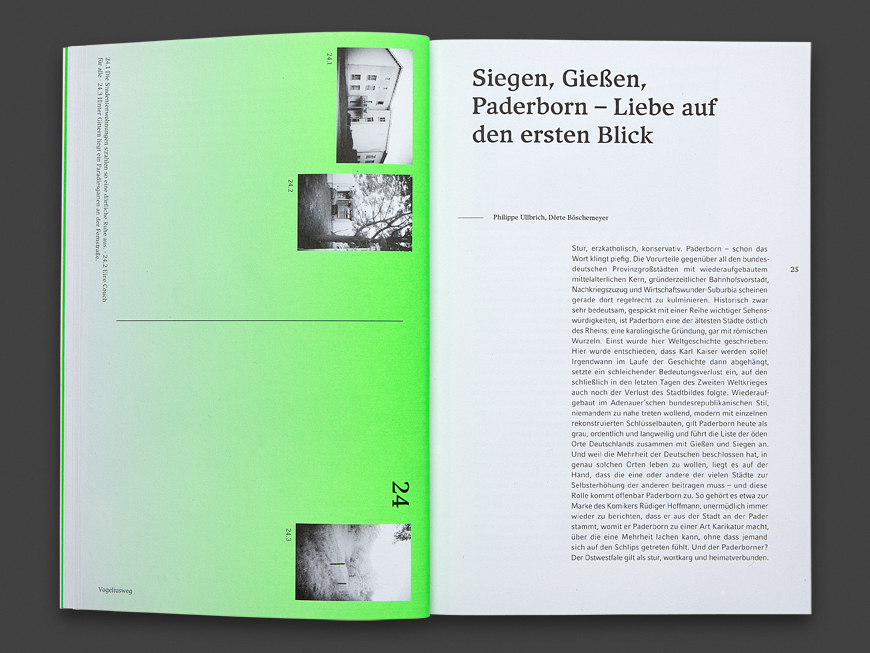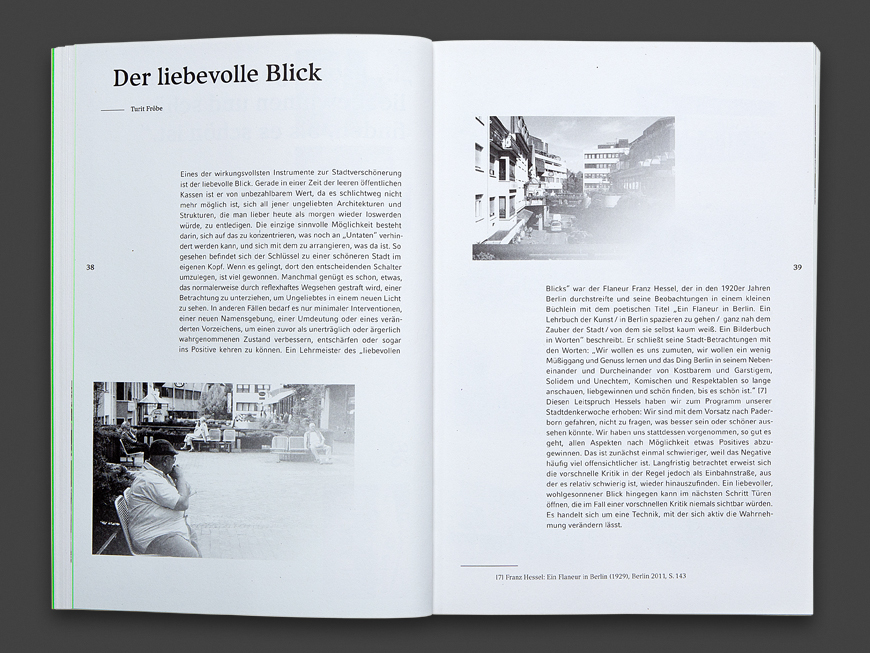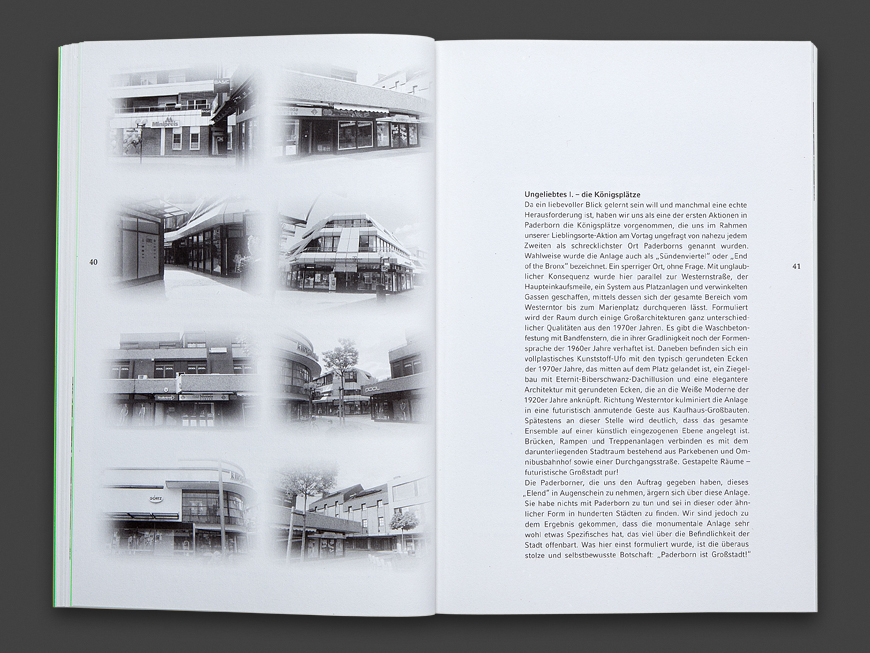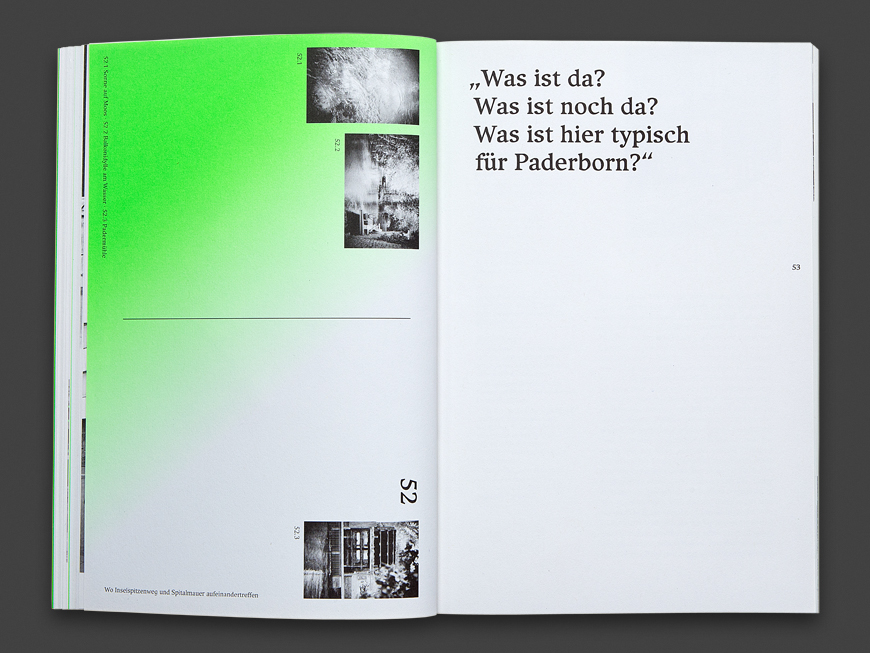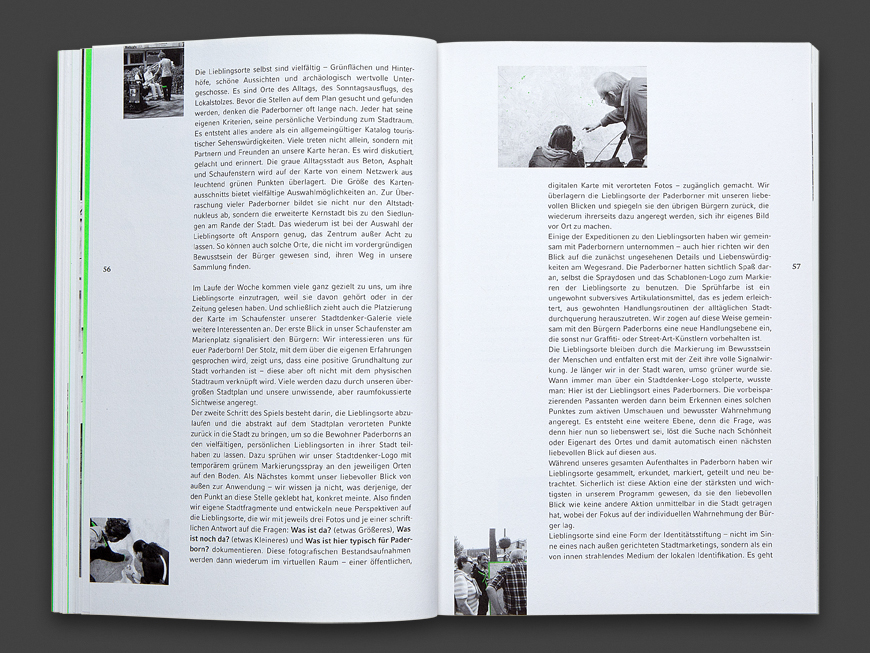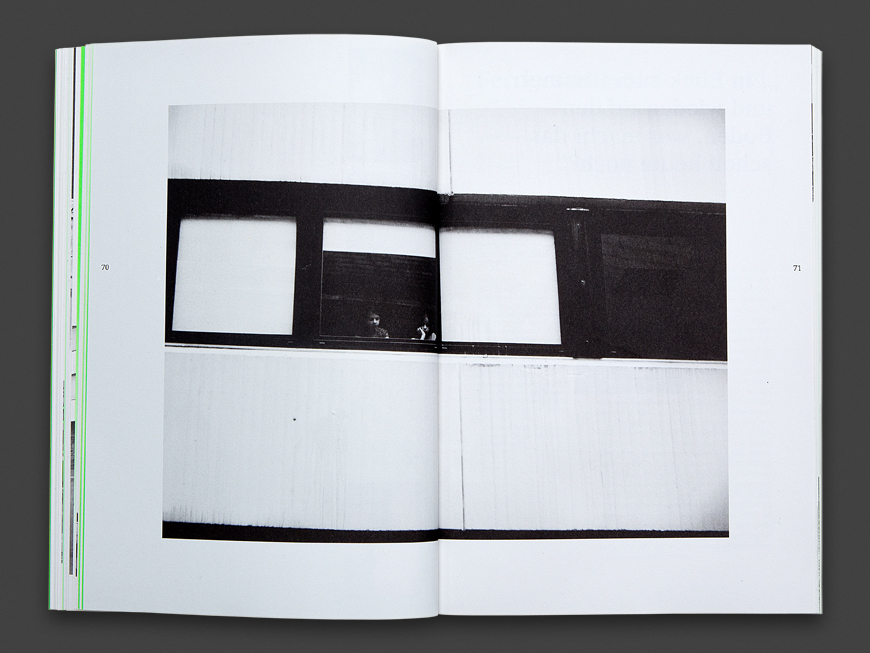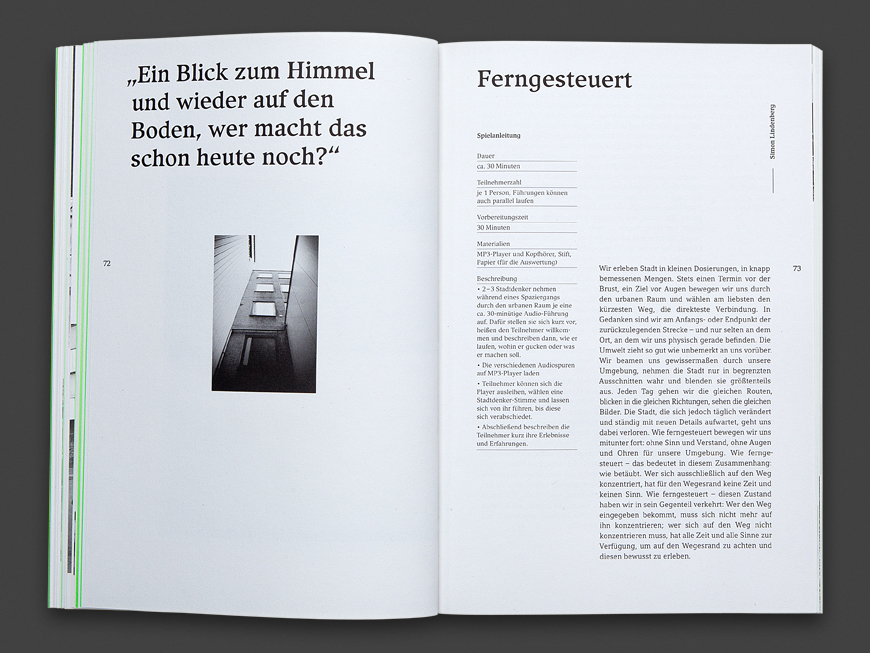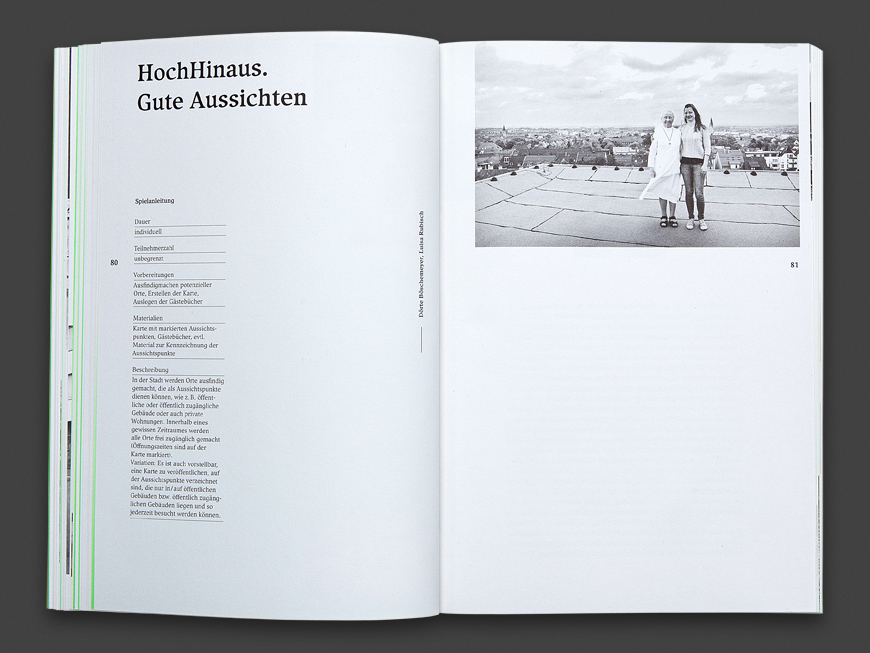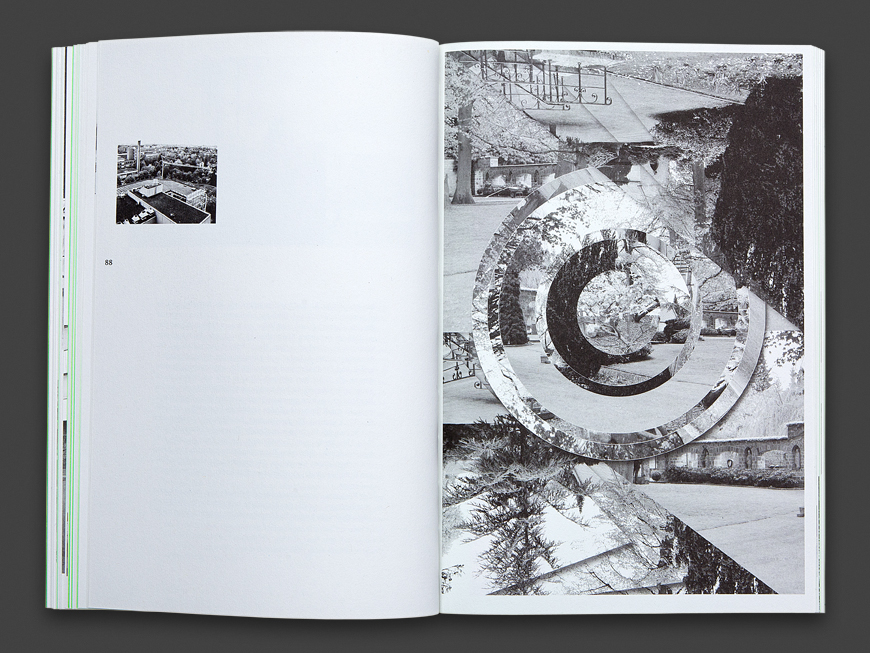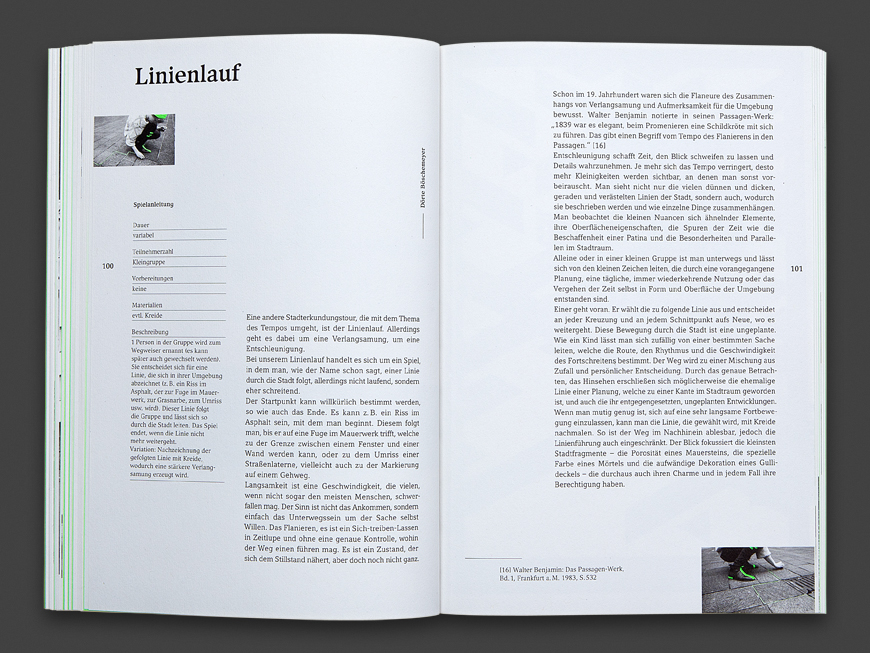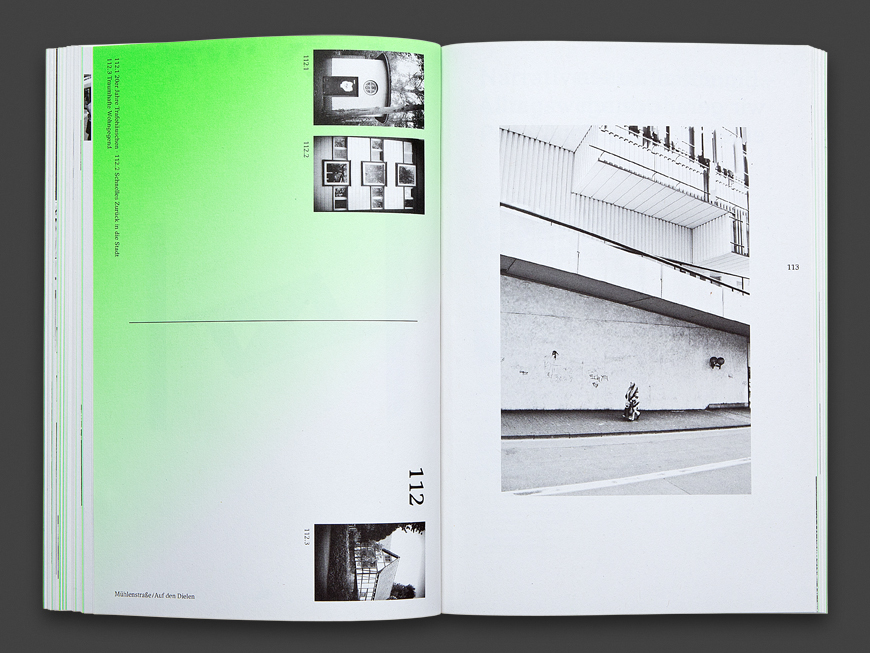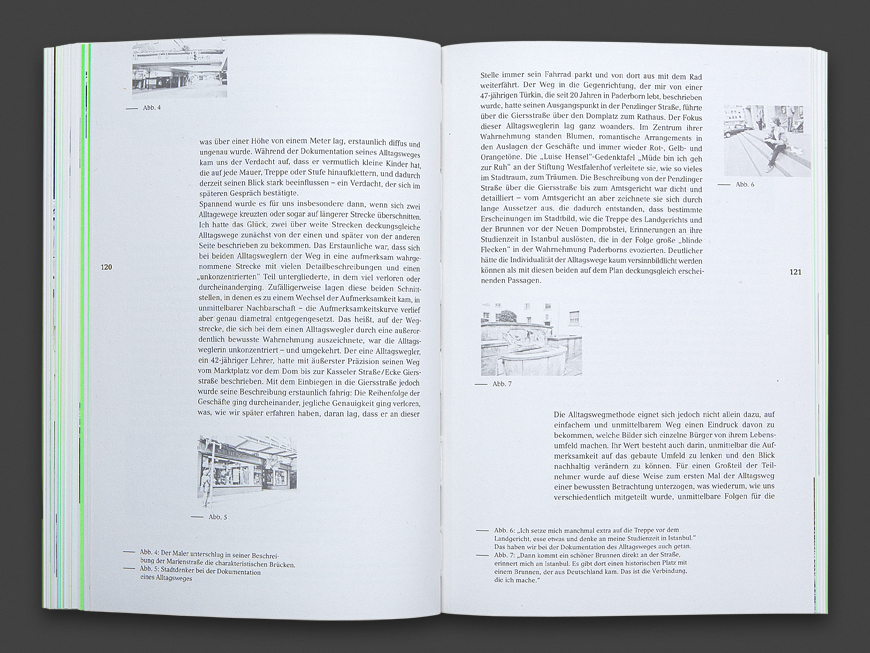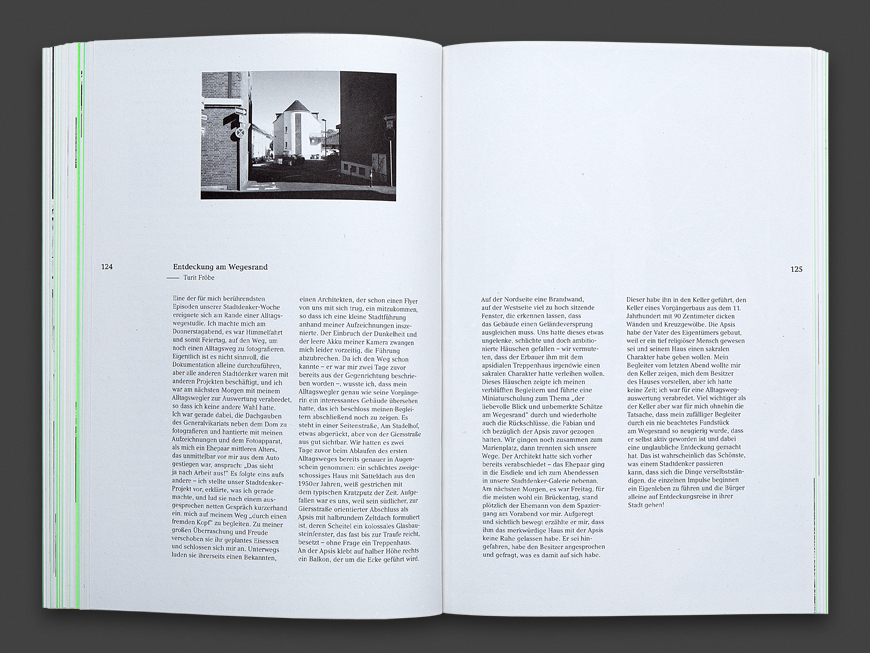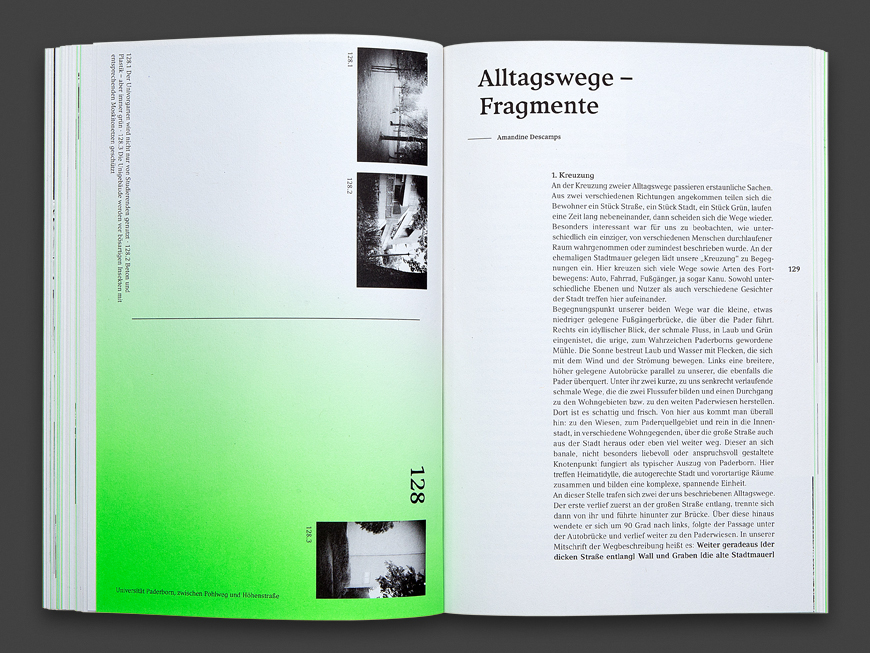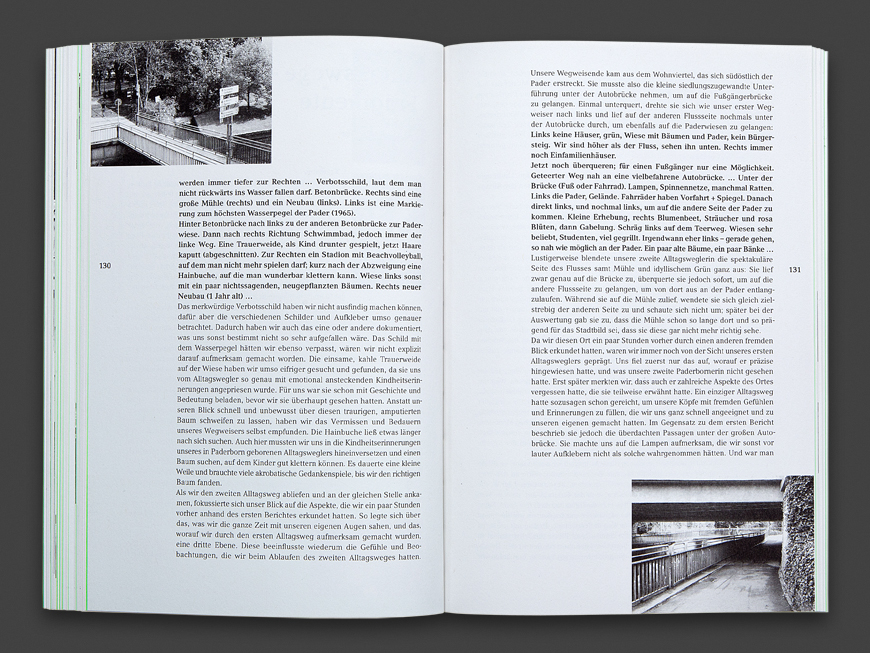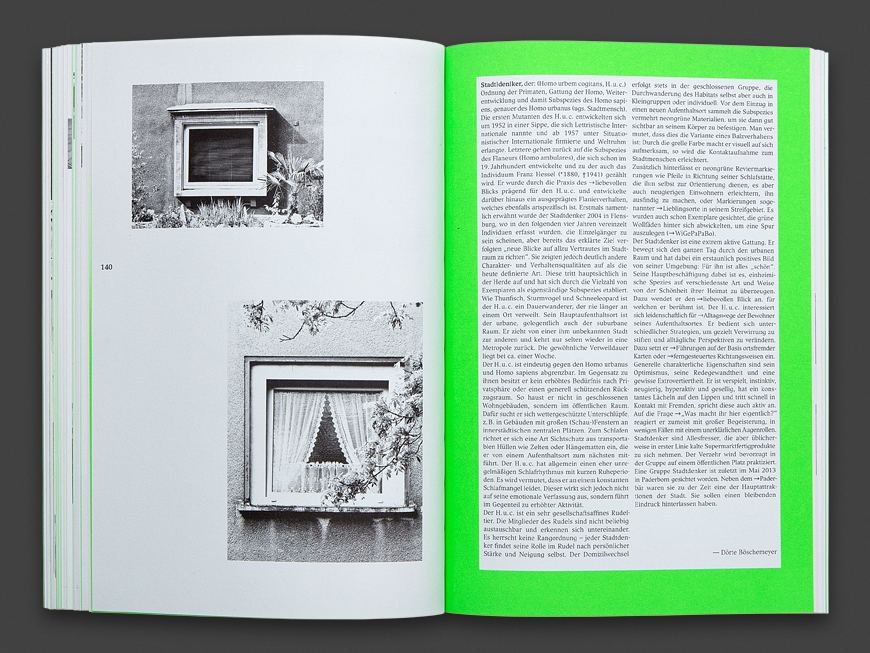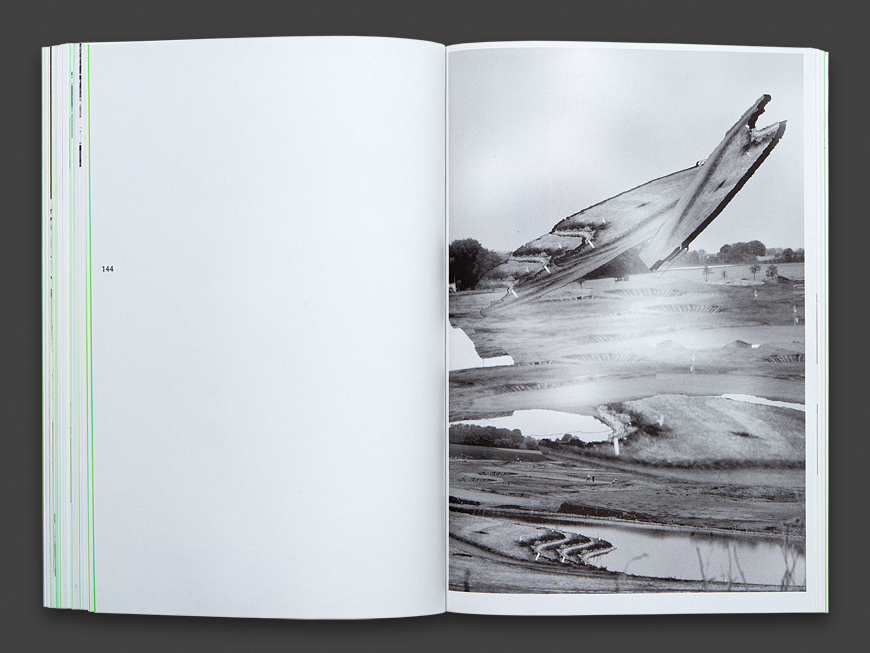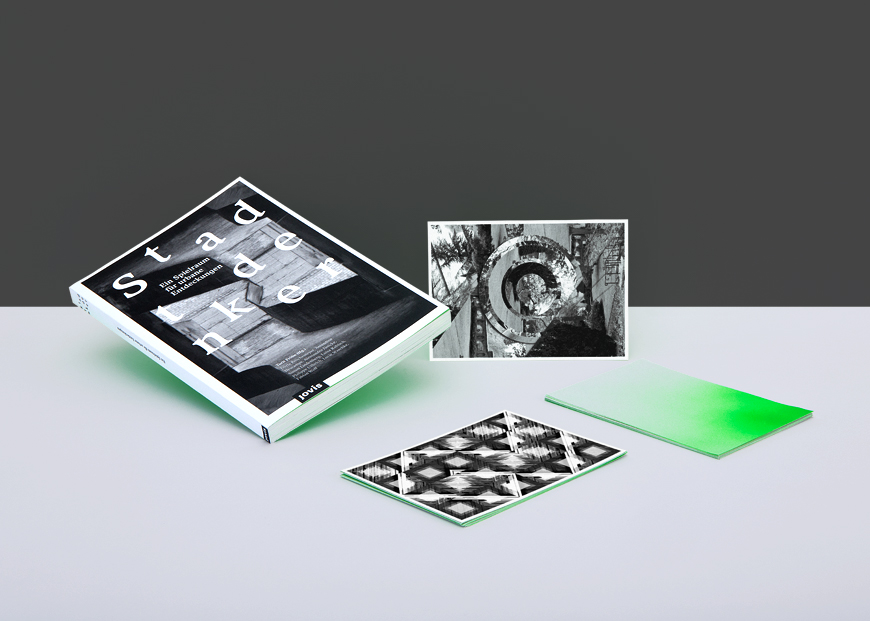 Related